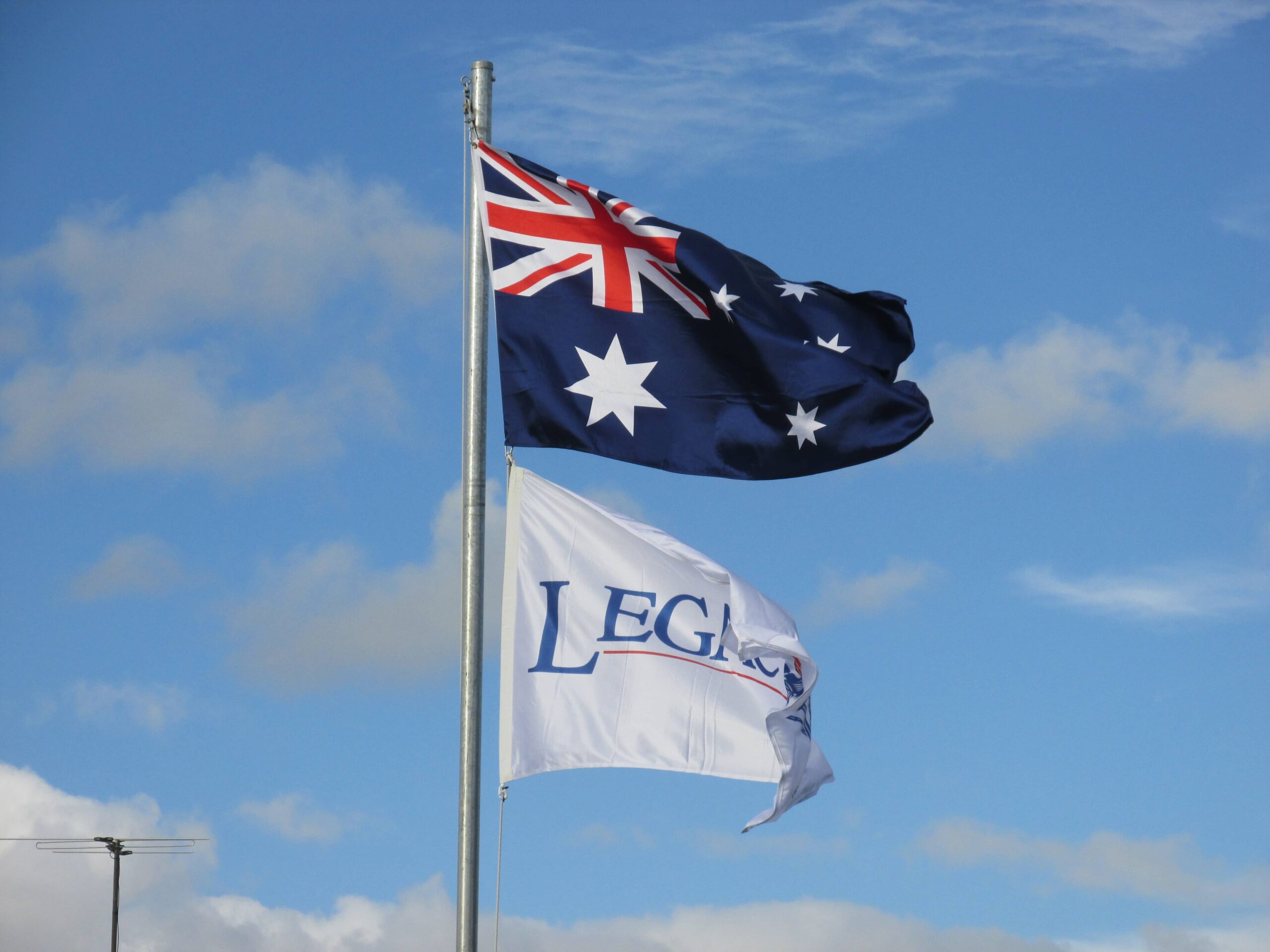 Brisbane Water (NSW) Legacy
Supporting our Veterans' Families' – keeping that promise since 1923.
Brisbane Water (NSW) Legacy
Brisbane Water (NSW) Legacy is dedicated to caring for the families of fallen or seriously injured veterans.
Legacy's caring and compassionate service assists around 48,000 widow(er)s, children and dependants with a disability. Legacy is a voluntary organisation supported by veterans, servicemen and women, and volunteers drawn from all walks of life.
Legacy is dedicated to enhancing the lives and opportunities of our families through innovative and practical programs aimed at:
the protection of individuals and families basic needs;
advocating for their entitlements, rights and benefits;
assisting families through bereavement; and
helping people thrive, despite their adversity and loss.
Services we provide
Community Visitors and Legatees
Legacy is a voluntary organisation founded on personal service. Throughout Australia, thousands of dedicated volunteers and members regularly visit or call those we support, ensuring they always have someone to lean on.
Claims Help
Legacy can assist families with filling out paperwork and making claims through Department of Veterans' Affairs; as well as advocate to government on their behalf.
School-age education support
Legacy assists with education costs, school uniforms, laptops and much more. Legacy can help support after-school activities such as music, art, karate, or sports.
Tertiary education support
Legacy offers a range of scholarships to assist students with pursing further studies.
Become part of a proud tradition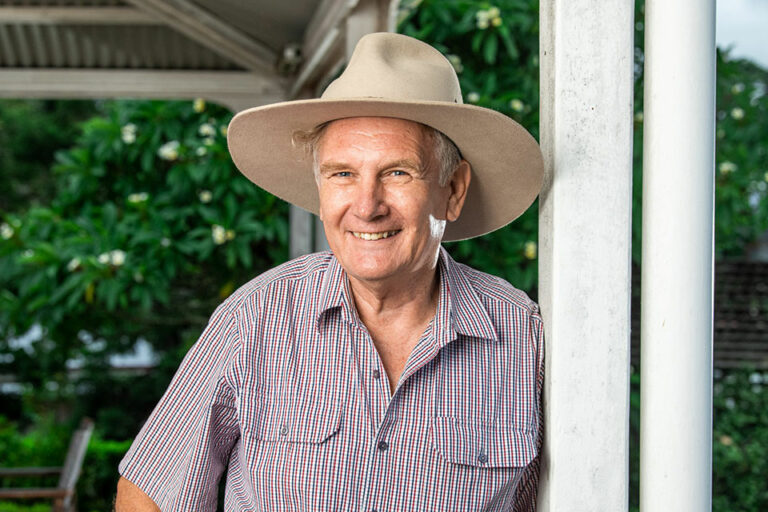 Being a Legatee is the most rewarding endeavour of my life. It makes me proud of my country when I see the enthusiasm and compassion volunteers bring to their roles as Legatees. I also see just how much enjoyment and fulfilment they get out of it.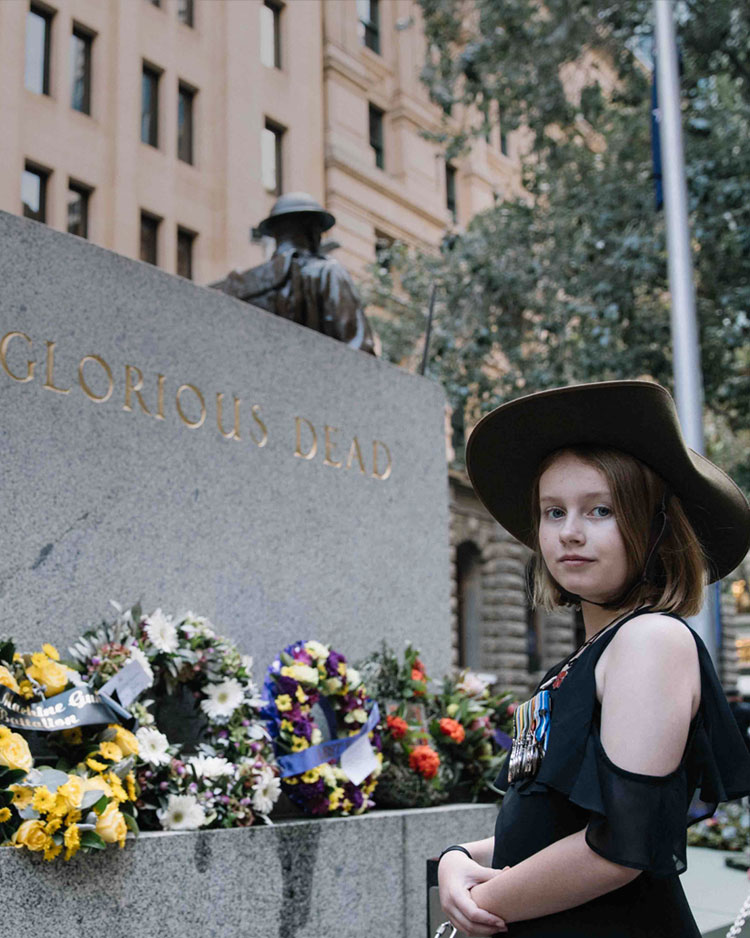 Get Involved
Join our community and take action to support Legacy's vision. There are so many ways to get involved.