Brisbane Water (NSW) Legacy
Supporting our Veterans' Families' – keeping that promise since 1923.
Brisbane Water (NSW) Legacy
Brisbane Water (NSW) Legacy is dedicated to caring for the families of fallen or seriously injured veterans.
Legacy's caring and compassionate service assists around 48,000 widow(er)s, children and dependants with a disability. Legacy is a voluntary organisation supported by veterans, servicemen and women, and volunteers drawn from all walks of life.
Legacy is dedicated to enhancing the lives and opportunities of our families through innovative and practical programs aimed at:
the protection of individuals and families basic needs;
advocating for their entitlements, rights and benefits;
assisting families through bereavement; and
helping people thrive, despite their adversity and loss.
Services we provide
Community Visitors and Legatees
Legacy is a voluntary organisation founded on personal service. Throughout Australia, thousands of dedicated volunteers and members regularly visit or call those we support, ensuring they always have someone to lean on.
Claims Help
Legacy can assist families with filling out paperwork and making claims through Department of Veterans' Affairs; as well as advocate to government on their behalf.
School-age education support
Legacy assists with education costs, school uniforms, laptops and much more. Legacy can help support after-school activities such as music, art, karate, or sports.
Tertiary education support
Legacy offers a range of scholarships to assist students with pursing further studies.
BRISBANE WATER (NSW) LEGACY CLUB SCHOLARSHIPS
Full-time study at university, TAFE or an approved private college
Apprenticeships
Short or part-time courses at TAFE or an approved private college
Students completing Years 11 and 12
Personal development programs such as Young Endeavour, Outward Bound, etc
Our tertiary education scholarship grants begin at $5,000 for Year 1, $5,500 for Year 2 and $6,000 for Years 3 and 4. Our VET scholarships can range up to $3000. Grants for other programs are determined on a case-by-case basis.
To be eligible to apply, you must be:
An Australian resident and a resident of the local government area of the Central Coast Council;
The direct descendant or adopted child of a person with operational service or with one or more years continuous service as a permanent member of the Australian Defence Forces or the direct descendant of an Allied veteran or Australian Mariner with operational service;
Under 25 years when applying;
Eligible on asset and income grounds for Youth Allowance full-time educational benefits or VCES;
Enrolled or planning to enrol in a full-time undergraduate University course, TAFE institute or an accredited private college or a part-time or short course at TAFE or an approved private college.
Applications can be made through:
Brisbane Water (NSW) Legacy Club
Phone: (02) 4323 4977
Address: PO Box 4252, East Gosford NSW 2250
Contact us for more information or an application form or go to our Scholarship webpage:  Scholarship webpage
Become part of a proud tradition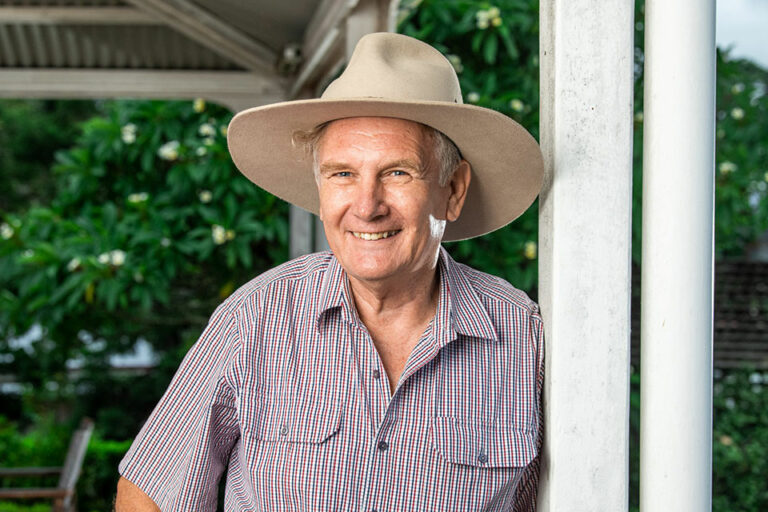 Being a Legatee is the most rewarding endeavour of my life. It makes me proud of my country when I see the enthusiasm and compassion volunteers bring to their roles as Legatees. I also see just how much enjoyment and fulfilment they get out of it.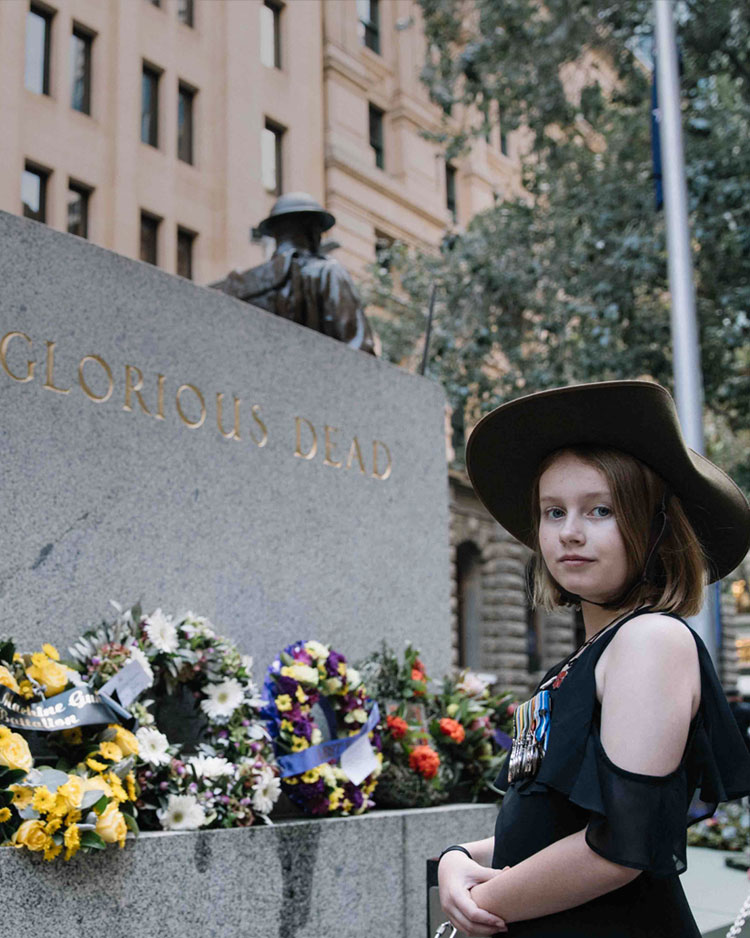 Get Involved
Join our community and take action to support Legacy's vision. There are so many ways to get involved.