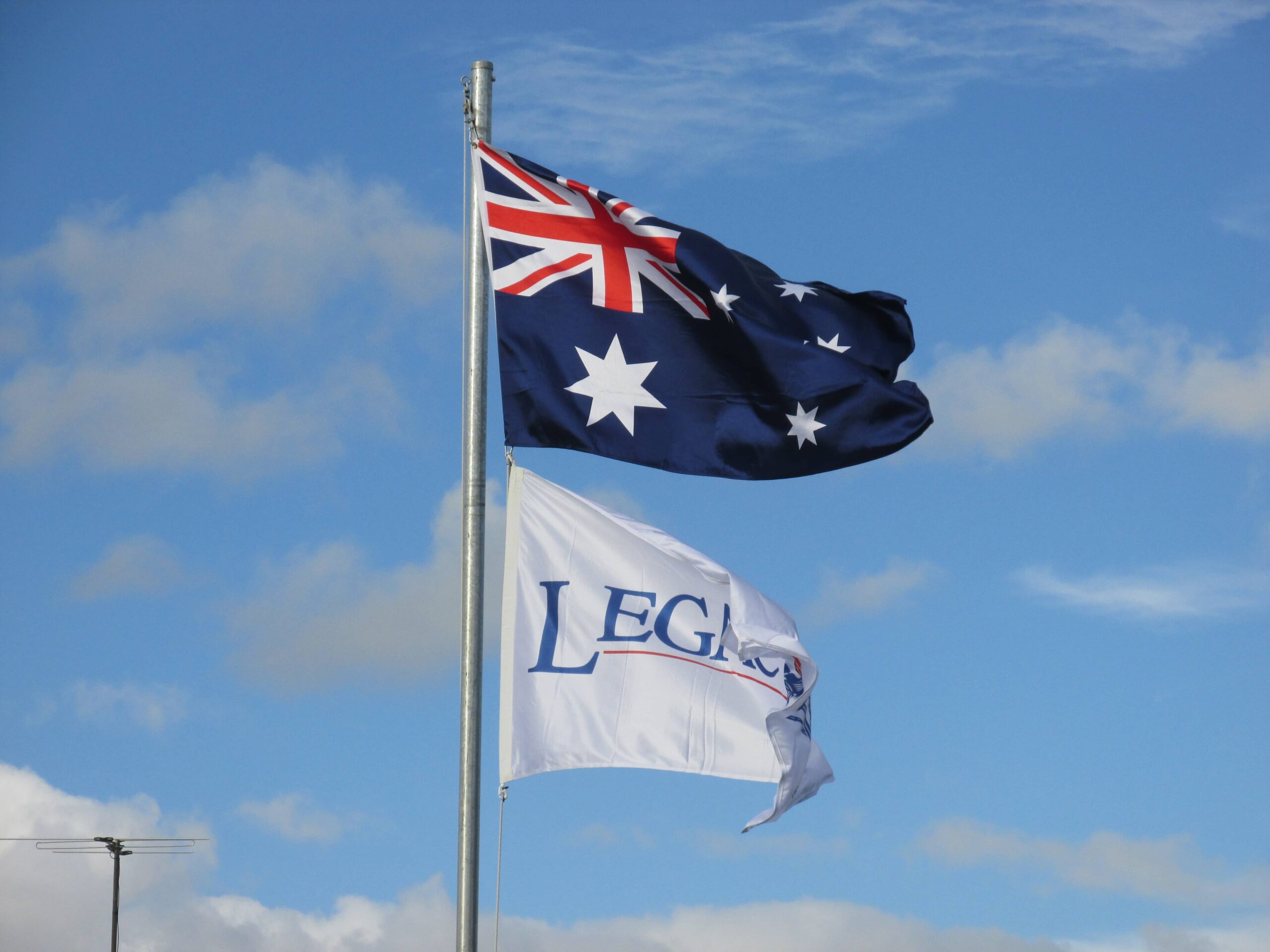 Geelong Legacy
Geelong Legacy Club is the second oldest Legacy Club and was founded in 1925.
Geelong Legacy
Legacy's caring and compassionate service assists around 48,000 widow(er)s, children and dependants with a disability. Legacy is a voluntary organisation supported by veterans, servicemen and women, and volunteers drawn from all walks of life.
President: Legatee Geoff Reeve
Vice President: Legatee Bryan MacKenzie
Secretary: Legatee John Delia
Treasurer: Legatee Brian Wrigley
Immediate Past President: Legatee Michael Gibbons
Pensions: Legatee Jenni Nickelson
Chairman Welfare: Legatee John Burton
Services we provide
Community Visitors and Legatees
Legacy is a voluntary organisation founded on personal service. Throughout Australia, thousands of dedicated volunteers and members regularly visit or call those we support, ensuring they always have someone to lean on.
Socialisation activities
From monthly morning teas to group social outings and annual celebrations, Legacy provides a regular means of social inclusion for those we support.
Emergency relief
In times of hardship, grief and loss, Legacy may step in to help families get back on their feet by assisting with emergency funds.
Assistance with claims
Legacy works to ensure our families receive the correct entitlements, rights and benefits at all times.
Our impact
Geelong Legacy continues to provide assistance to the widows and dependants of deceased and incapacitated ex-service men and women in the Geelong region including the Surf Coast, Bellarine and Golden Plains.  In 2020 we have 750 beneficiaries including 14 disabled adults and 13 school aged or tertiary aged children.
Here since 1925
Geelong Legacy club has been
serving the community for 95 years
47 Legatees
Geelong Legacy currently has
47 active volunteers (Legatees)
13 students supported
Geelong Legacy assists 13 students
with education and recreational activity expenses
Become part of a proud tradition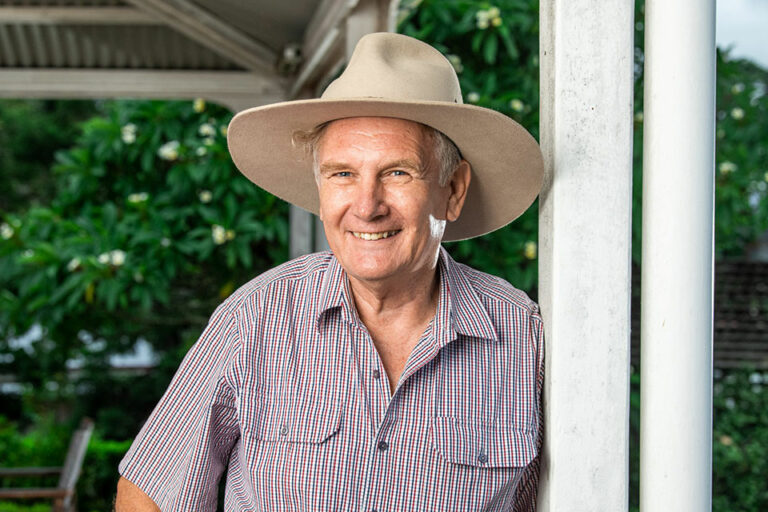 Being a Legatee is the most rewarding endeavour of my life. It makes me proud of my country when I see the enthusiasm and compassion volunteers bring to their roles as Legatees. I also see just how much enjoyment and fulfilment they get out of it.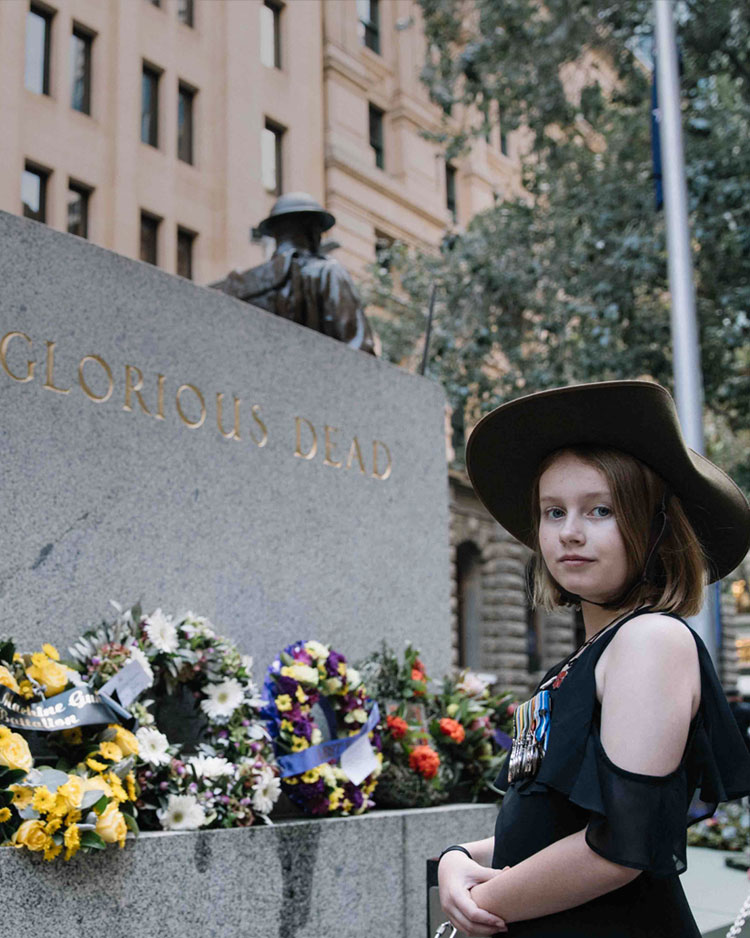 Get Involved
Join our community and take action to support Legacy's vision. There are so many ways to get involved.