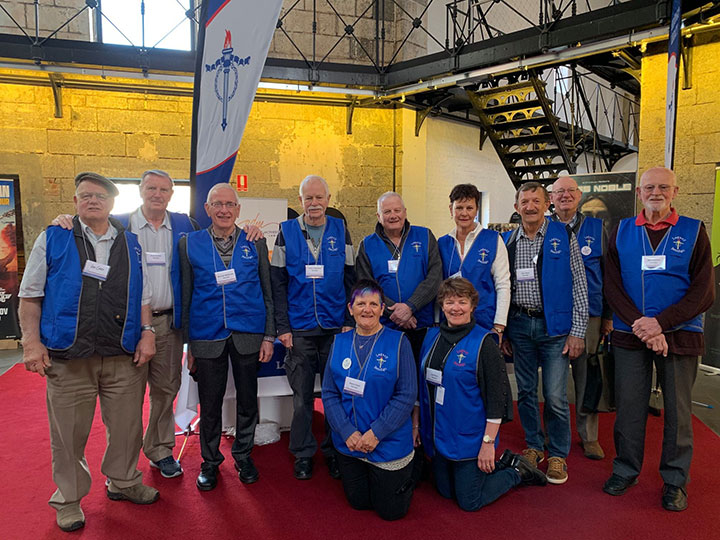 Legatees
The dedicated men and women who provide the care and assistance Legacy is known for are called 'Legatees'.
Who are Legatees?
There are over 4,000 volunteers around Australia who work directly with Legacy families to provide support and friendship to ensure Legacy's promise to care for the families of deceased or seriously injured veterans is kept.
The spirit of Legacy is service.
Legatees are strongly committed to the work of Legacy and they wear the Legacy torch symbol upon a pin with pride.
Legatees are the backbone of Legacy and, supported by paid staff and other volunteers, deliver the majority of our services.
When a Legatee joins Legacy, they are inducted and commit to the Charter of Legacy.
THE CHARTER OF LEGACY
"THE SPIRIT OF LEGACY IS SERVICE"
The care of dependents of those who served the country;
namely, veterans who gave their lives or health on operational
service or subsequently, and Australian Defence Force
members who die in service or as a result of their service,
affords a field for service.
Safeguarding the interests of dependents, especially children,
is a service worth rendering.
Personal effort is the main essential.
Inasmuch as these are the activities of Legacy,
it is our privilege to accept the legacy of the fallen.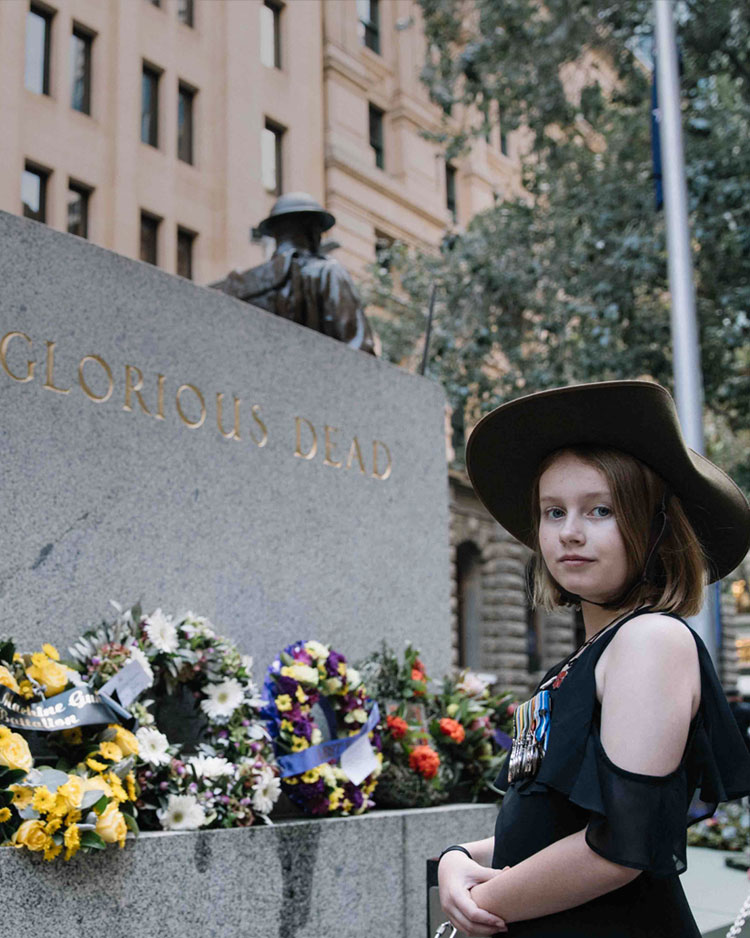 Become a
Legatee
Help Legacy deliver on a century-old promise to look after the widows and families of our veterans in your local area.