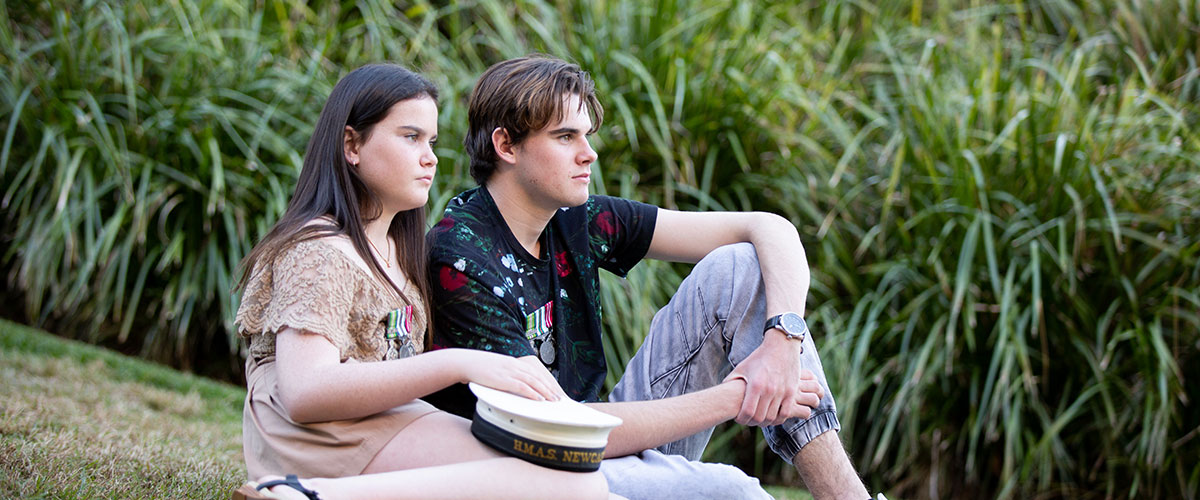 Supporting our
veterans'

families.
Want help with your donation?
Donation FAQs
Donated funds are allocated via postcode – whether that be from a direct donation, or when buying merchandise on the Legacy Shop. This is to ensure that your funds will benefit those veterans' families in your local Clubs' care.
You can also choose whether you would like to donate to a specific Legacy Club that is not in your postcode region, or you can donate to Legacy Australia to benefit all Clubs nationally.
Donated funds could be used in a variety of ways. This includes things like providing child care assistance to a widow so she can continue to go to work, help with school fees or social activities like gymnastics classes for a Junior Legatee, or provide meals for kids at Legacy Youth Camps held annually around the country.
Donations over $2 are tax-deductible.
You will automatically receive a receipt after your donation, sent to the email address provided.