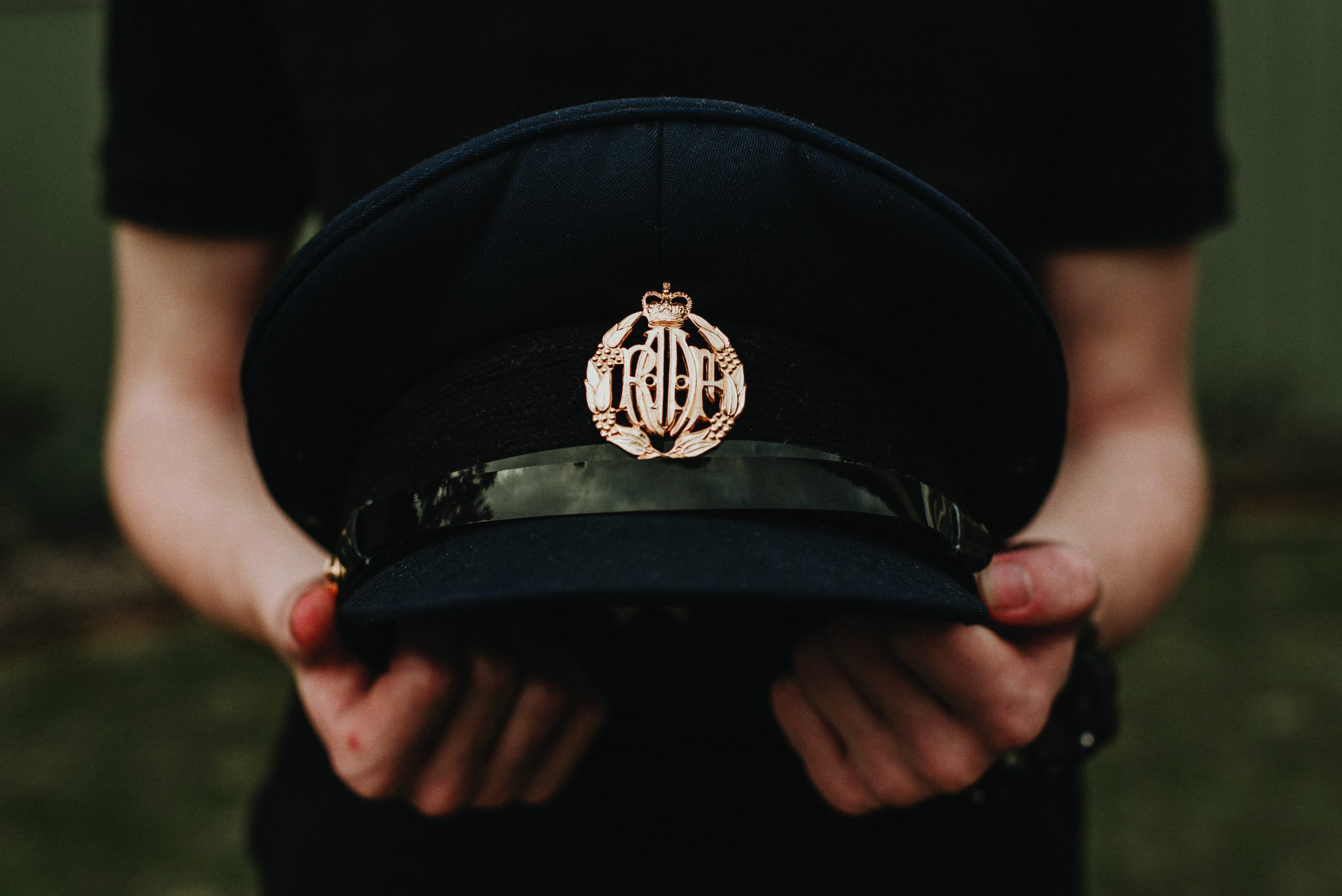 This Remembrance Day, do more than remember…
Support the families left behind. Please donate as generously as you can this Remembrance Day.
Remember the
fallen

, care for the living.

As the nation pauses to reflect on the sacrifices of our veterans this Remembrance Day, November 11, please also spare a thought for their families.

Just as we will always remember the fallen, Legacy will always be there for their families.

Legacy ensures that no partner or child of a veteran who has given their life or health will suffer social or financial hardship as a result of their service.
Get involved
If Yulia and Javas' story can show you the true value of your donation, please support us by making an online donation today.
Donate
Your gift provides essential social and financial services
Fundraise
Give back to the families of those who have given so much.
Join
Our work would not be possible without our members.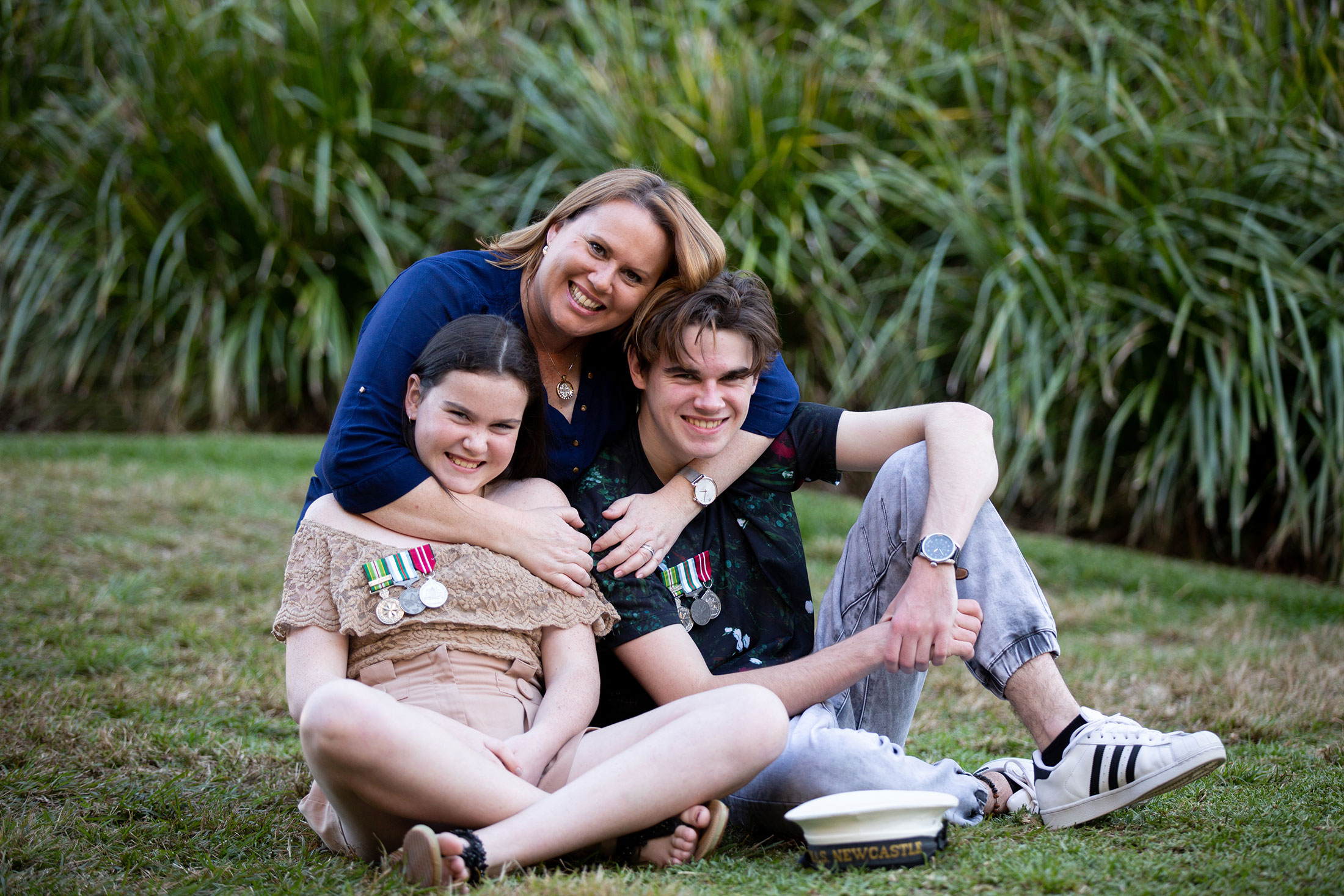 Supporting the families of our veterans
In 1923 Legacy made a promise to help veterans' families carry on with their lives after the loss or injury of their loved one. It was a simple promise that Legacy keeps today; providing the same stability, guidance and assistance that a partner would normally provide to his or her family.
Today, Legacy supports 48,000 partners and children of veterans who gave their lives or health serving our country.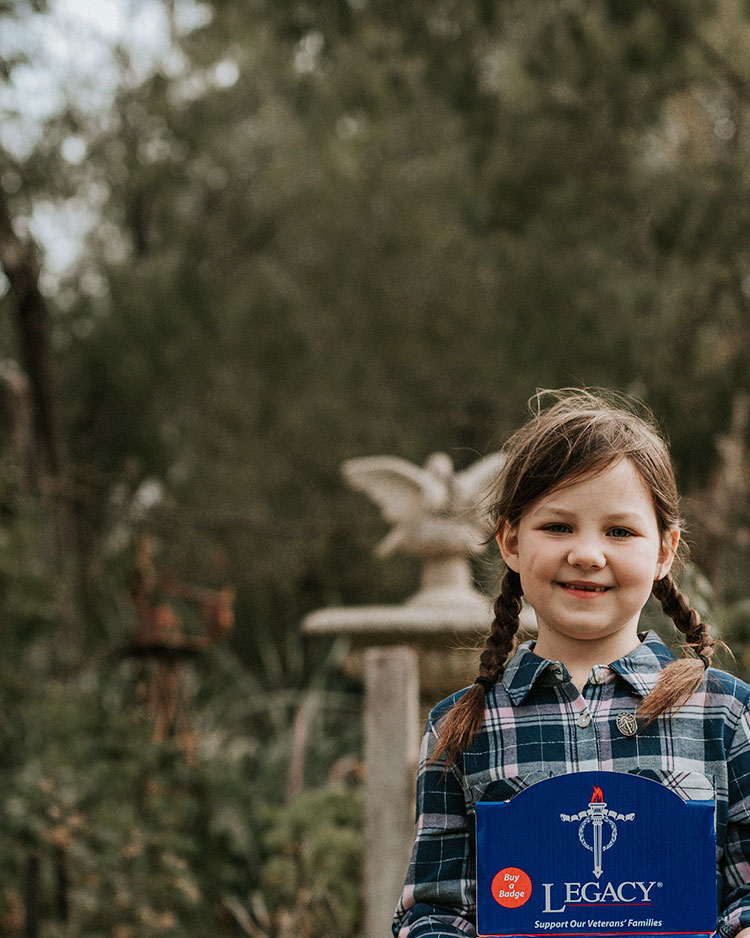 Support our veterans' families
With your help, we can continue to support families who come to us in their darkest moment and give hope to provide them with a new life.