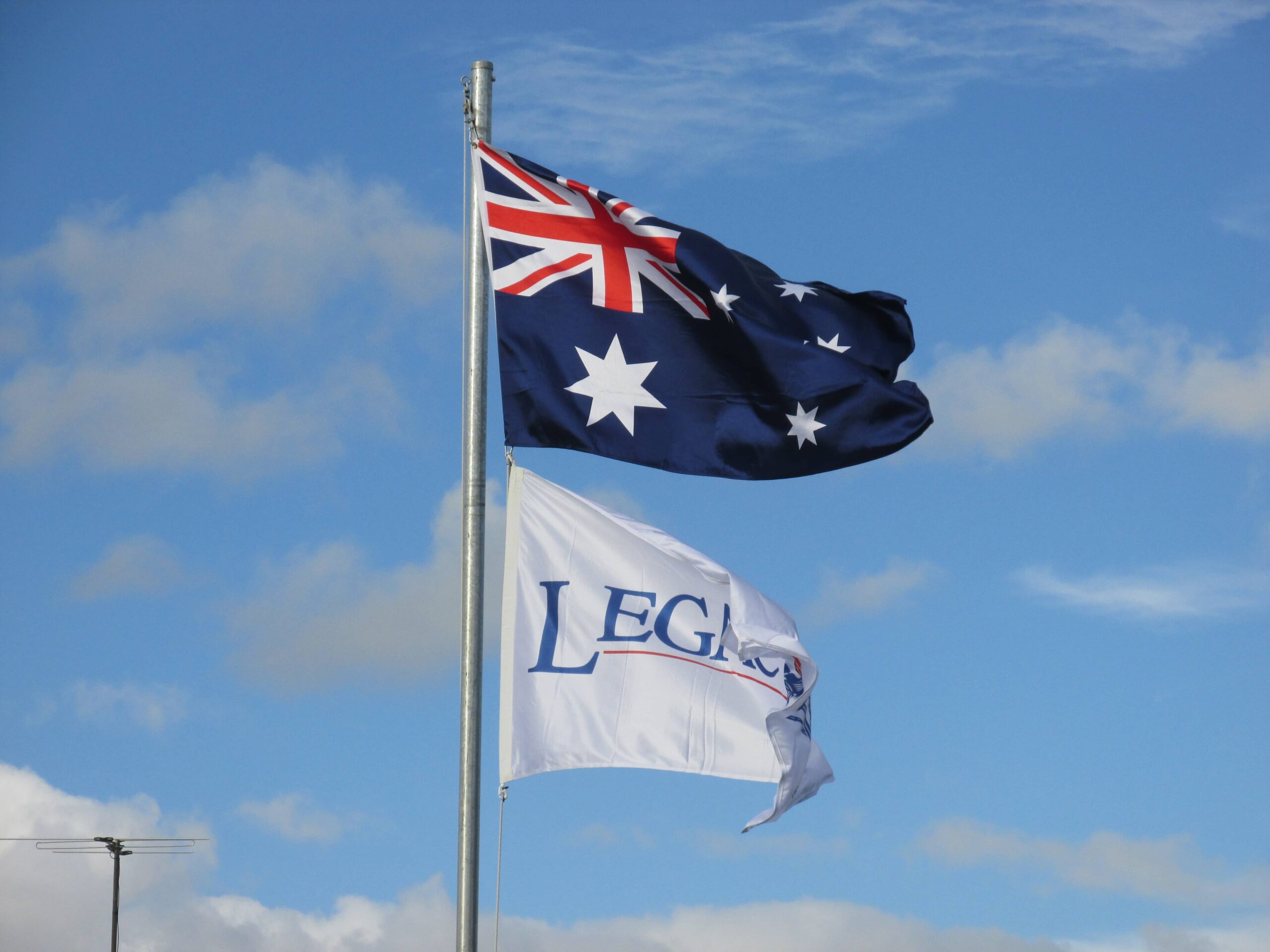 Canberra Legacy
The Legacy Club of Canberra (which includes Yass/Boorowa) is dedicated to caring for families for deceased and incapacitated veterans.
The Legacy Club of Canberra (which includes Yass/Boorowa) provides a wide range of support and financial services for our widows and dependents. These include, but are not limited to, pensions advice and advocacy, financial assistance to those in need, provision of social activities, outings and comradeship, some medical and dental funding support, educational assistance for dependent children, and general welfare advice and support. Legacy Youth receive a birthday and Christmas present and Widows also receive a Christmas present annually.
We also maintain a respite facility on the NSW South Coast which is available to our widows a week at a time, free of charge.
Canberra Legacy Services
Assistance with claims
Legacy works to ensure our families receive the correct entitlements, rights and benefits at all times.
Income Support
Legacy understands families and individuals can have difficulty covering bills and expenses following the death of a family member and Legacy may be able to offer financial assistance where needed.
Medical and health access support
Legacy may provide assistance to obtain mobility devices like wheelchairs and walkers and the provision of medical devices such as Personal Response Units to assist with independent living.
Emergency relief
In times of hardship, grief and loss, Legacy may step in to help families get back on their feet by assisting with emergency funds.
In this year of our 92nd anniversary, we look after 954 widows, children, and dependants living with a disability in the Canberra and Yass/Boorowa communities.
Supported 900 families
We provide social and financial help to widows and dependants in the Canberra and Yass/Boorowa region
Provided social
outings for 850
Widows
We provide a range of social activities, outings, concerts, and respite for our ladies
Assisted 60 Legacy
Youth
We provide a range of assistance and social activities for Youth in the ACT and from around Australia
Become part of a proud tradition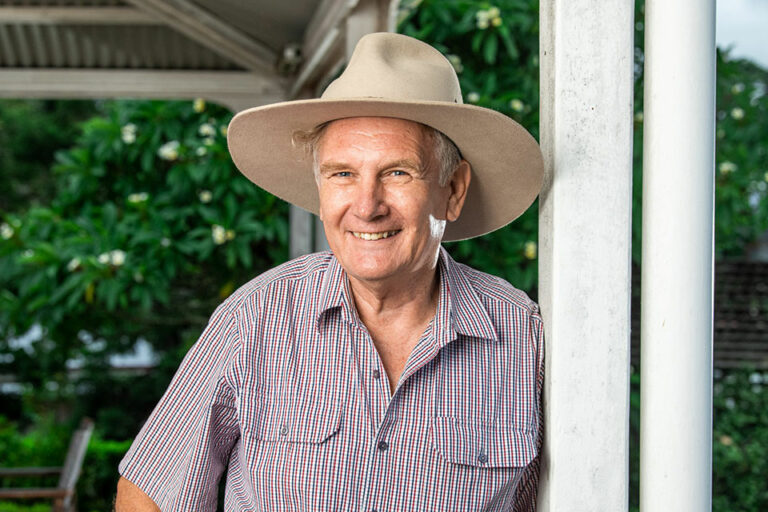 Being a Legatee is the most rewarding endeavor of my life. It makes me proud of my country when I see the enthusiasm and compassion volunteers bring to their roles as Legatees. I also see just how much enjoyment and fulfillment they get out of it.
Our partners & supporters
We are grateful for the Australian individuals and organisations who work with us to help provide our essential services.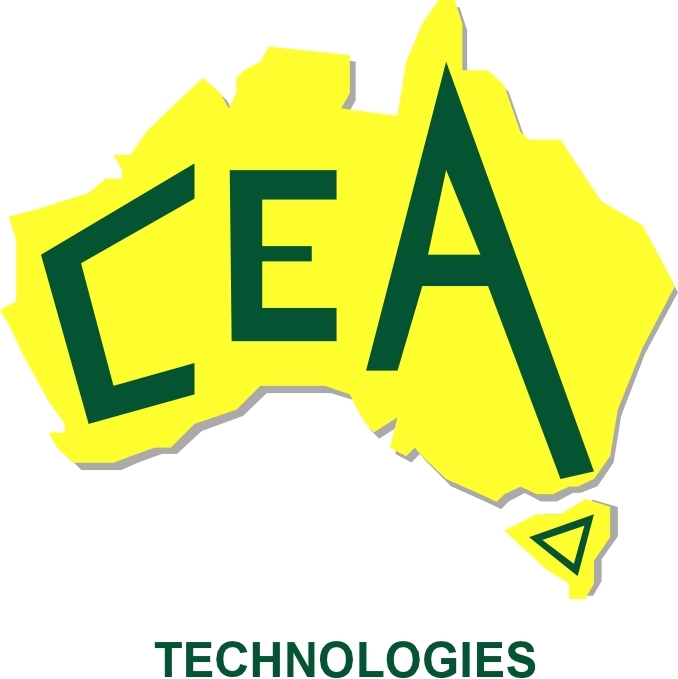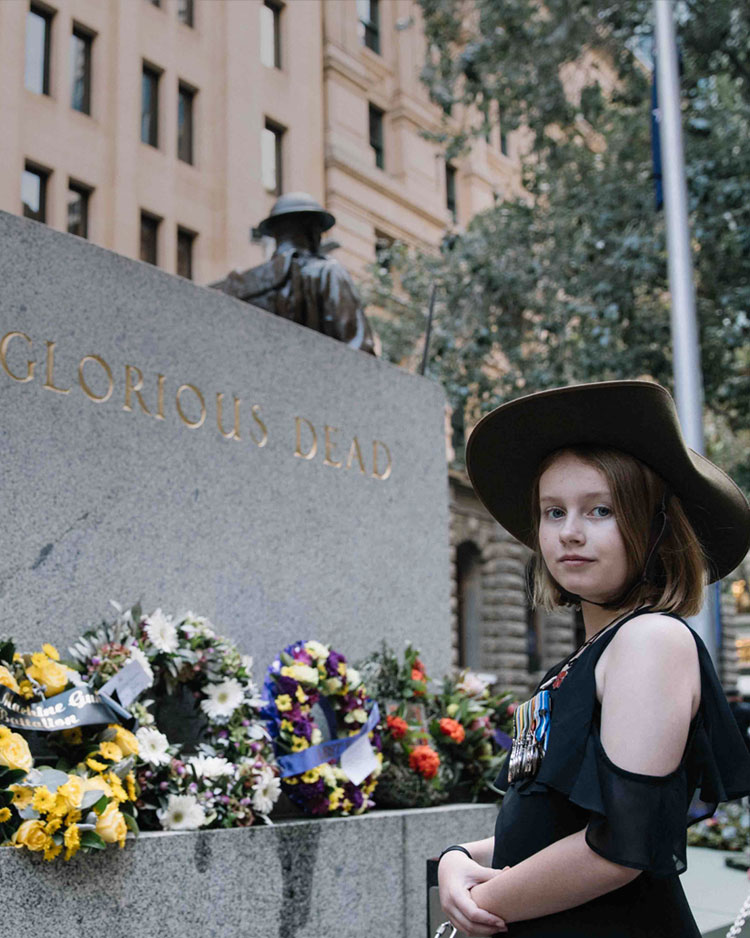 Get Involved
Join our community and take action to support Legacy's vision. There are so many ways to get involved.