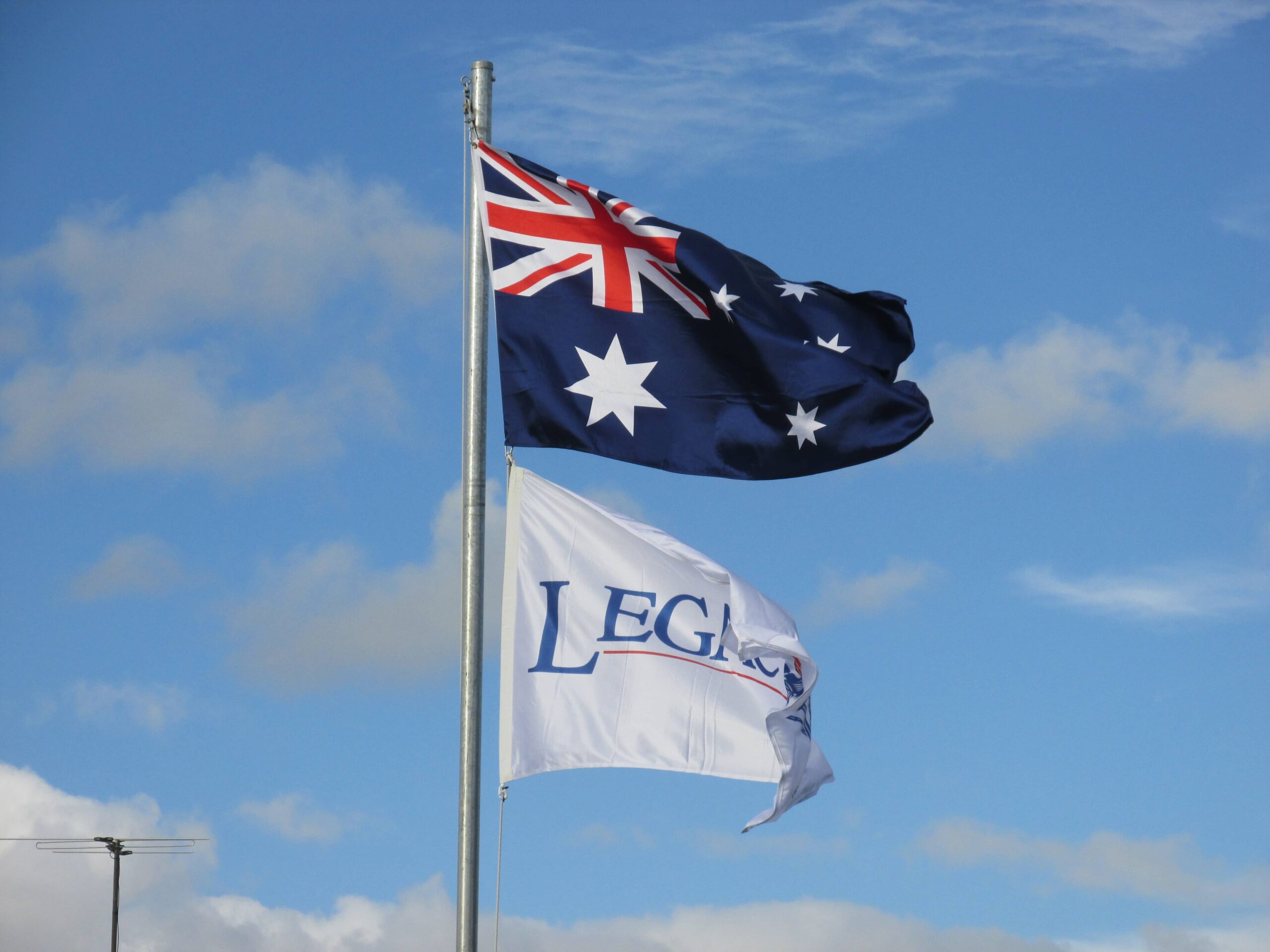 Canberra Legacy
The Legacy Club of Canberra (which includes Yass/Boorowa) is dedicated to caring for families of deceased veterans.
President's Welcome
I offer you a warm welcome to the Legacy Club of Canberra website and thanks for visiting us. We were established in 1928 by volunteers who are called Legatees and have been providing support to our beneficiaries for every year since then. As one of 45 Legacy clubs around Australia and one in London, today, Canberra Legacy including Yass/Boorowa, supports over 900 widows, widowers, children, and disabled adults in our local region. We raise funds through community donations and all funds raised are spent in this local community.
We also pride ourselves in being an inclusive organisation with men and women of all ages and walks of life choosing to become a Legatee. As volunteers, Legatees get great satisfaction in helping others. At present, we have 127 active Legatees in the ACT and 14 in the Yass/Boorowa region and I welcome enquiries from those of you who may who wish to join us.
So please have a browse through the website and if you wish to contact us, please click on the link at the top of the page.
Mark Lax
President
The Legacy Club of Canberra
Our Patron
We are very pleased to have as our Patron His Excellency General the Honourable David Hurley AC, DSC (Retd), Governor-General of the Commonwealth of Australia.
Our Governance
The Legacy Club of Canberra is a charity registered with the Australian Charities and Not-for-Profits Commission. The Club is governed by an 11-member board of management which sets Club direction, manages the Club's activities and is responsible for the Club's finances and reporting.
Club Introduction
The Legacy Club of Canberra (which includes Yass/Boorowa) provides a wide range of support and financial services for our widows and dependents. These include, but are not limited to, pensions advice and advocacy, financial assistance to those in need, provision of social activities, outings and comradeship, some medical and dental funding support, educational assistance for dependent children, and general welfare advice and support. Legacy Youth receive a birthday and Christmas present and Widows also receive a Christmas present annually.
We also maintain a respite facility on the NSW South Coast which is available to our widows a week at a time, free of charge.
In this year of our 93rd anniversary, we look after over 900 widows, children, and dependents living with a disability in the Canberra and Yass/Boorowa communities.
Supported 900 families
We provide social and financial help to widows and dependants in the Canberra and Yass/Boorowa region
Provided social
outings for 850
Widows
We provide a range of social activities, outings, concerts, and respite for our ladies
Assisted 60 Legacy
Youth
We provide a range of assistance and social activities for Youth in the ACT and from around Australia
Our partners & supporters
We are grateful for the Australian individuals and organisations who work with us to help provide our essential services.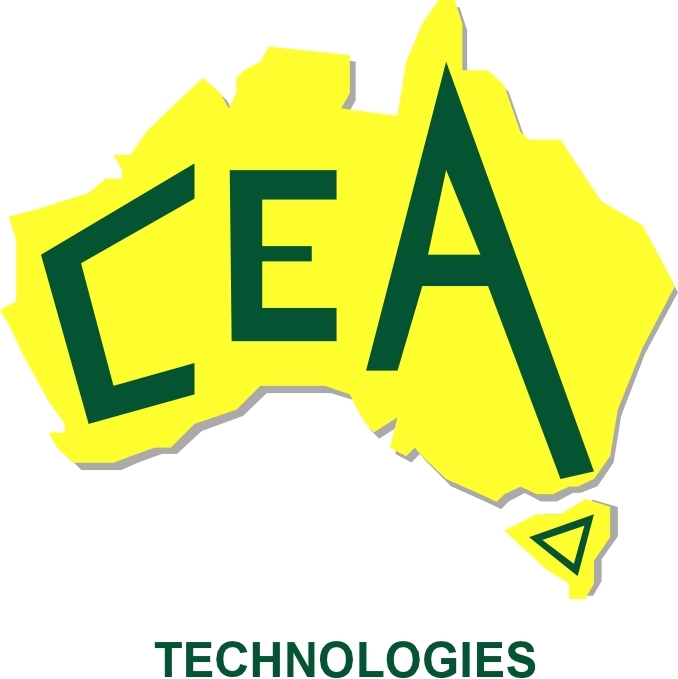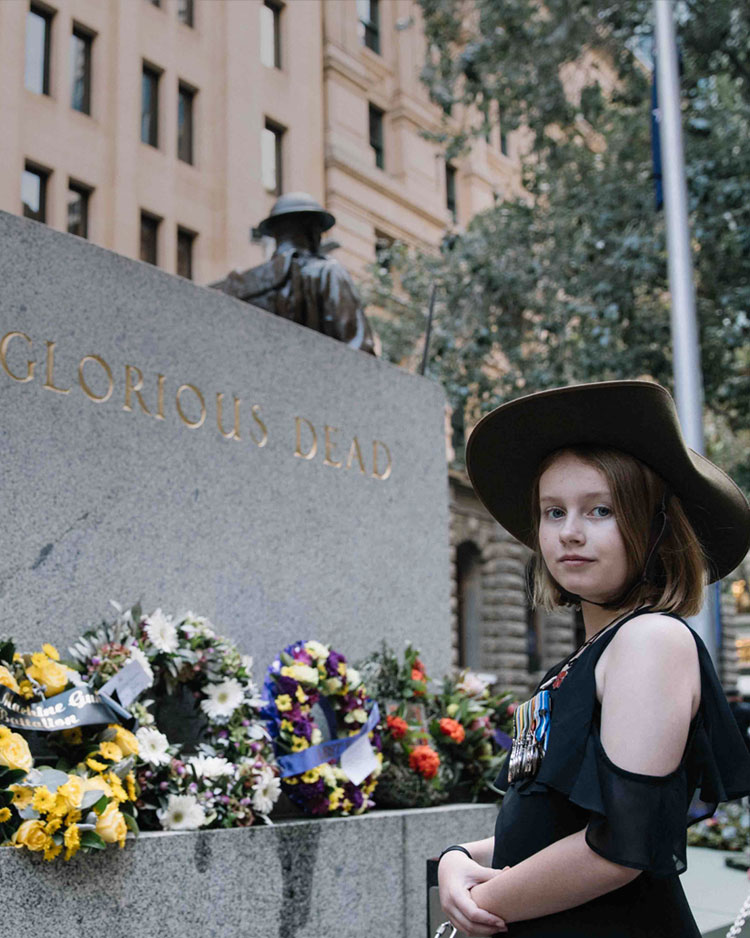 Get Involved
Join our community and take action to support Legacy's vision. There are so many ways to get involved.