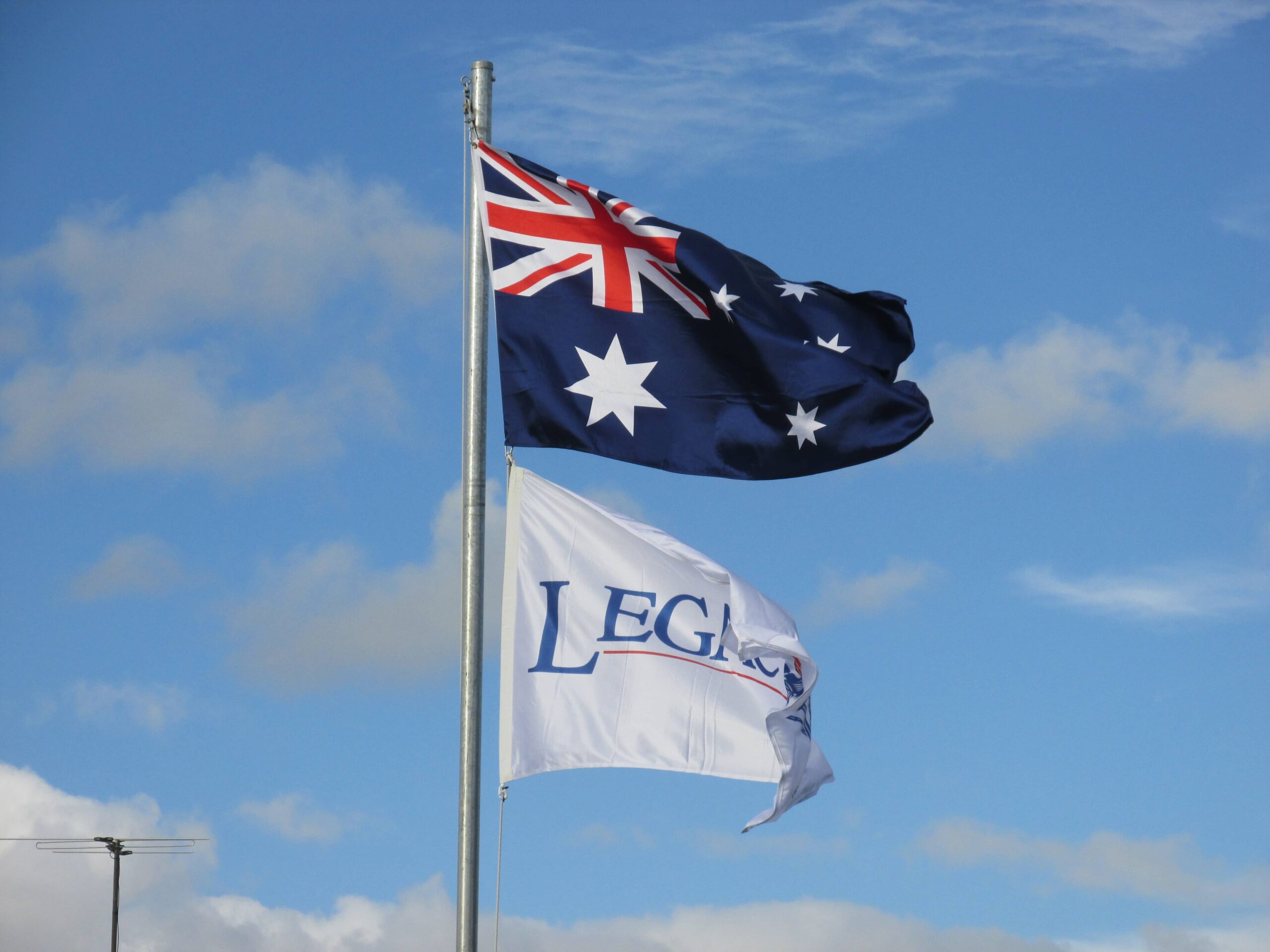 London Legacy
London Legacy is a charity providing services to families who reside in Europe and the United Kingdom and are suffering after the injury or death of a spouse or parent during or after their Australian defence force service.
London Legacy is the 48th club of Legacy Australia supporting families throughout the UK, Ireland, France and Belgium and is based at the Australian Trade Centre at Australia House in London.
This support comes in many forms, including practical assistance in such matters as accommodation, medical and overall general welfare.
Our people are all volunteers and in some cases have received support from Legacy in the past themselves. We appoint Legatees to oversee the well being of our widows and families.
Historically Legatees were returned servicemen although today Legacy welcomes membership and participation from any person who shares the ideals of Legacy.
Community Visitors and Legatees
Legacy is a voluntary organisation founded on personal service. Throughout Australia, thousands of dedicated volunteers and members regularly visit or call those we support, ensuring they always have someone to lean on.
Aged Care or in home care support
Legacy's support for families and individuals ensures that all those we care for have a happy home life. This extends from help with house maintenance through to regular visits and phone calls.
Assistance with claims
Legacy works to ensure our families receive the correct entitlements, rights and benefits at all times.
Socialisation activities
From monthly morning teas to group social outings and annual celebrations, Legacy provides a regular means of social inclusion for those we support.
Our impact
London Legacy represents the interests of the families we care for. This support has been provided in Europe since the end of the Second World War and London Legacy continues to carry on its mission through volunteerism and the commitments of our people.
And this commitment has seen London Legacy help many families in need, but has also helped to forge a link with the Australian Government and its defence force both in the United Kingdom and home in Australia to ensure the well being and support for families wherever they reside are catered for.
Caring for 40+ Families
London Legacy cares for around 40 families in the UK, France and Belgium and has cared for hundreds more throughout our history.
73 years of caring
London Legacy has been caring for families for 73 years and counting and continues do so until we are no longer needed.
100's of families able to access their DVA pensions overseas
London Legacy took action when it was identified that deserving families were unable to access their Pensions
Become part of a proud tradition
"The work we do is both helpful as well as gratifying, and Lisa and I have made so many wonderful friends over the years, as well as being able to make a difference. It's something that makes our effort very worthwhile and I call on others to help us move forward".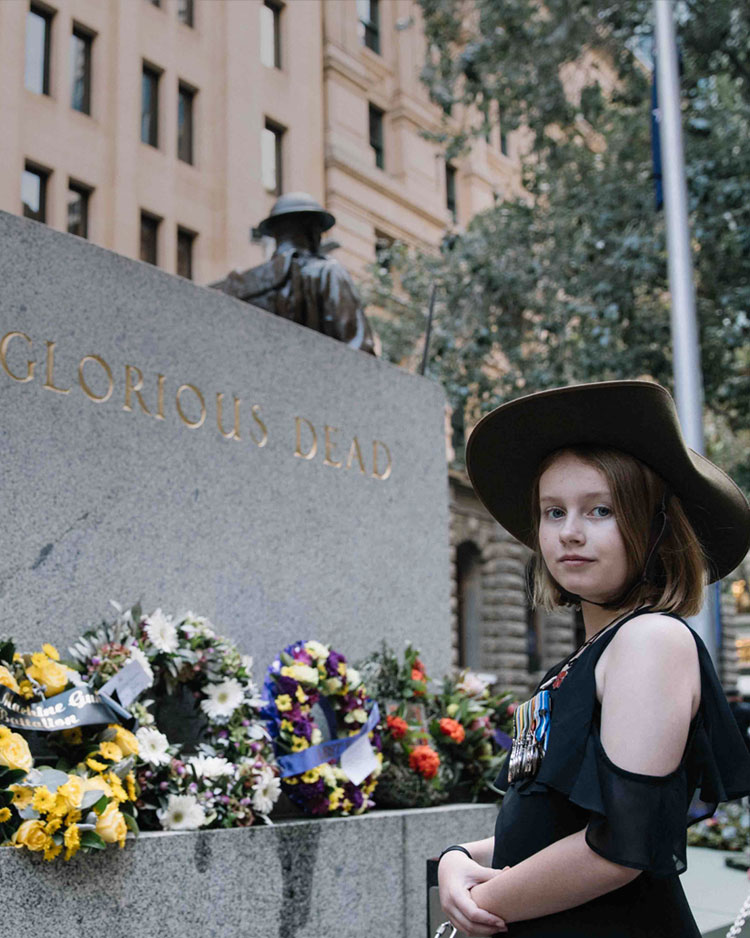 Get Involved
Join our community and take action to support Legacy's vision. There are so many ways to get involved.