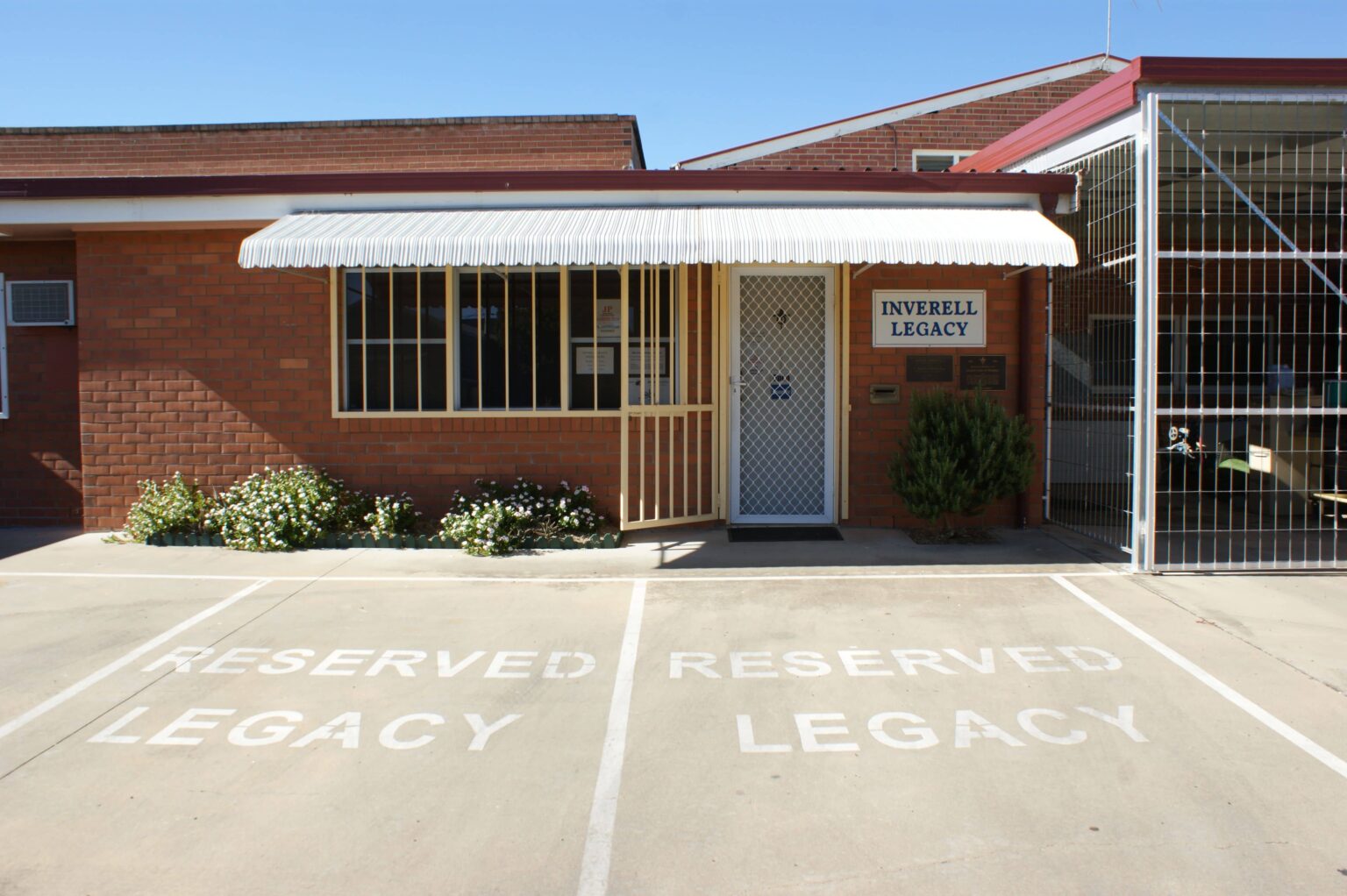 Inverell Legacy
Inverell Legacy is a voluntary organisation supported by volunteers drawn from all walks of life.
The Legacy Club of Inverell is a small rural Legacy Club with contact groups across a large area of north west NSW. The area covers around 200km from Bundarra in the south to Texas (QLD) in the north, and 130 km from North Star in the west to beneficiaries all around the Inverell township itself.
The club has been operating in the area since 1952. Along with the traditional support services for all our beneficiaries we also provide an accommodation option for our beneficiaries through the Mrs Colin Campbell Memorial Legacy Homes.
Services we provide
Community Visitors and Legatees
Legacy is a voluntary organisation founded on personal service. Throughout Australia, thousands of dedicated volunteers and members regularly visit or call those we support, ensuring they always have someone to lean on.
School-age education support
Legacy assists with education costs, school uniforms, laptops and much more. Legacy can help support after-school activities such as music, art, karate, or sports.
Claims Help
Legacy can assist families with filling out paperwork and making claims through Department of Veterans' Affairs; as well as advocate to government on their behalf.
Personal development activities
Legacy ensures children and young adults have the opportunity to participate with their peers in sports, drama and other activities that are of interest to them and potentially may be a long term career choice.
Our impact
10 children
Inverell Legacy currently supports
10 children under the age of 18
4 PWDs
Inverell Legacy currently supports
4 people with disabilities (PWD)
57 Legatees
Inverell Legacy currently
has 57 Legatees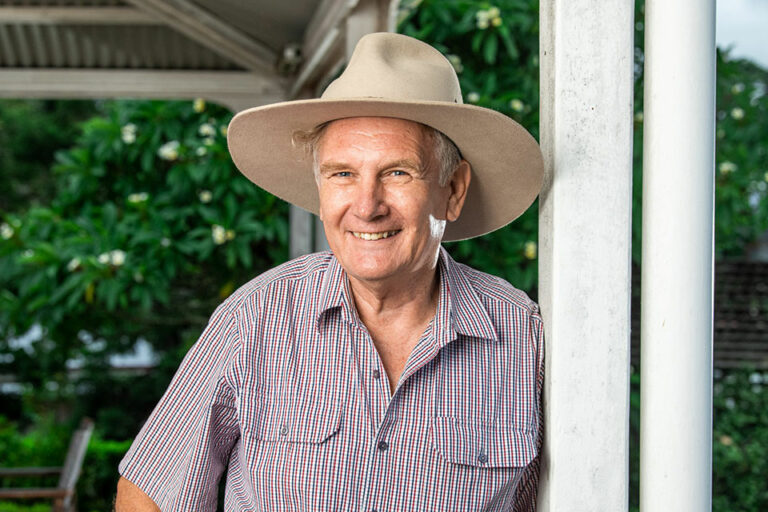 Being a Legatee is the most rewarding endeavour of my life. It makes me proud of my country when I see the enthusiasm and compassion volunteers bring to their roles as Legatees. I also see just how much enjoyment and fulfilment they get out of it.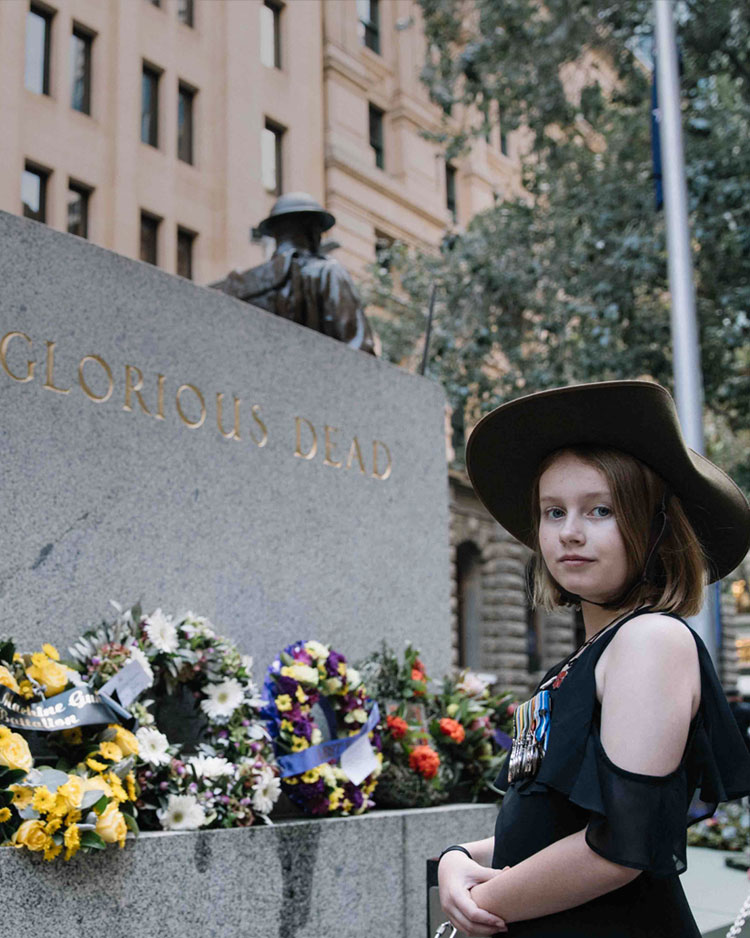 Get Involved
Join our community and take action to support Legacy's vision. There are so many ways to get involved.