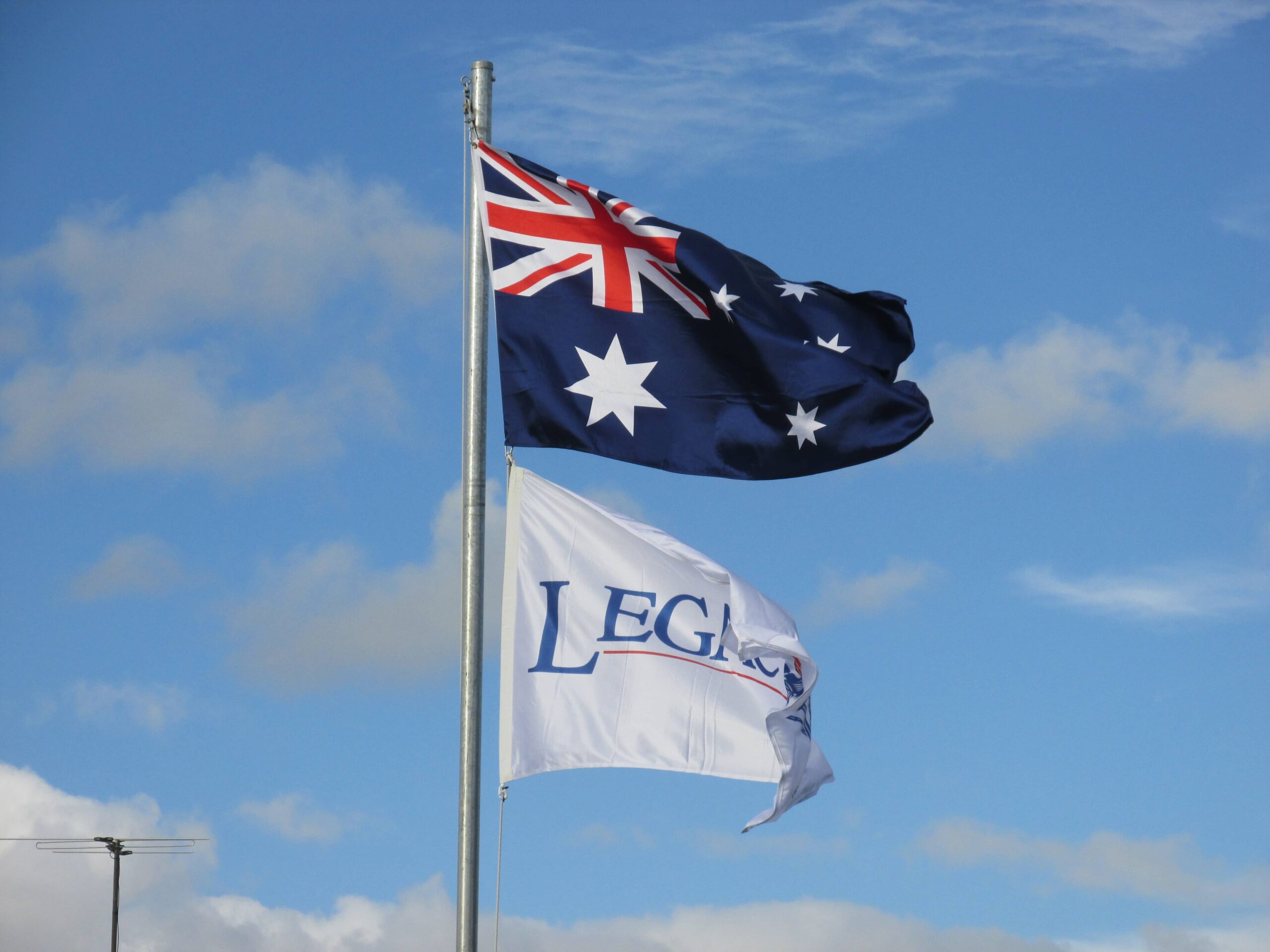 Queanbeyan Eden Monaro Legacy
We work to ensure the families of our veterans' are not disadvantaged and can live rich and meaningful lives.
Queanbeyan Eden Monaro Legacy
The Legacy Club of Queanbeyan-Eden-Monaro began as Queanbeyan Legacy in 1933. The Club's early activities were focused mainly in the Queanbeyan region, but in 1948 were increased to cover all of Monaro electorate. Contacts were established at Cooma and Bombala in 1953, providing the basis for Cooma-Bombala Legacy and in 1972 the name of the Club was changed to Queanbeyan-Monaro Legacy. In 1996 the Far South Coast (FSC) Group joined the Club, and in 1997 the Club title was changed to its present form.
The club now comprises three administratively and financially autonomous Groups, each with its own area of operations and operating under the overall control of the QEM Board of Management
Services we provide
Socialisation activities
From monthly morning teas to group social outings and annual celebrations, Legacy provides a regular means of social inclusion for those we support.
Community Visitors and Legatees
Legacy is a voluntary organisation founded on personal service. Throughout Australia, thousands of dedicated volunteers and members regularly visit or call those we support, ensuring they always have someone to lean on.
Medical and health access support
Legacy may provide assistance to obtain mobility devices like wheelchairs and walkers and the provision of medical devices such as Personal Response Units to assist with independent living.
Assistance with claims
Legacy works to ensure our families receive the correct entitlements, rights and benefits at all times.
Our impact
QEM Legacy conducts various functions and activities to help support our beneficiaries which include Deb Balls, Bingo, golf days, charity balls.
88 years of service
to the community
QEM Legacy started 1933 in Queanbeyan over the next three decades included Cooma/Bombala and the Far South Coast from south of Bega to Eden
Legacy Village
Legacy has 23 one bedroom units and one two bedroom unit located on the Kings Highway in Queanbeyan for Legacy widows and widowers
Xmas Lunches
Widows and Widowers enjoy a yearly Xmas lunch with their carers and Legatees and supporters every year
Become part of a proud tradition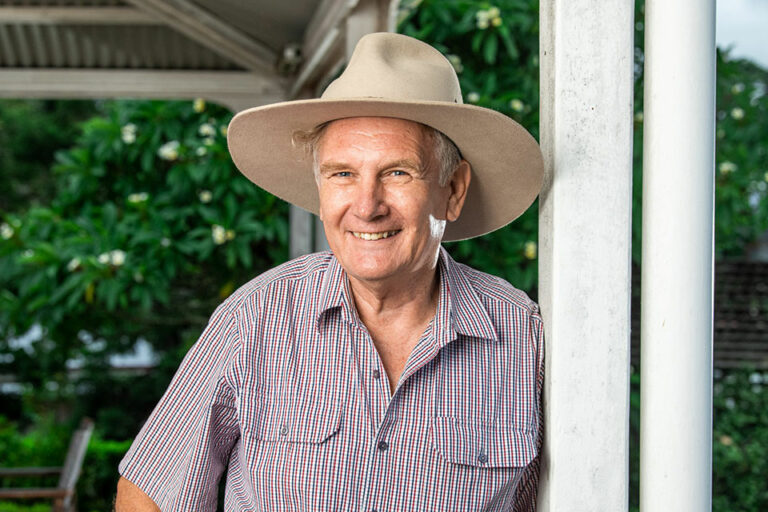 Being a Legatee is the most rewarding endeavour of my life. It makes me proud of my country when I see the enthusiasm and compassion volunteers bring to their roles as Legatees. I also see just how much enjoyment and fulfilment they get out of it.
Our partners & supporters
We are grateful for the Australian individuals and organisations who work
with us to help provide our essential services.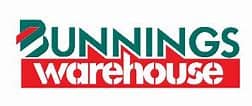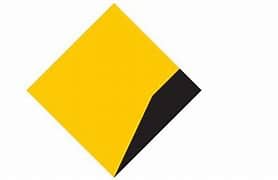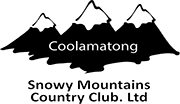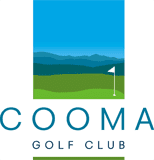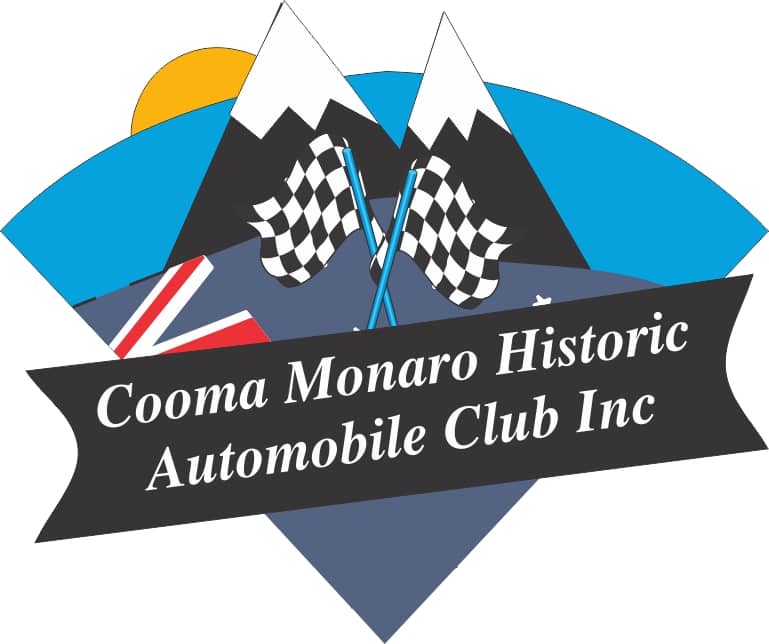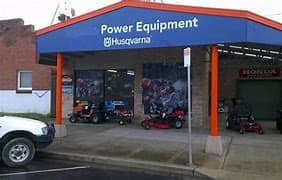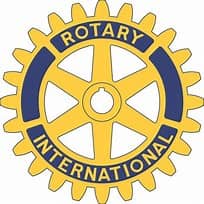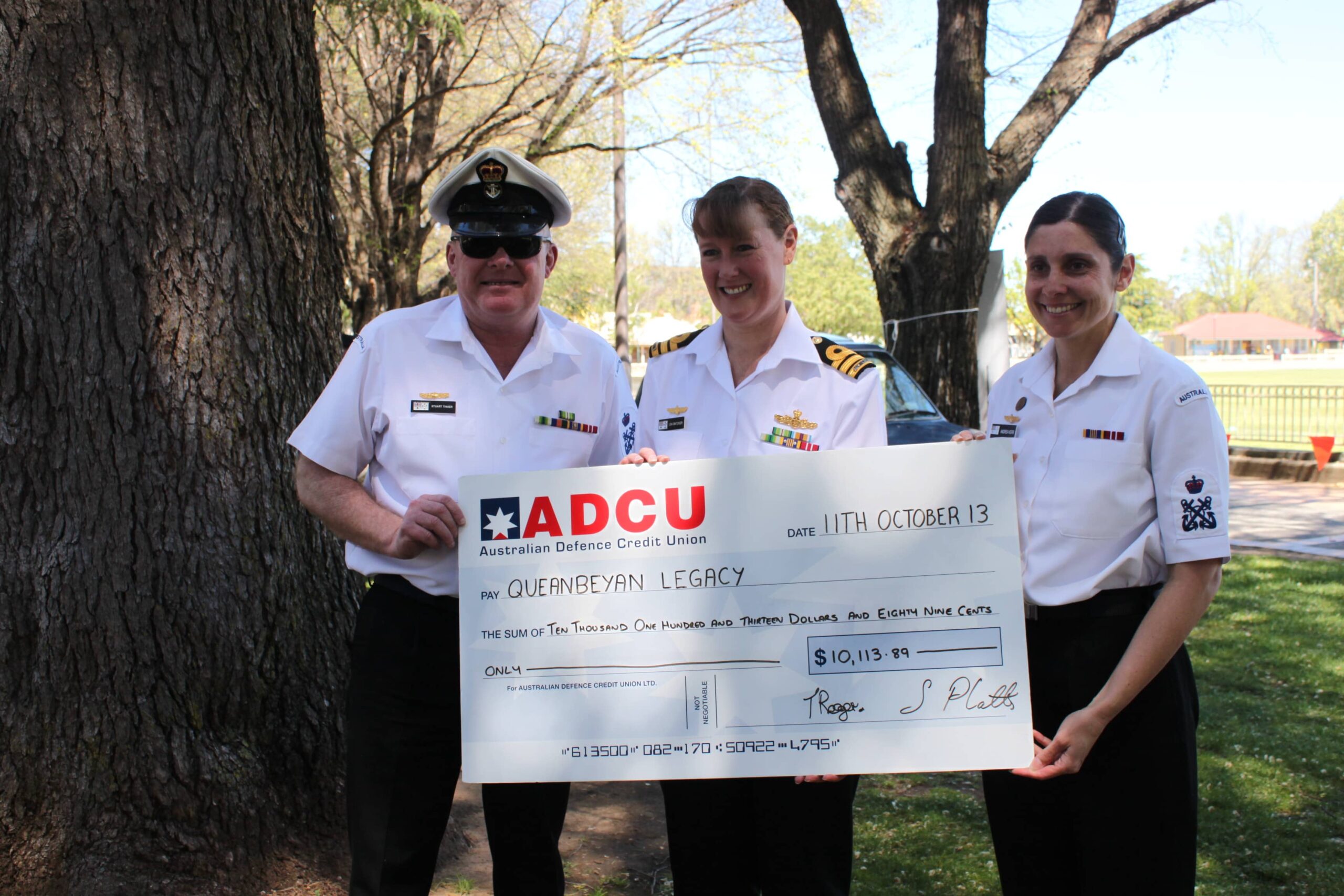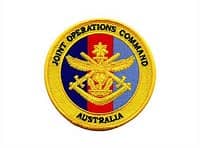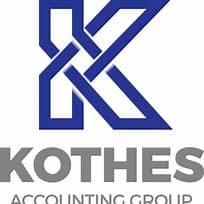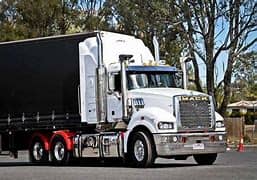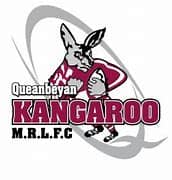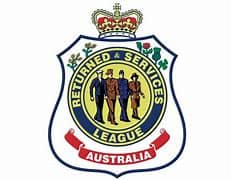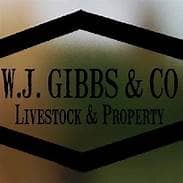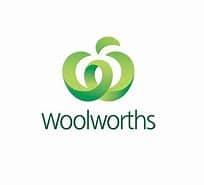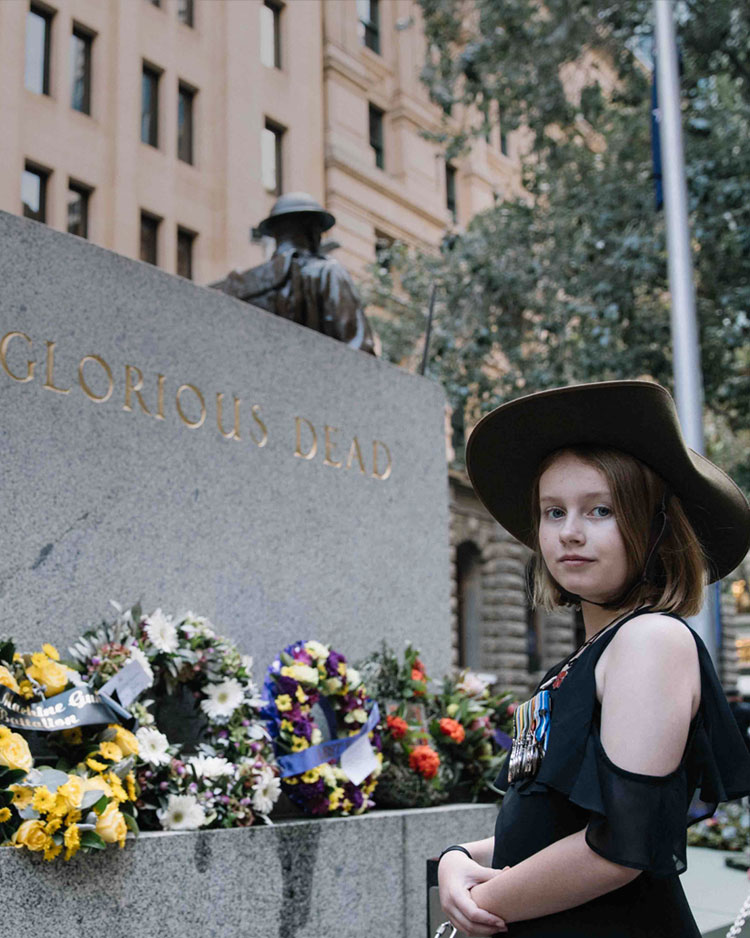 <h2>Get Involved</h2>
Join our community and take action to support Legacy's vision. There are so many ways to get involved.