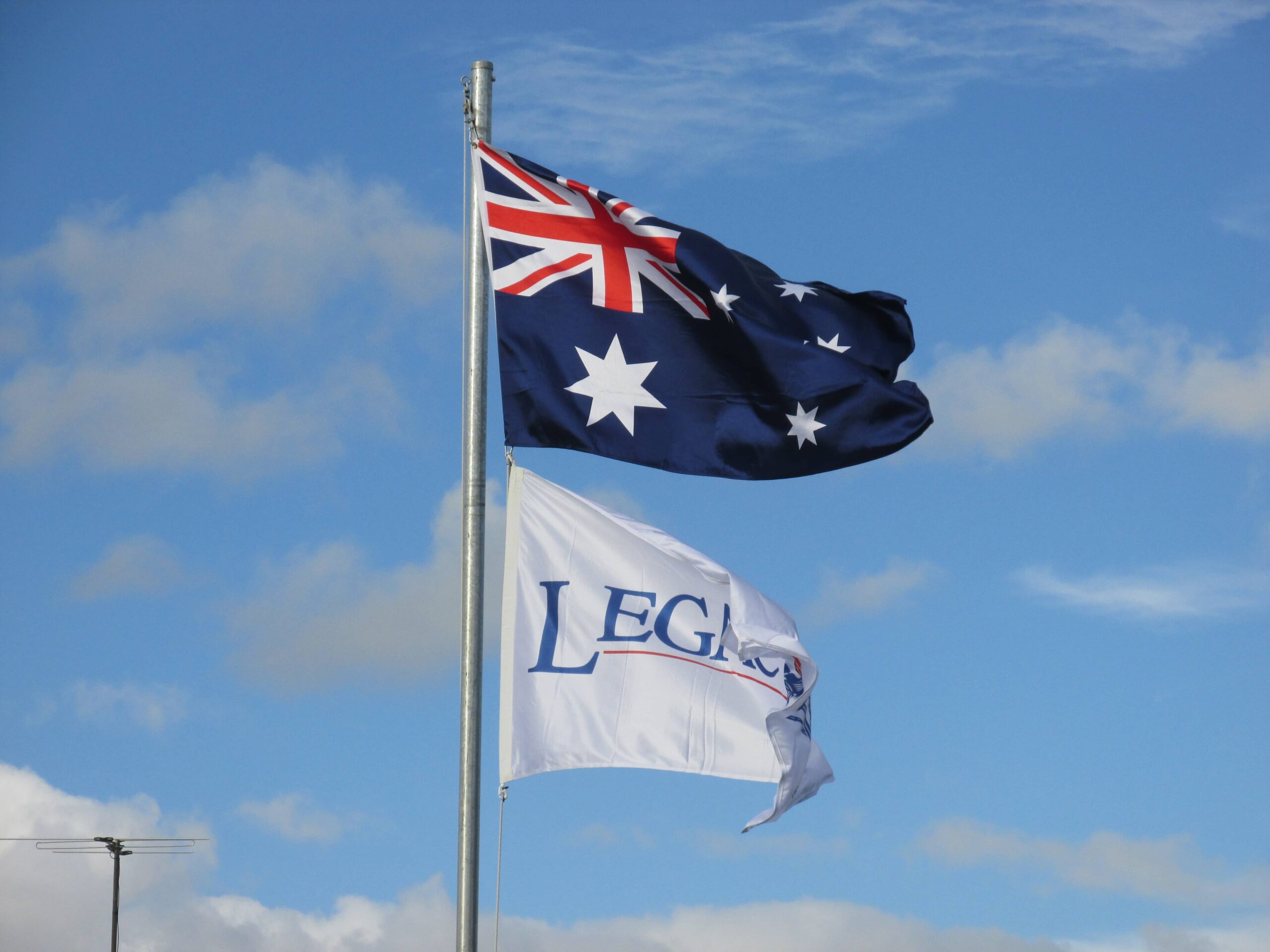 Tamworth Legacy
Since 1923 Legacy has worked to ensure the partners and children of our servicemen and women do not suffer financial or social disadvantage, due to the loss or serious injury of their loved one.  Tamworth Legacy became an independent Club in 1948.
At a time when all may seem lost, Legacy is there to help a family or individual through the tough times and restore their confidence in the future.
Legacy's work with veterans' families can mean a child gets an education and a fair go, a widow is not disadvantaged and alone and a family is not torn apart by the effects of Post-Traumatic Stress or other physiological injuries.
Our work focuses on:
Relieving hardship through financial assistance and claims help.

Providing a supportive network through social connection services.

Building resilience and independence through education and personal development programs.
Tamworth Legacy receives limited Government funding.  We rely on the generosity and support of our local community.  Money raised in our local area – Barraba, Boggabri, Gunnedah, Manilla, Narrabri, Quirindi and Tamworth is used to assist our veterans' families within our local area.
Services we provide
Socialisation activities
From monthly morning teas to group social outings and annual celebrations, Legacy provides a regular means of social inclusion for those we support.
Aged Care or in home care support
Legacy's support for families and individuals ensures that all those we care for have a happy home life. This extends from help with house maintenance through to regular visits and phone calls.
Community Visitors and Legatees
Legacy is a voluntary organisation founded on personal service. Throughout Australia, thousands of dedicated volunteers and members regularly visit or call those we support, ensuring they always have someone to lean on.
Income Support
Legacy understands families and individuals can have difficulty covering bills and expenses following the death of a family member and Legacy may be able to offer financial assistance where needed.
Become part of a proud tradition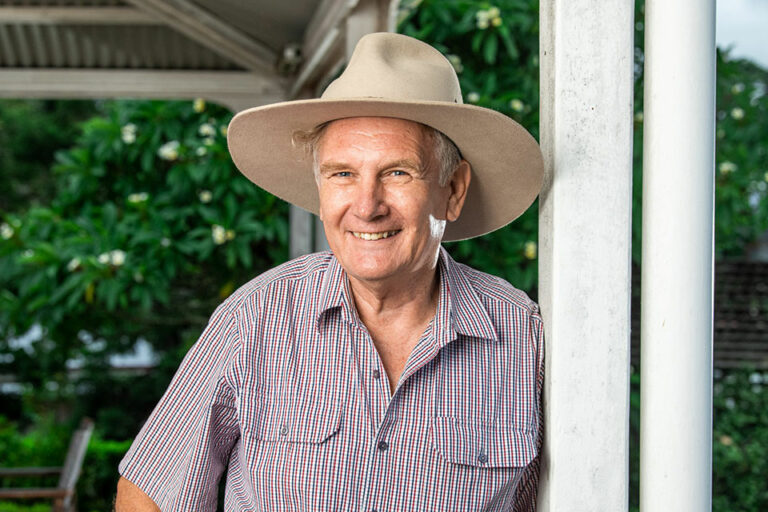 Being a Legatee is the most rewarding endeavour of my life. It makes me proud of my country when I see the enthusiasm and compassion volunteers bring to their roles as Legatees. I also see just how much enjoyment and fulfilment they get out of it.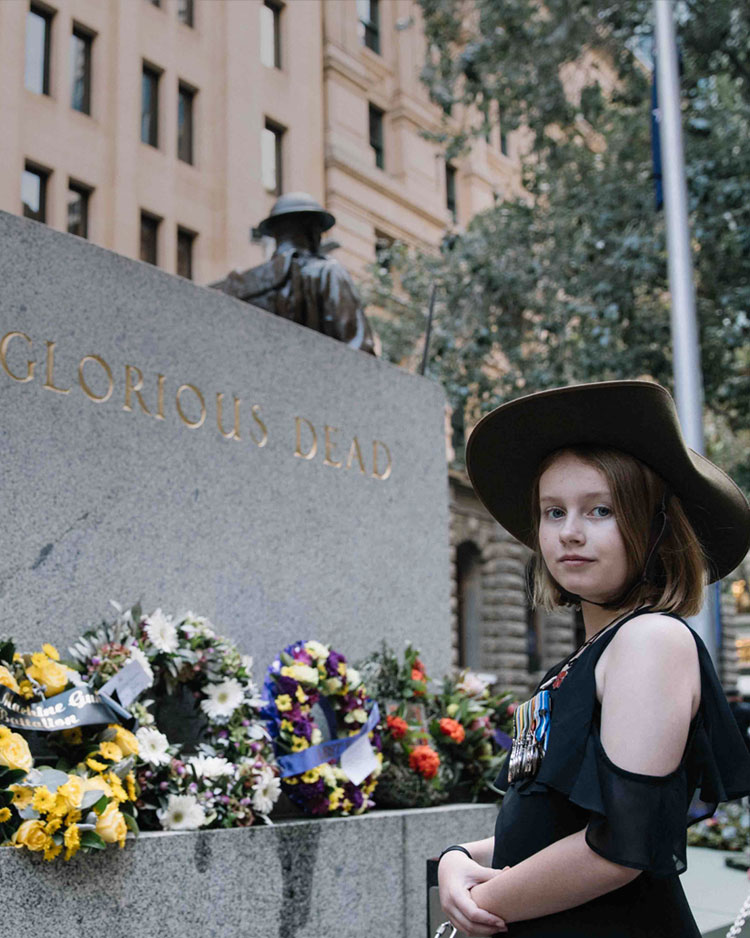 Get Involved
Join our community and take action to support Legacy's vision. There are so many ways to get involved.