Brisbane Legacy
Legacy Brisbane supports 5,762 family members of fallen and injured veterans across South-East, Central and Western Queensland.
The Legacy Club of Brisbane Limited keeps the promise by providing long-term social, emotional, developmental and financial support to the families of Australia's veterans.
Since being founded on 18 May 1928, Legacy Brisbane has worked to assist the partners and children of veterans, who gave their lives or health in recognised military service, to fully realise their potential. We care for those in need, believing adversity in service should not lead to financial or social disadvantage.
Your support can help these families in their time of greatest need. Together, we can serve the families that have given so much for us.
Services we provide
For our full list of available services, please click here.
Community Visitors and Legatees
Legacy is a voluntary organisation founded on personal service. Throughout Australia, thousands of dedicated volunteers and members regularly visit or call those we support, ensuring they always have someone to lean on.
Socialisation activities
From monthly morning teas to group social outings and annual celebrations, Legacy provides a regular means of social inclusion for those we support.
Personal development activities
Legacy ensures children and young adults have the opportunity to participate with their peers in sports, drama and other activities that are of interest to them and potentially may be a long term career choice.
Claims Help
Legacy can assist families with filling out paperwork and making claims through Department of Veterans' Affairs; as well as advocate to government on their behalf.
Our impact
5,446
Widows and widowers supported. We support 25 partners through our Family Assist program
291
Youth (170) and people with
a disability (125) supported
253
Legatees and staff working locally
Become part of a proud tradition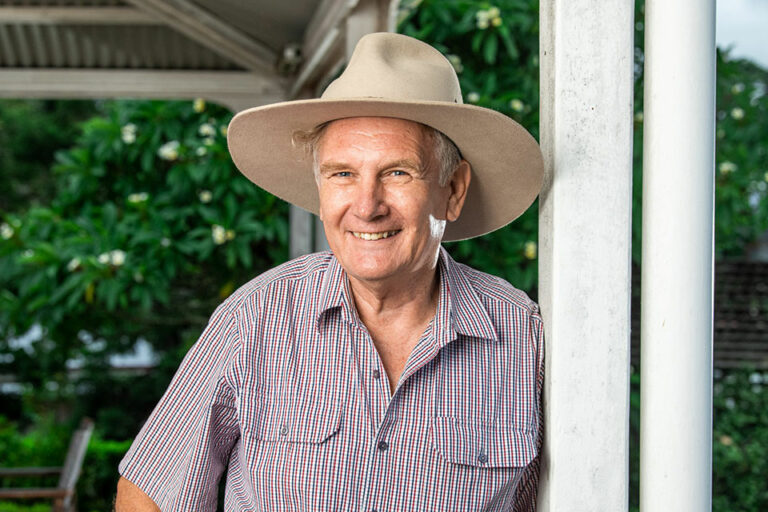 Being a Legatee is the most rewarding endeavour of my life. It makes me proud of my country when I see the enthusiasm and compassion volunteers bring to their roles as Legatees. I also see just how much enjoyment and fulfilment they get out of it.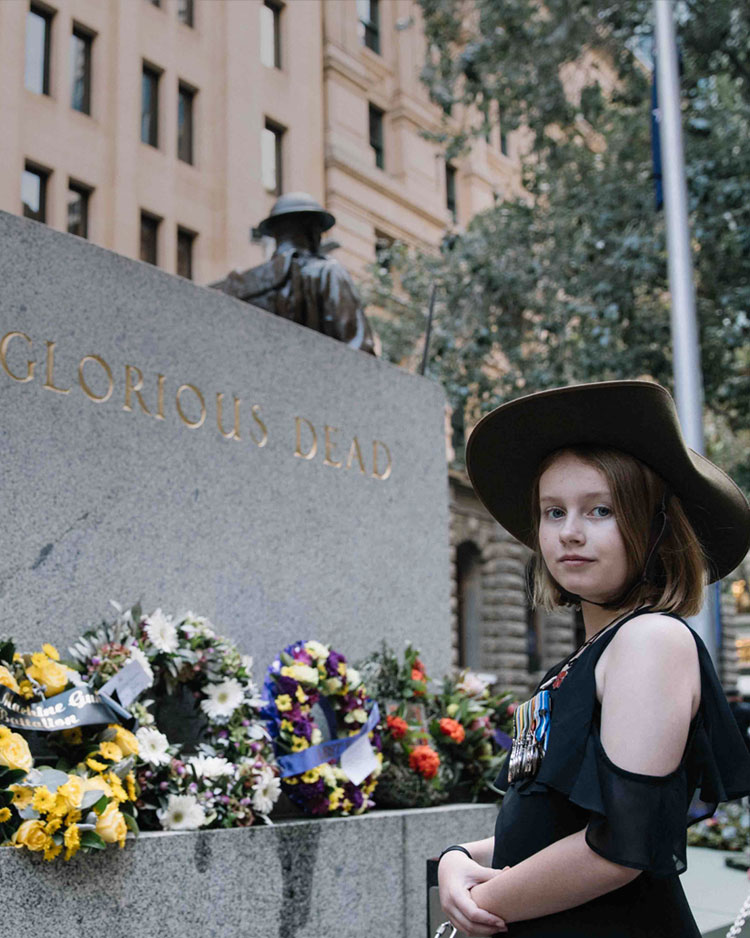 Get Involved
Join our community and take action to support Legacy's vision. There are so many ways to get involved.