Bundaberg Legacy
Bundaberg Legacy was formed in 1948 and since then has cared for the families of veterans who have given their lives in the service of their country.
Bundaberg Legacy 
Bundaberg Legacy covers the areas including the regional centre of Bundaberg, the towns of Childers, Gin Gin, Mt Perry, Woodgate Beach, Bargara, Burnett Heads, 1770, Rosedale and Agnes Water and the surrounding rural communities.  
We are there in times of loss and grief, providing ongoing social support to families. We work to ensure the emotional health and wellbeing of those we serve.
Services we provide
Socialisation activities
From monthly morning teas to group social outings and annual celebrations, Legacy provides a regular means of social inclusion for those we support.
Aged Care or in home care support
Legacy's support for families and individuals ensures that all those we care for have a happy home life. This extends from help with house maintenance through to regular visits and phone calls.
Income Support
Legacy understands families and individuals can have difficulty covering bills and expenses following the death of a family member and Legacy may be able to offer financial assistance where needed.
Community Visitors and Legatees
Legacy is a voluntary organisation founded on personal service. Throughout Australia, thousands of dedicated volunteers and members regularly visit or call those we support, ensuring they always have someone to lean on.
Our impact
Bundaberg Legacy has 28 legatees and 2 staff working locally in the community to support our Widows and their families.
436 Widows
Bundaberg Legacy cares for
over 436 widows in our area.
7 dependants
Bundaberg Legacy cares for 5 disabled
adults and 2 primary school aged children.
73 years of service
Bundaberg Legacy was established in 1948 and has offered continuous service for the past 73 years.
Become part of a proud tradition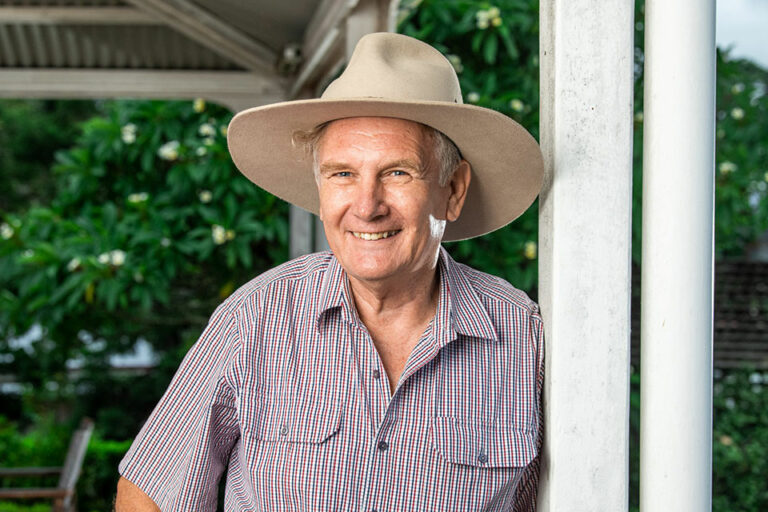 Being a Legatee is the most rewarding endeavour of my life. It makes me proud of my country when I see the enthusiasm and compassion volunteers bring to their roles as Legatees. I also see just how much enjoyment and fulfilment they get out of it.
Our partners & supporters
We are grateful for the Australian individuals and organisations who work
with us to help provide our essential services.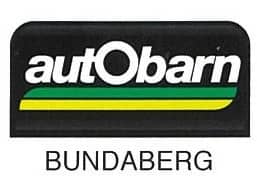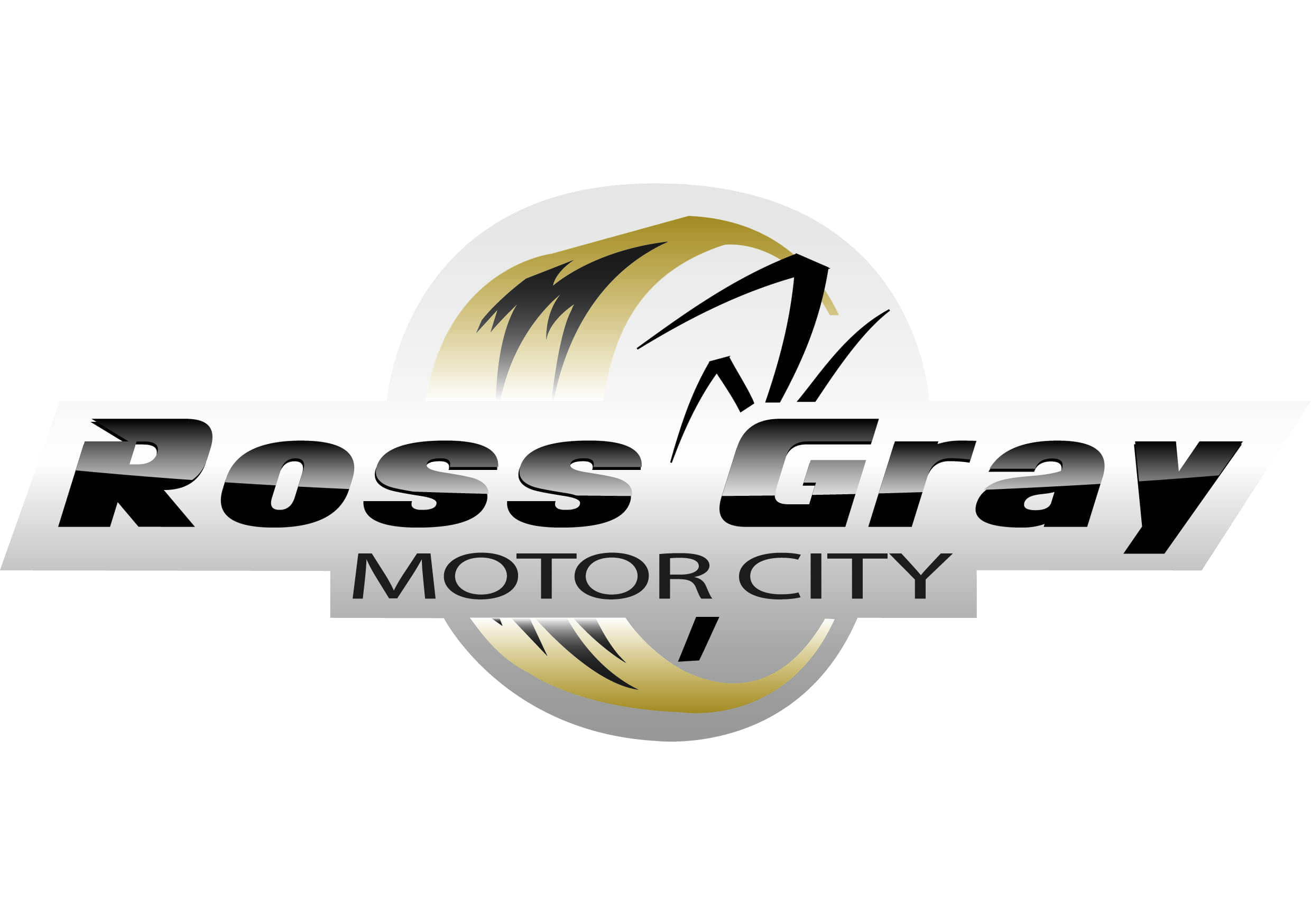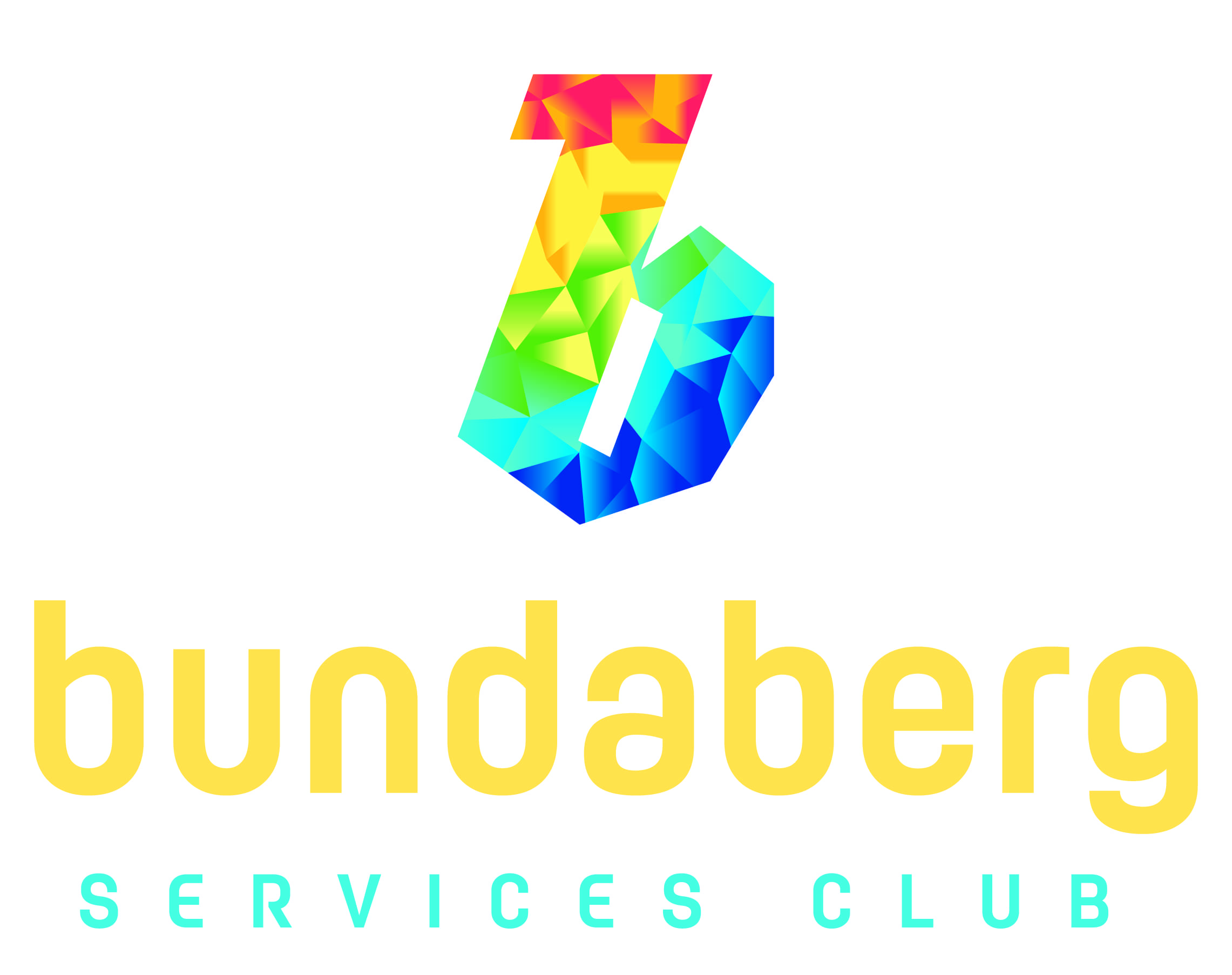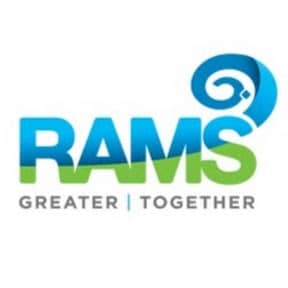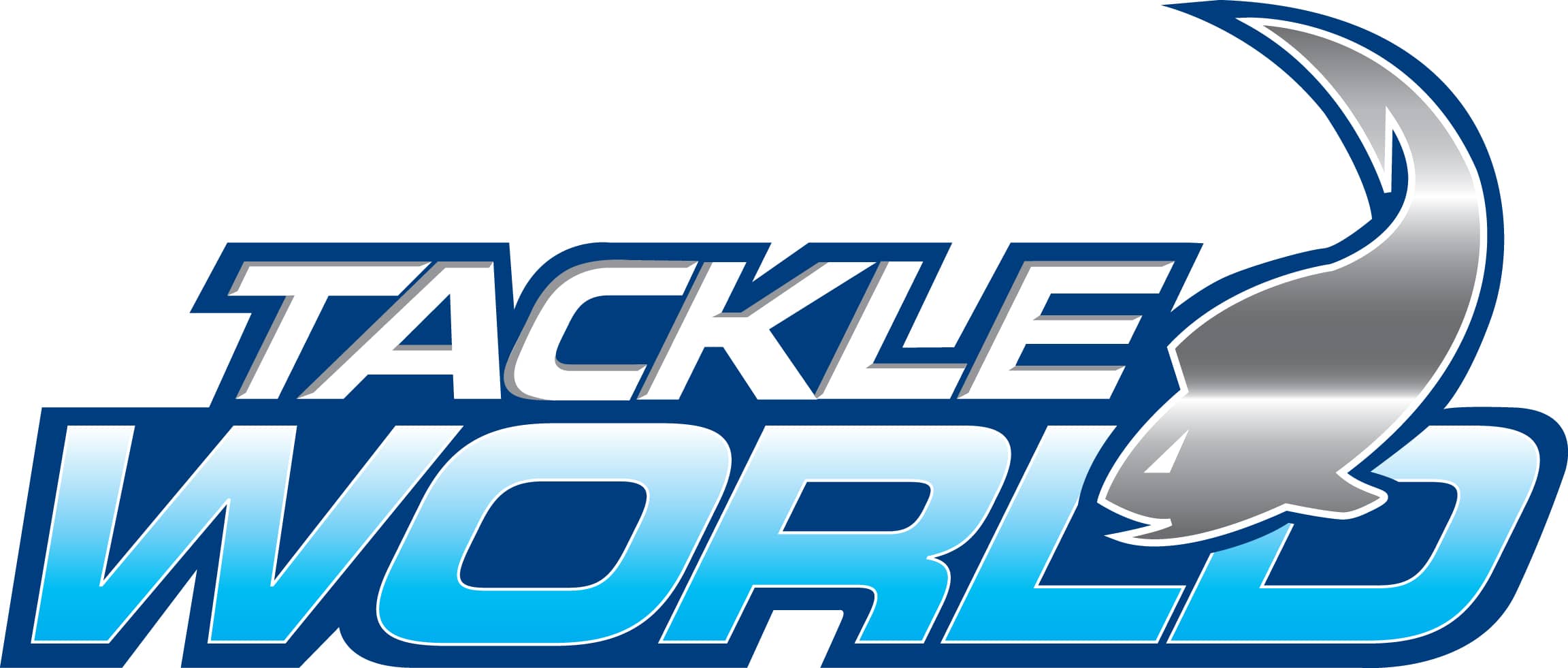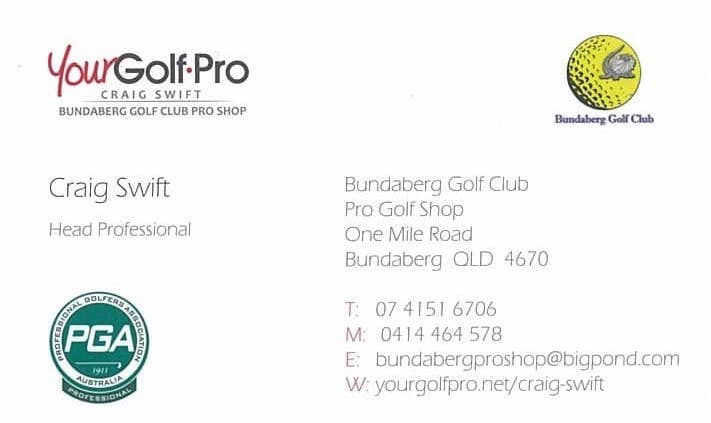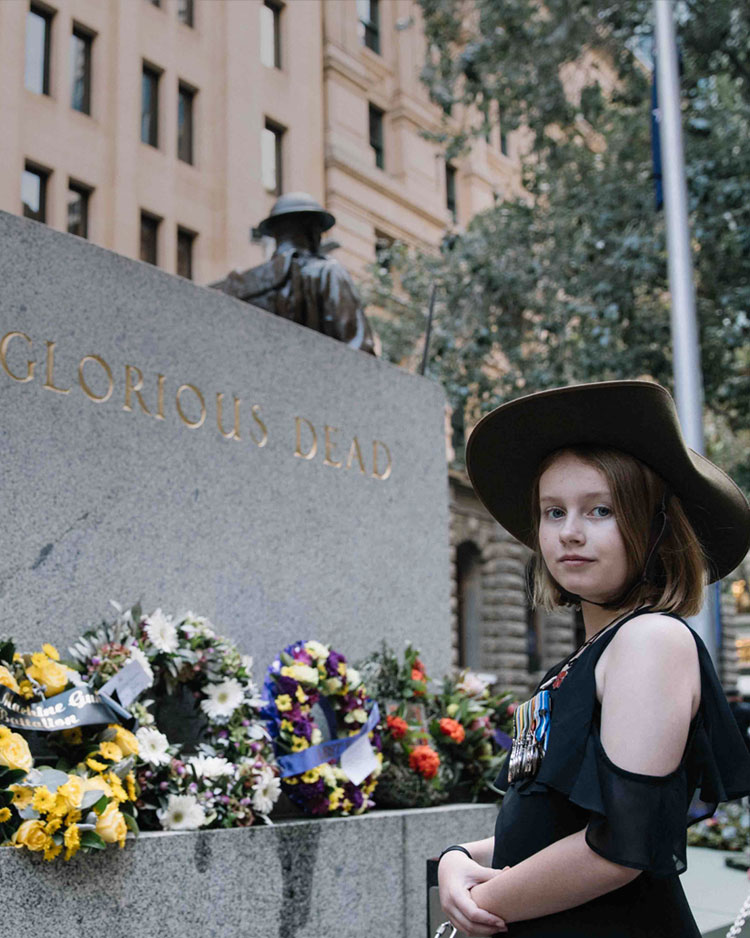 Get Involved
Join our community and take action to support Legacy's vision. There are so many ways to get involved.