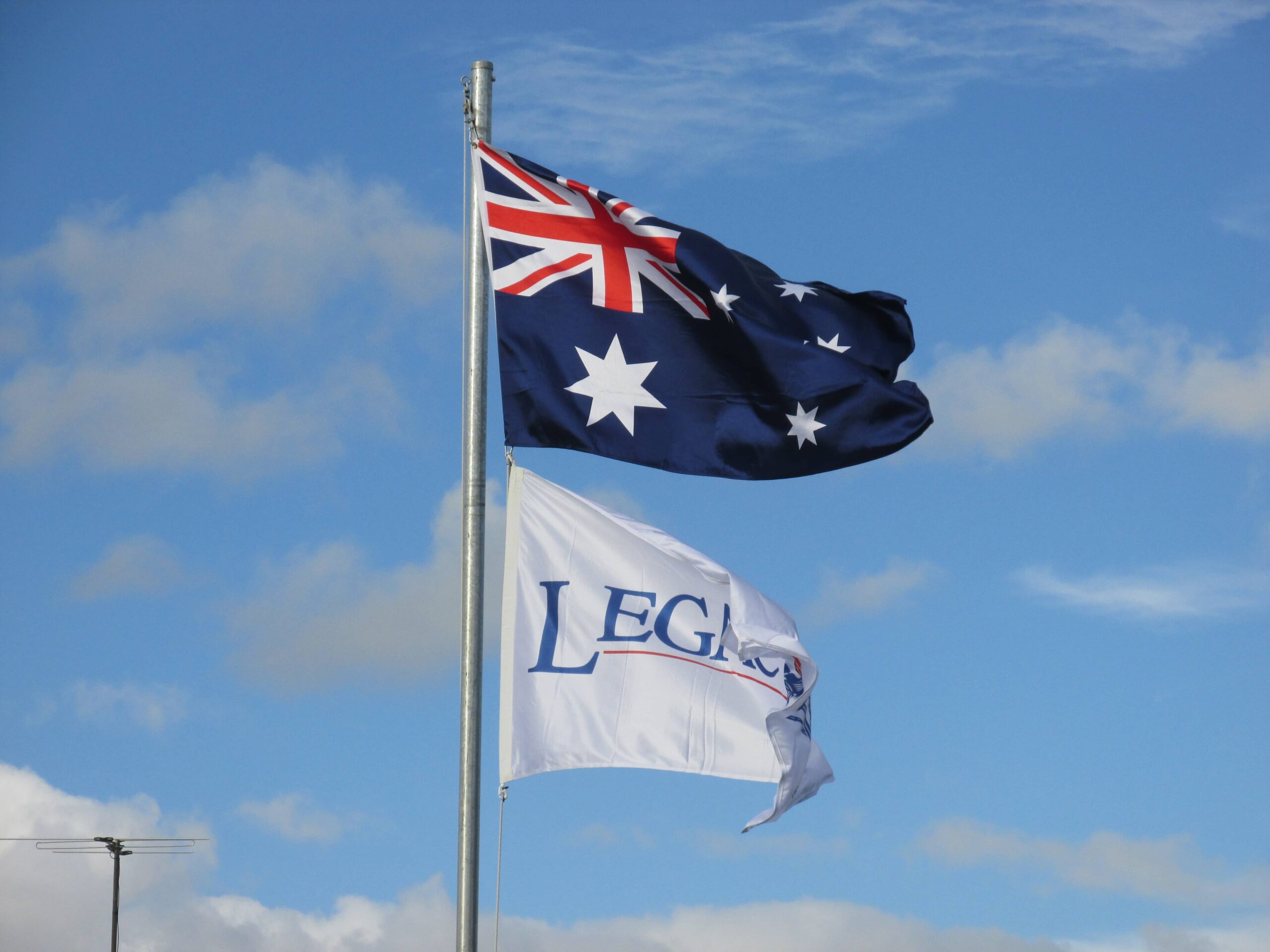 Toowoomba Legacy
Toowoomba Legacy was formed as a group on 22nd December 1945 and was granted its Charter on 26th February 1947.  This Legacy of Service continues today.
From its beginning in 1945 Toowoomba Legacy identified the need to support Widows and dependant children of Veterans.  These beneficiaries reside in the Toowoomba and Darling Downs region.
Initially the need was to care for the many Widows and Children from   WW2.  Legatees were younger and committed, support continued until that generation of children had grown up.  Today the majority of Widows are elderly and many reside in Retirement Villages/Nursing Homes.  We have 422 widows & 9 Children in our care.
A Committee of Management ensures support is provided to beneficiaries in accordance with our Constitution and Charter of Legacy.
ACNC Charity Register
Toowoomba Legacy Incorporated is a registered charity with the ACNC.