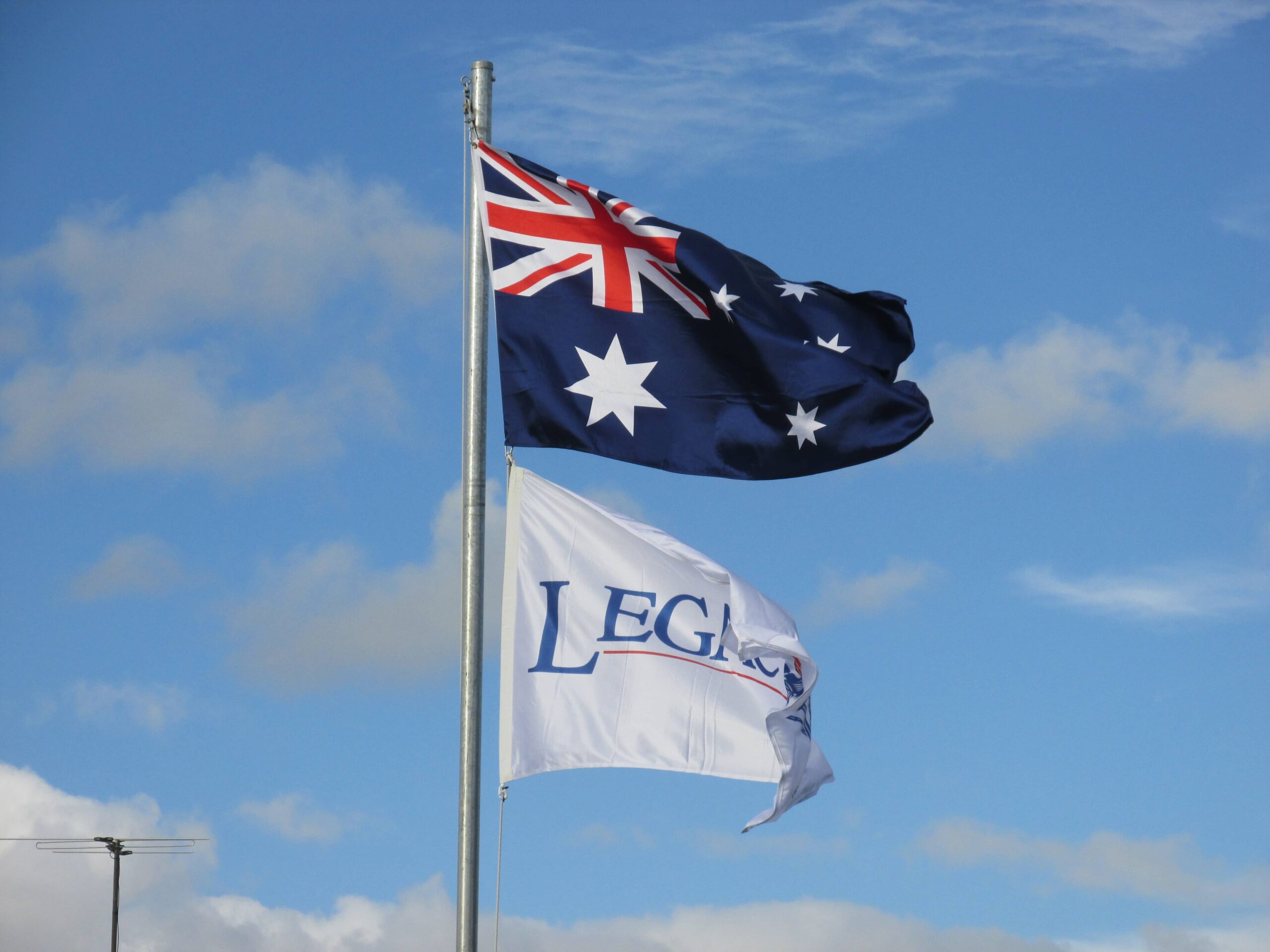 Toowoomba Legacy
Toowoomba Legacy Inc. was formed as a group on 22nd December 1945 and was granted its Charter on 26th February 1947. This Legacy of Service continues today.
From its beginning in 1945, Toowoomba Legacy Inc. identified the need to support Widows and dependant children of veterans. These beneficiaries reside in the Toowoomba and Darling Downs region.
Initially the need was to care for the many Widows and Children from WW2. Legatees were younger and committed, support continued until that generation of children had grown up. Today the majority of Widows are elderly and many reside in Retirement Villages/Nursing Homes. We have 422 widows & 9 Children in our care.
A Committee of Management ensures support is provided to beneficiaries in accordance with our Constitution and Charter of Legacy.
Community Visitors and Legatees
Legacy is a voluntary organisation founded on personal service. Throughout Australia, thousands of dedicated volunteers and members regularly visit or call those we support, ensuring they always have someone to lean on.
Emergency relief
In times of hardship, grief and loss, Legacy may step in to help families get back on their feet by assisting with emergency funds.
Claims Help
Legacy can assist families with filling out paperwork and making claims through Department of Veterans' Affairs; as well as advocate to government on their behalf.
Socialisation activities
From monthly morning teas to group social outings and annual celebrations, Legacy provides a regular means of social inclusion for those we support.
Our impact
75 Years
Serving the community
431 Beneficiaries
422 widows & 9 juniors support by our club
27 Legatees
Providing support to families
Become part of a proud tradition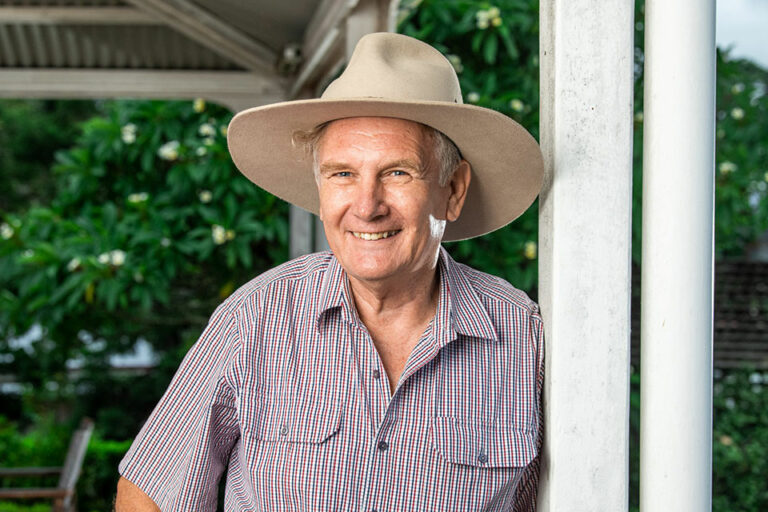 Being a Legatee is the most rewarding endeavour of my life. It makes me proud of my country when I see the enthusiasm and compassion volunteers bring to their roles as Legatees. I also see just how much enjoyment and fulfilment they get out of it.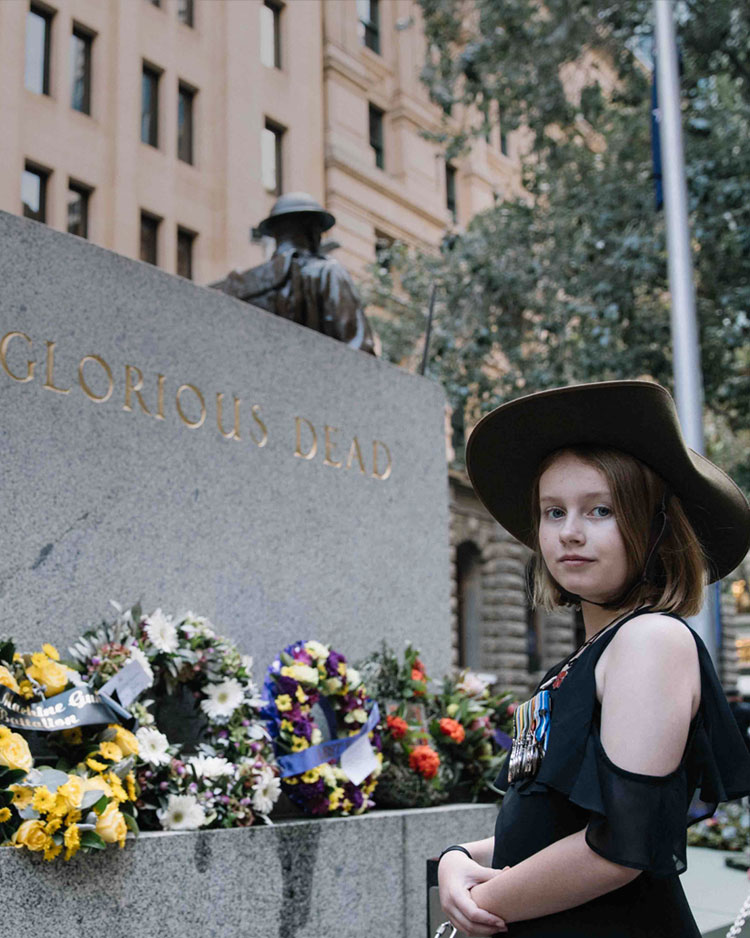 Get Involved
Join our community and take action to support Legacy's vision. There are so many ways to get involved.