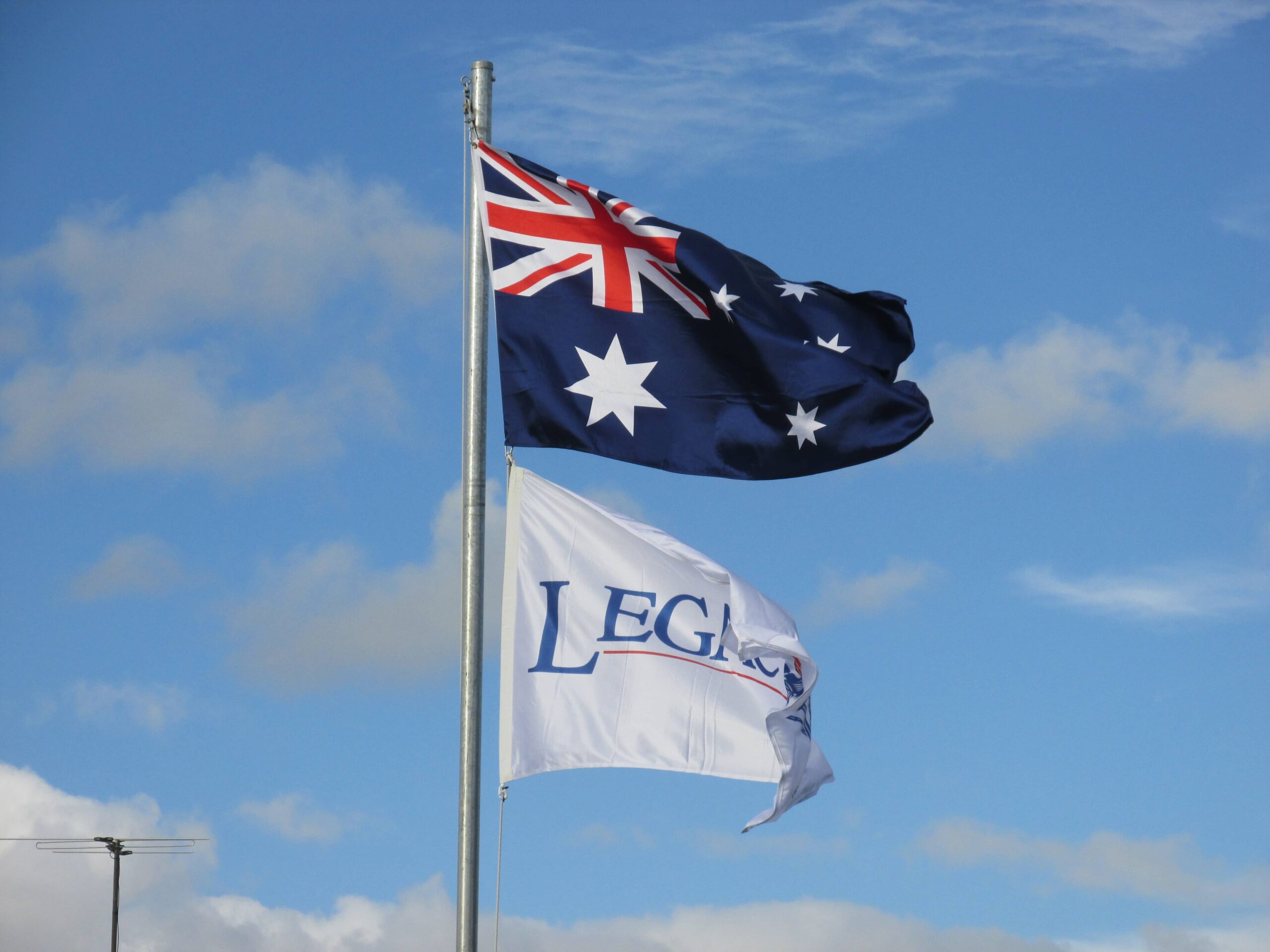 Ararat Legacy
Being the 10th Club to be formed, Ararat Legacy was created through the auspice of Ballarat Legacy on the 28th September, 1929.
Our
History
Legacy, as an organization, was conceived in 1923 when 190,000 servicemen had returned to Australia from World War 1.
Being mindful of the diggers' unspoken, unbreakable code of 'Stand by your Mates', a group of senior ex-servicemen in Melbourne established the 'Friendship Club'. The role of the organization at that time was to help ex-servicemen who were unemployed, were physically impaired, or their earning capacity was diminished because of their war service.
At a further meeting in 1925, also in Melbourne, the question was asked 'Have any of you blokes thought that the dying wish of any of our cobbers would be that we look after the missus and kids?'
And so Legacy, as it is known today, was born. It is 'Australia's Biggest Family'.
Being the 10th Club to be formed, Ararat Legacy was created through the auspice of Ballarat Legacy on the 28th September, 1929. The inaugural meeting of 29 ex-World War 1 servicemen was held in the Ararat Town Hall. Its task was huge; the territory allocated to the club extended to the SA border, as far north as Hopetoun, and south past Hamilton.
With the outbreak of WW11 in 1939, it was realized that the territory for which Ararat Legacy was responsible was too large to be adequately covered by one club. Immediately after World War 11, a legatee had to resettle, bring up a family of his own, and also the family of a deceased comrade.
Thus, in 1946, Ararat Legacy was the sponsor club for the formation of Wimmera Legacy and in 1948 set up Hamilton and District Legacy.
By 1962, Ararat Legacy was looking after 208 widows and 54 children under the age of 15 years. In that decade, country holidays for metropolitan children were being held, and the personal care and help to the families of departed comrades continued unbroken. Wood was being distributed throughout the local area and to the Melbourne metropolitan region. By the Year 2000, over 300 widows were being looked after by Ararat Legacy.
Ararat Legacy today has twenty four active legatees from the areas of Ararat, Avoca, Beaufort, Stawell and Willaura, looking after over 100 war widows.
Legacy's role, as it was in 1929 is the same today; the care, guidance and encouragement of the families of those servicemen and servicewomen, who through death because of their service, are no longer there to give those benefits.
Legacy Members (Legatees)
Support the local Ararat community by becoming a member of Legacy, known as a 'Legatee'.

Gerry Hutton
President

Dianne Radford
Hon Secretary

Ian Davies
Hon Treasurer
ACNC Charity Register
Ararat Legacy Inc is a registered charity with the ACNC.