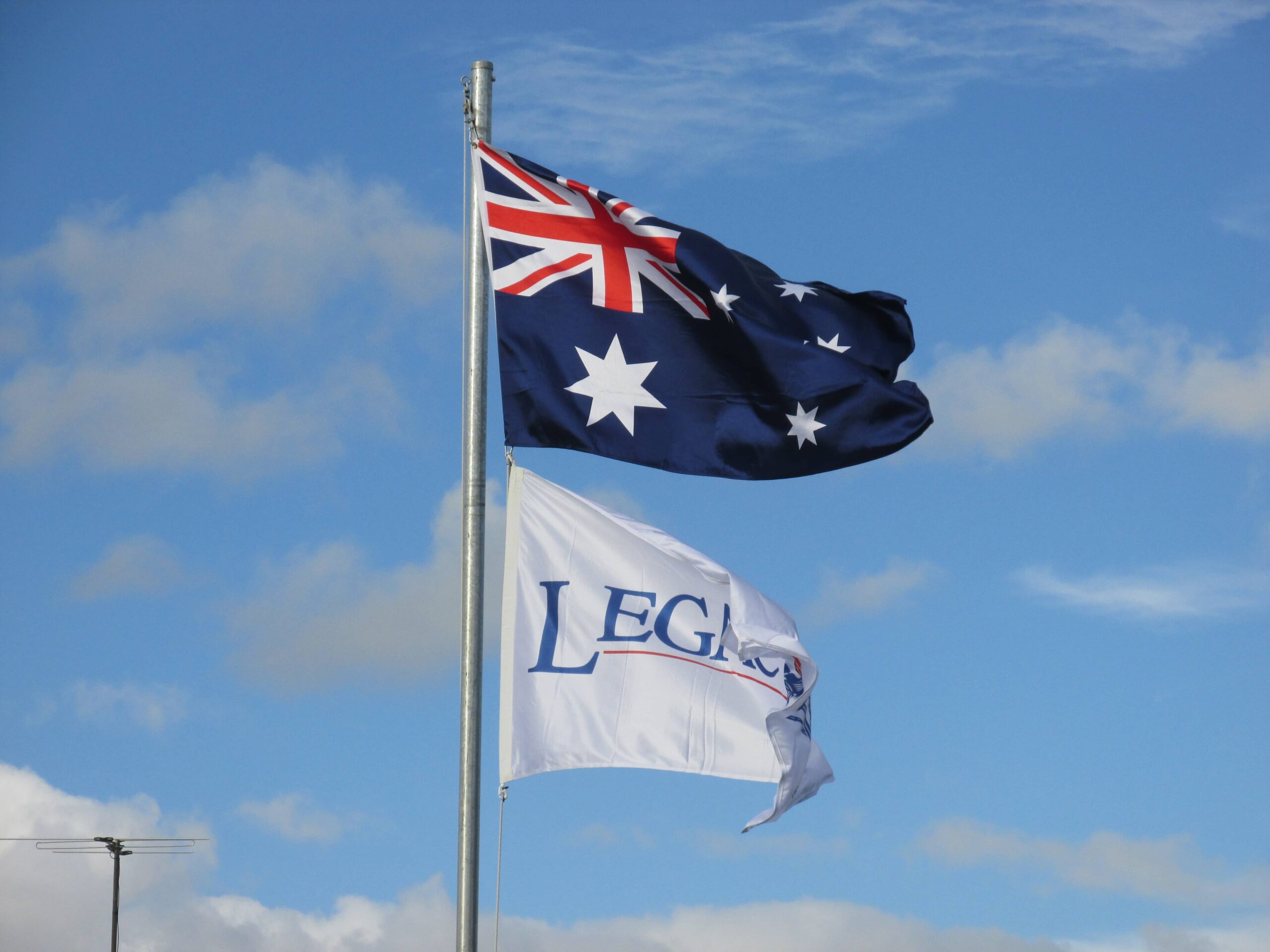 Colac Legacy
We work to ensure the families of our veterans' are not disadvantaged and can live rich and meaningful lives.
Colac Legacy
Colac Legacy began in 1951 and is dedicated to caring for the families of veterans' who have lost their life or health in service to our country.
We service the areas of Colac, Apollo Bay, Beeac,Beech Forest, Birregurra, Cressy, Deans Marsh, Forrest, Gellibrand, Lavers Hill, Lorne, Pirron Yallock and Winchelsea.
Despite being the smallest Club in Australia and run only by volunteers, we pride ourselves on the support we offer to those families who reside within our area of service.
Become part of a proud tradition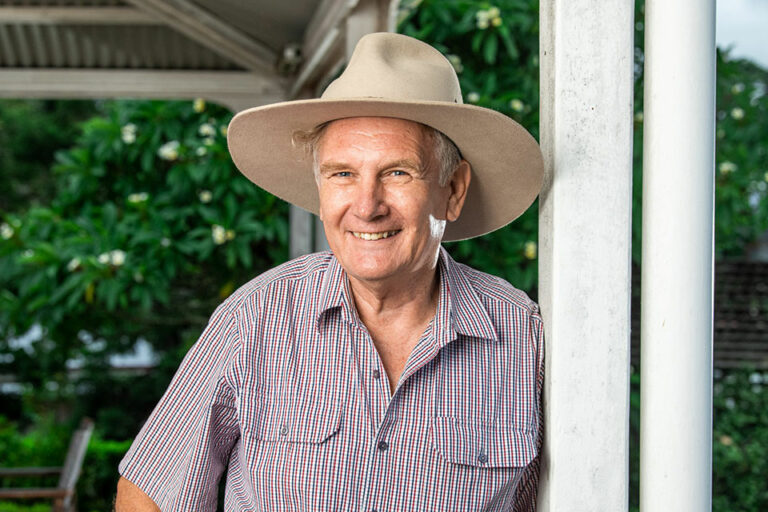 Being a Legatee is the most rewarding endeavour of my life. It makes me proud of my country when I see the enthusiasm and compassion volunteers bring to their roles as Legatees. I also see just how much enjoyment and fulfilment they get out of it.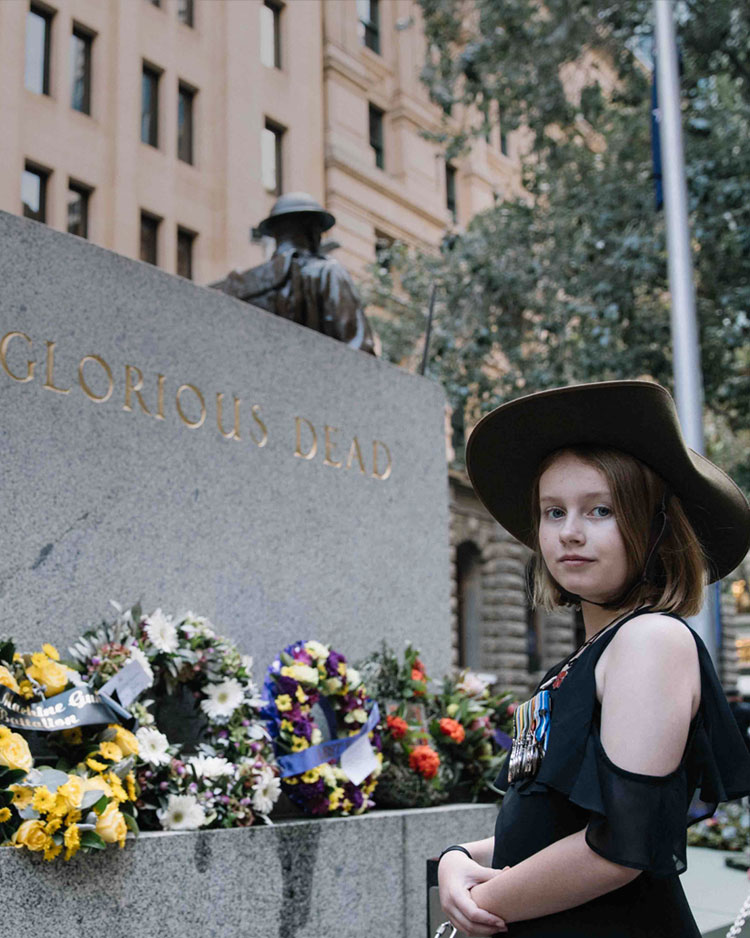 Get Involved
Join our community and take action to support Legacy's vision. There are so many ways to get involved.