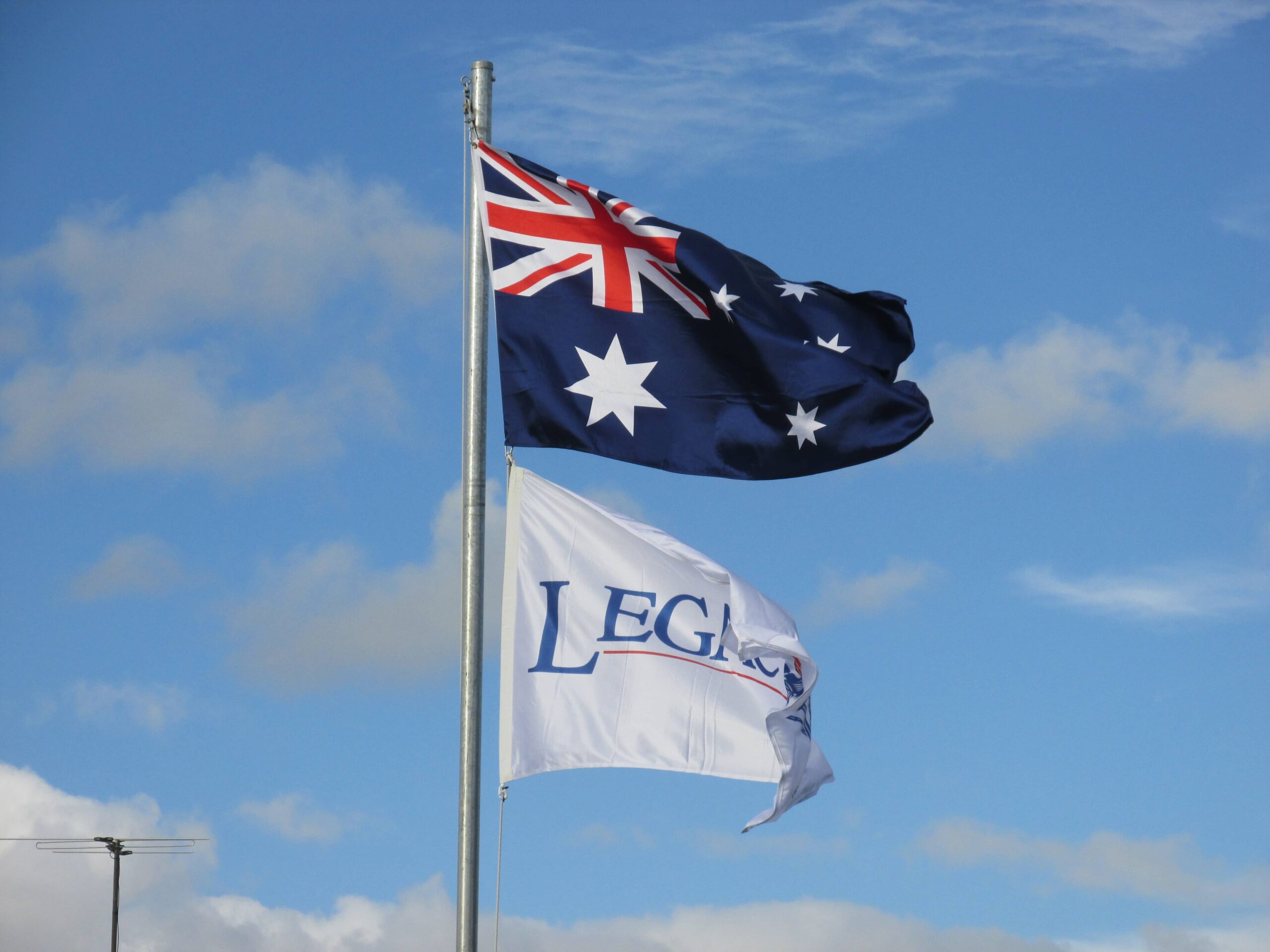 Mornington Peninsula Legacy
Legacy was formed from a promise – to support veterans' families after the loss or injury of their loved one. We continue to provide that support in the same spirit as our founders.
Legacy is one of Australia's oldest and most trusted charities, providing services to Australian families of veterans' who have given their life or health as a result of their service to our country.
Mornington Peninsula Legacy protects the basic needs of individuals and families, advocates for entitlements, rights and benefits of individuals and families, assists families to cope with bereavement and helps people thrive, despite their adversity and loss. We provide a range of social activities, services and support. Caring for families over a large area, commencing at Chelsea, running through Frankston, Mornington, Mount Eliza, Mount Martha, down to Portsea and across to Hastings on Westernport Bay.
Services we provide
Socialisation activities
From monthly morning teas to group social outings and annual celebrations, Legacy provides a regular means of social inclusion for those we support.
Aged Care or in home care support
Legacy's support for families and individuals ensures that all those we care for have a happy home life. This extends from help with house maintenance through to regular visits and phone calls.
Medical and health access support
Legacy may provide assistance to obtain mobility devices like wheelchairs and walkers and the provision of medical devices such as Personal Response Units to assist with independent living.
Claims Help
Legacy can assist families with filling out paperwork and making claims through Department of Veterans' Affairs; as well as advocate to government on their behalf.
Become part of a proud tradition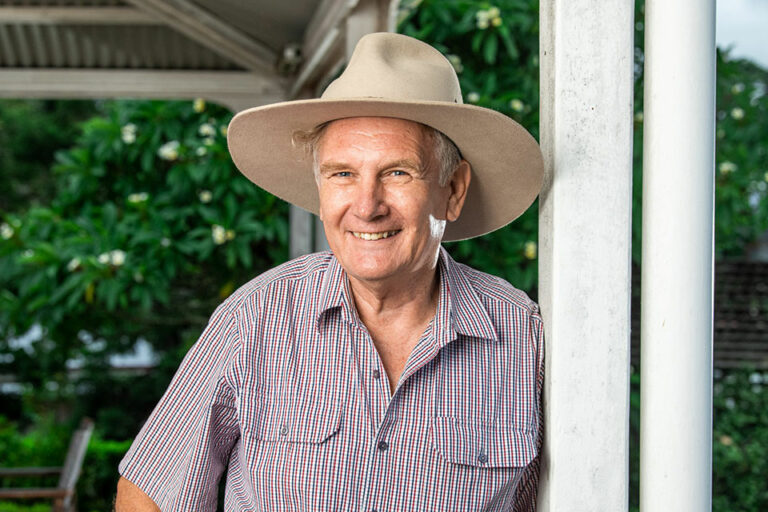 Being a Legatee is the most rewarding endeavour of my life. It makes me proud of my country when I see the enthusiasm and compassion volunteers bring to their roles as Legatees. I also see just how much enjoyment and fulfilment they get out of it.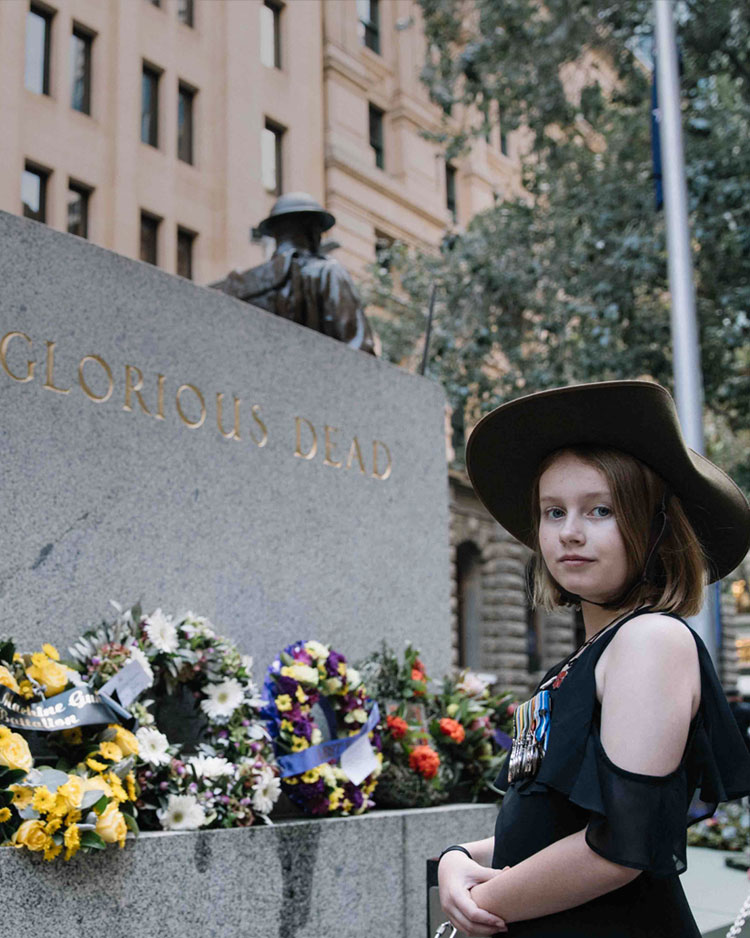 Get Involved
Join our community and take action to support Legacy's vision. There are so many ways to get involved.