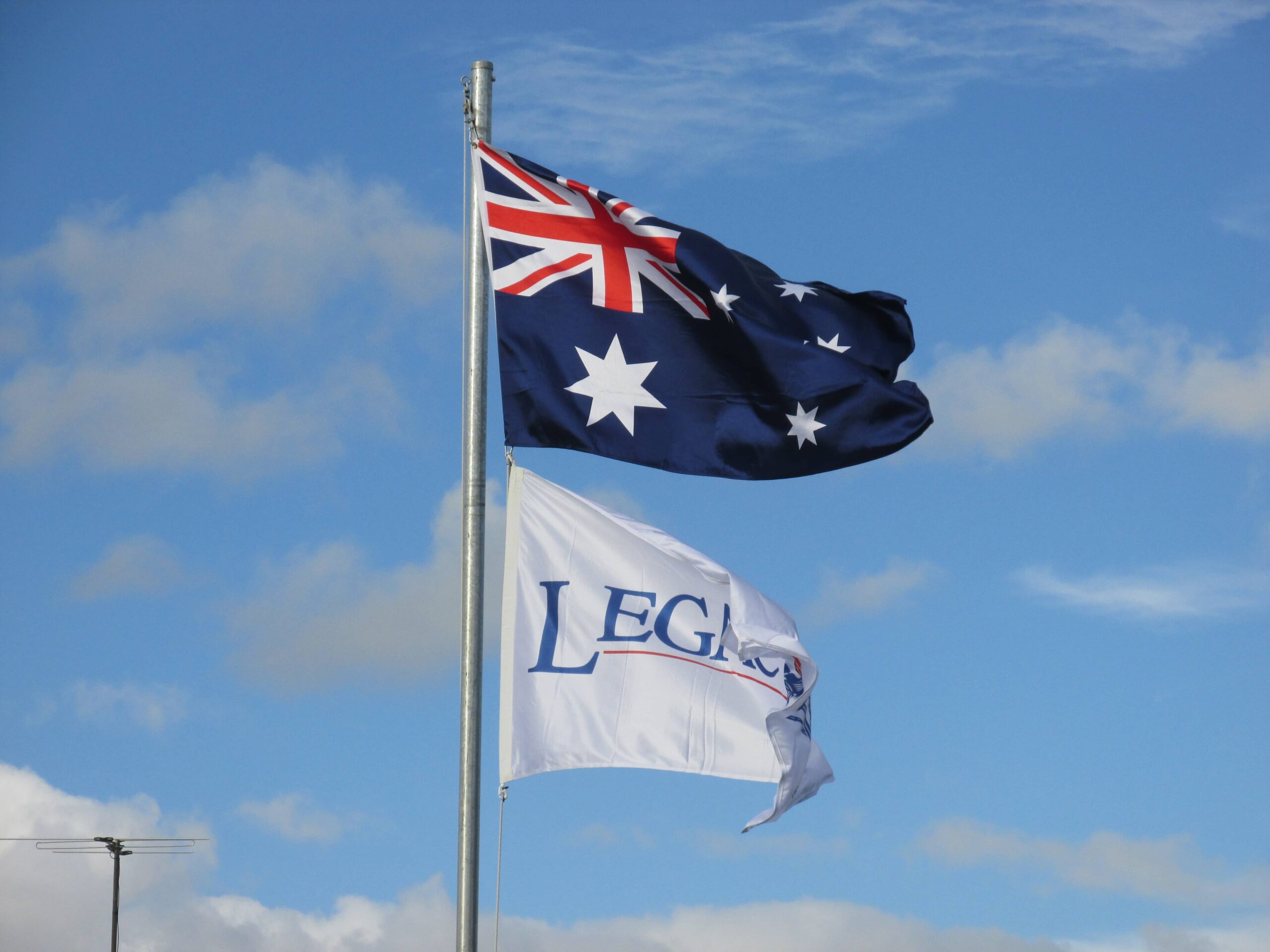 Taree Legacy
Covering the Manning, Great Lakes and Gloucester areas, Taree Legacy supports the families of deceased veterans or those who have become seriously injured due to their recognised service.
Taree Legacy has been operating since 1953 and currently cares for more than 400 beneficiaries.
Legatees are volunteer advisors who are the mainstay of our club. They give freely of their time in order to provide assistance, care and support to our beneficiaries. 
The support provided takes many forms and is adapted to suit individual needs. Assistance may begin by providing support through the period of bereavement and by helping to ensure that the widows receive their entitlements to government benefits.
Taree Legacy can also help to ease financial commitments including assistance with children's educational expenses. By providing information about the many services available or just being someone to lend an ear, Taree Legacy's advisors and staff are here to help.
Services we provide
Assistance with claims
Legacy works to ensure our families receive the correct entitlements, rights and benefits at all times.
Income Support
Legacy understands families and individuals can have difficulty covering bills and expenses following the death of a family member and Legacy may be able to offer financial assistance where needed.
Community Visitors and Legatees
Legacy is a voluntary organisation founded on personal service. Throughout Australia, thousands of dedicated volunteers and members regularly visit or call those we support, ensuring they always have someone to lean on.
Socialisation activities
From monthly morning teas to group social outings and annual celebrations, Legacy provides a regular means of social inclusion for those we support.
400 beneficiaries
More than 400 beneficiaries currently
being assisted by Taree Legacy.
53 legatees
53 Legatees (volunteer advisors)
and 4 staff providing support.
65 years
Providing assistance in the Manning,
Great Lakes and Gloucester areas for over 65 years.
Become part of a proud tradition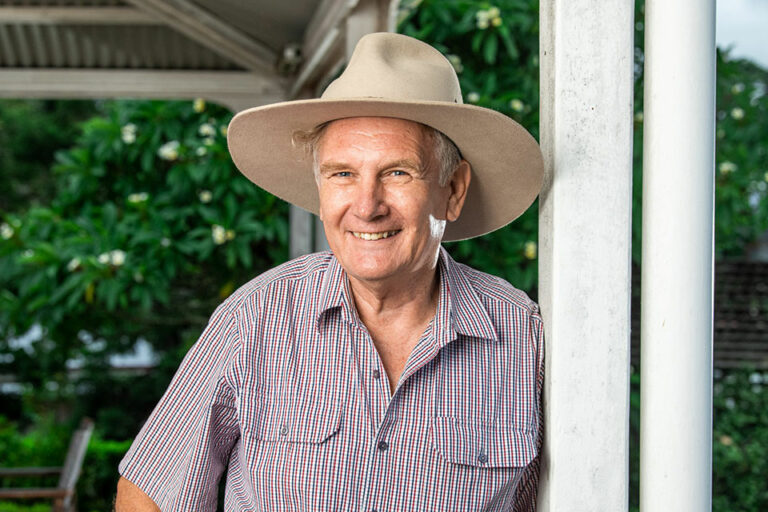 Being a Legatee is the most rewarding endeavour of my life. It makes me proud of my country when I see the enthusiasm and compassion volunteers bring to their roles as Legatees. I also see just how much enjoyment and fulfilment they get out of it.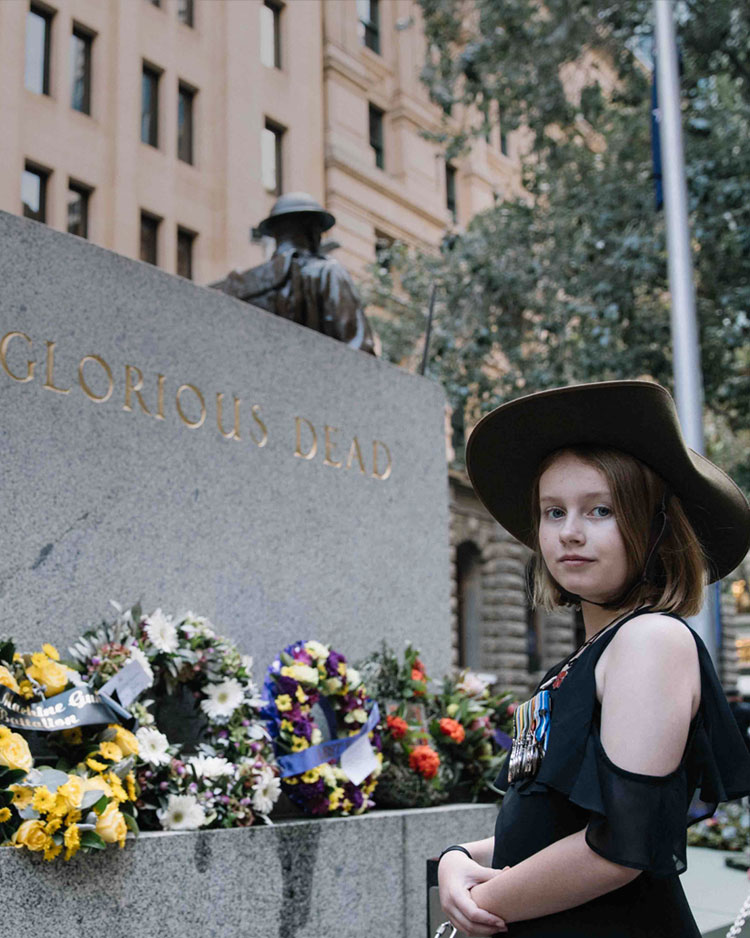 Get Involved
Join our community and take action to support Legacy's vision. There are so many ways to get involved.