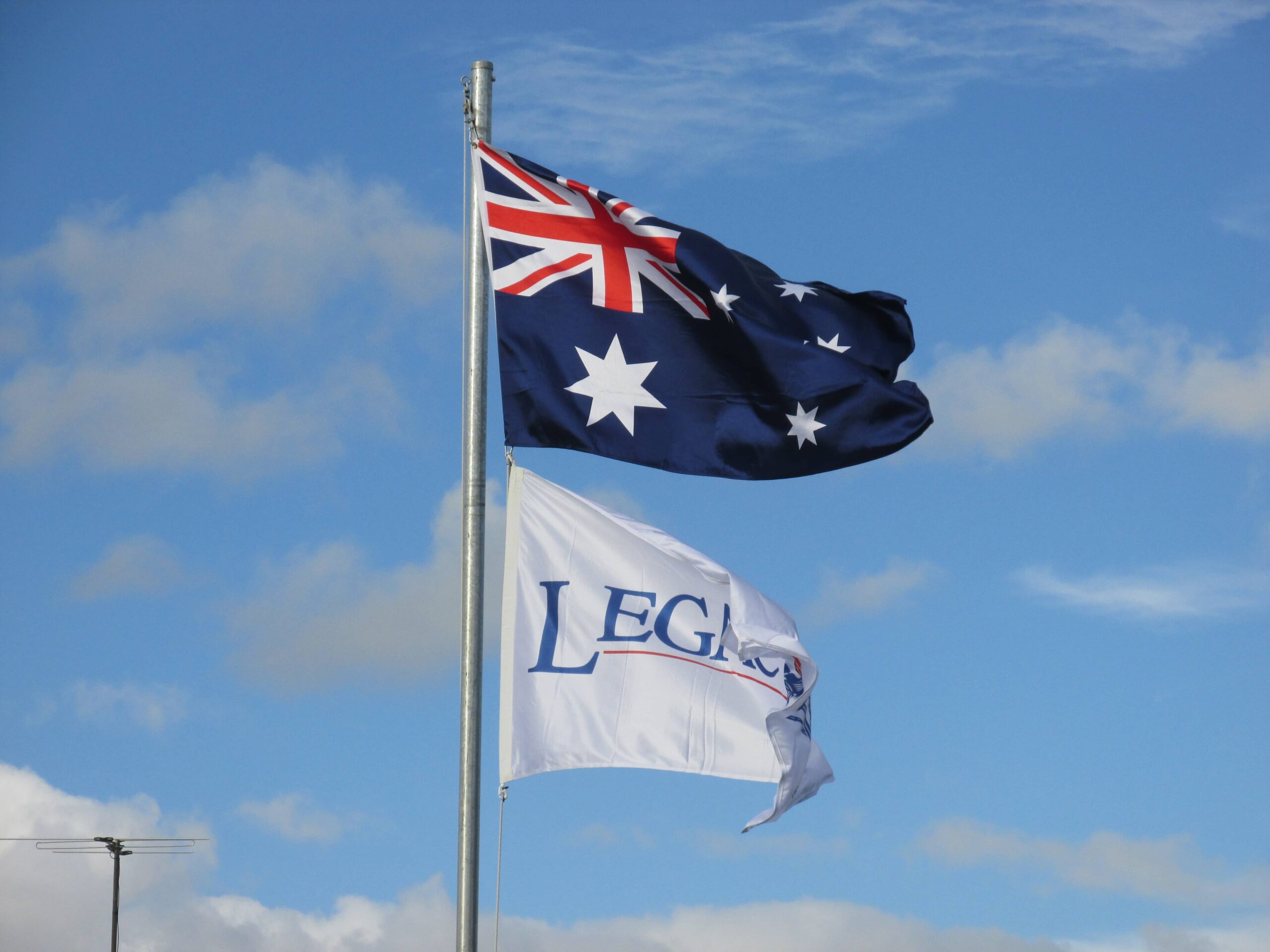 Legacy Club ABNs
See below for a list of Legacy Club ABNs.
Australian Capital Territory
What you can do
Your support, as a volunteer or as a donor, can help these families in their time of greatest need. Your support can deliver personal, long lasting help.
Together, we can serve the families that have given so much for us.
Donate
Your gift provides essential social and financial services.