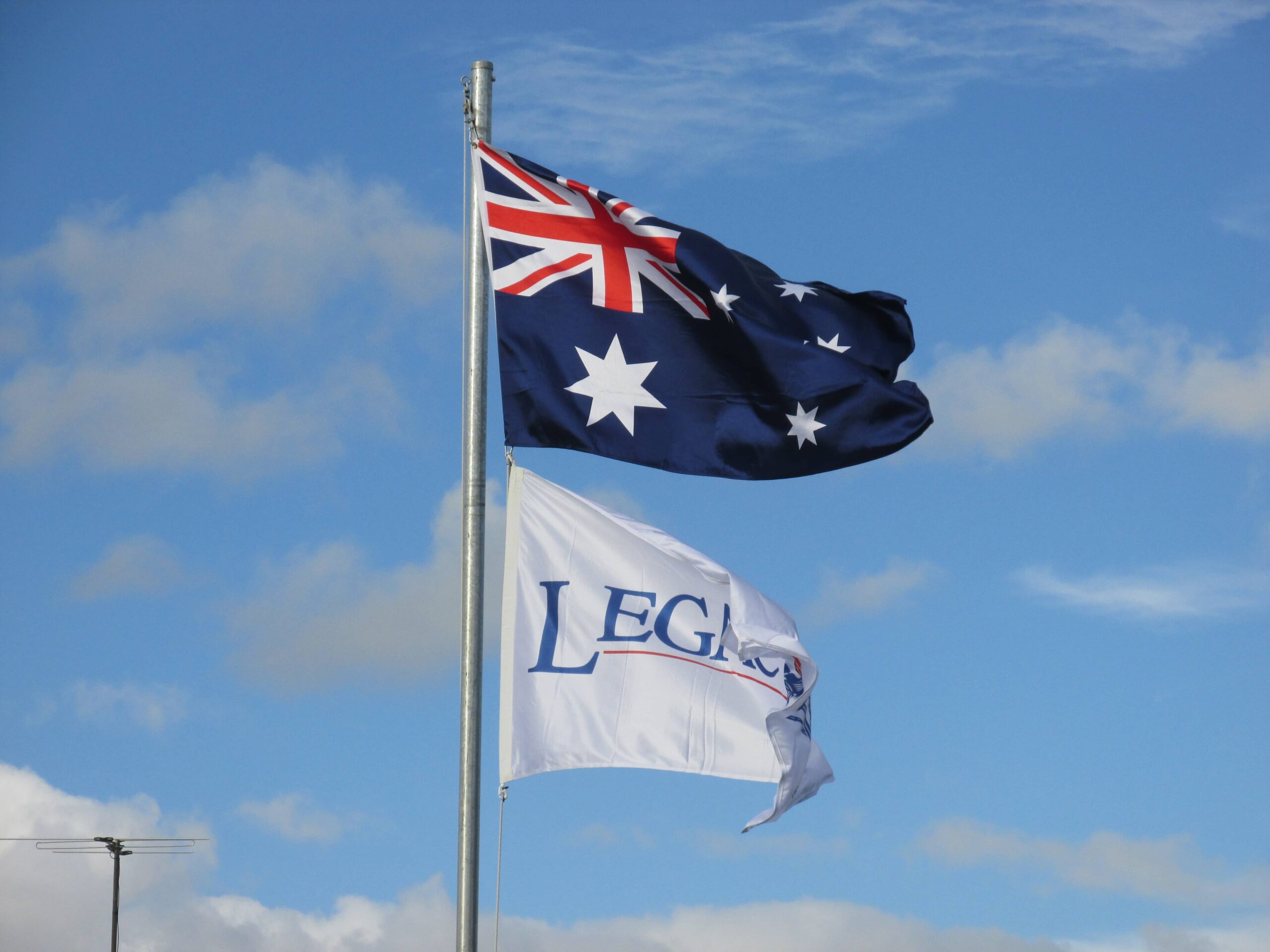 Gold Coast Legacy
We work to ensure the families of our veterans are not disadvantaged and can live rich and meaningful lives.
Gold Coast Legacy was formed in 1949 and we aim to keep the promise by providing long-term social, emotional, developmental and financial support to the families of Australia's veterans.  We do this with the help and dedication of volunteers and local communities.
Gold Coast Legacy works hard to assist the partners and children of veterans, who gave their lives or health in recognised military service, to fully realise their potential. We care for those in need, believing adversity in service should not lead to financial or social disadvantage.
Your support can help these families in their time of greatest need. Together, we can serve the families that have given so much for us.
Personal Counselling
Social Outings
Support For Bereavement
Medical support
Corporate volunteering
Get your team together and make  a meaningful contribution by assisting in one of our programs or fundraising campaigns.
Lend a skill
If you have a specialised skill, you can volunteer your time within a range of operational areas including IT, marketing, fundraising and more.
Support during Legacy Week
Volunteers can help by selling in their local area in the first week of September each year.
Help out at one-off events
Several events arise throughout the year where we need extra pairs of hands to serve food, distribute brochures or run activities.
Be a friendly voice
Start a conversation in our contact centre by phoning our Legacy widow(er)s and encouraging them to attend social inclusion activities.
Administrative volunteering
Help Legacy staff by answering phones, assisting with bulk mail outs, filing, data entry and other clerical tasks.
Raise funds and awareness
Raise awareness for Legacy and collect donations, through talking to the community about the work we do.
Become a community visitor
Check-in with a family or individual that Legacy helps, to ensure they are socially connected and have the support they need.