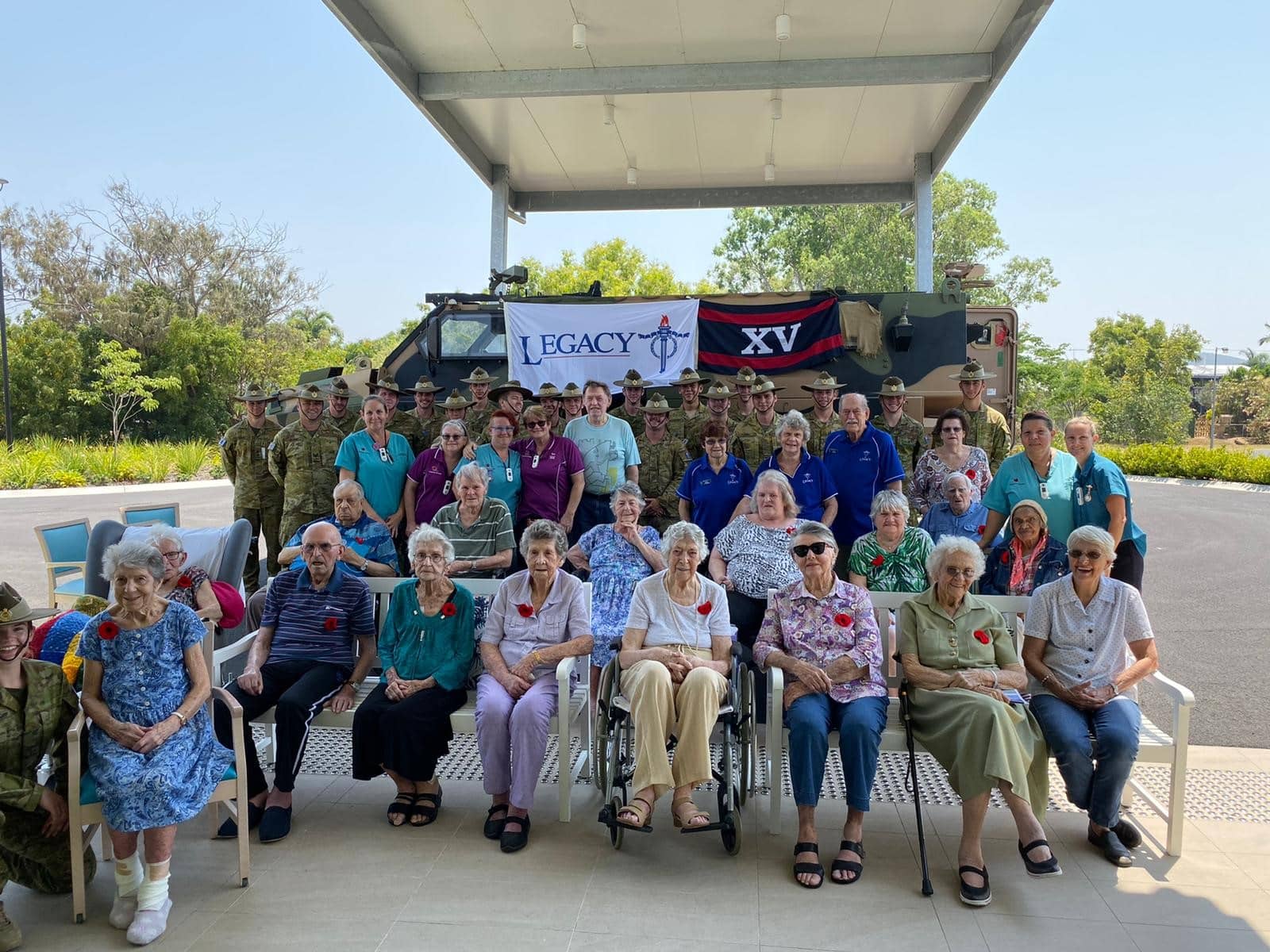 Northern Queensland Legacy
Northern Queensland Legacy cares for the dependants of veterans who have given their life or health during or as a result of their service in the Australian Defence Force.
Northern Queensland Legacy cares for approximately 650 beneficiaries in the region.
Our programs are focused on reducing social isolation and financial disadvantage and building a strong supportive Legacy community.
With an office in Townsville, Northern Queensland Legacy has strong links in the community, particularly with ex-service organisations which support local veterans.
Services we provide
Socialisation activities
From monthly morning teas to group social outings and annual celebrations, Legacy provides a regular means of social inclusion for those we support.
Aged Care or in home care support
Legacy's support for families and individuals ensures that all those we care for have a happy home life. This extends from help with house maintenance through to regular visits and phone calls.
School-age education support
Legacy assists with education costs, school uniforms, laptops and much more. Legacy can help support after-school activities such as music, art, karate, or sports.
Tertiary education support
Legacy offers a range of scholarships to assist students with pursing further studies.
Our impact
75 years of service
NQ Legacy was established in 1946 following the end of WWII.
Approximately 2000 visits per year
Our Legatees and volunteers visit beneficiaries across NQ regularly.
Supporting the education of 40 children
Providing funds towards education and personal development for students from primary school to tertiary education.
Become part of a proud tradition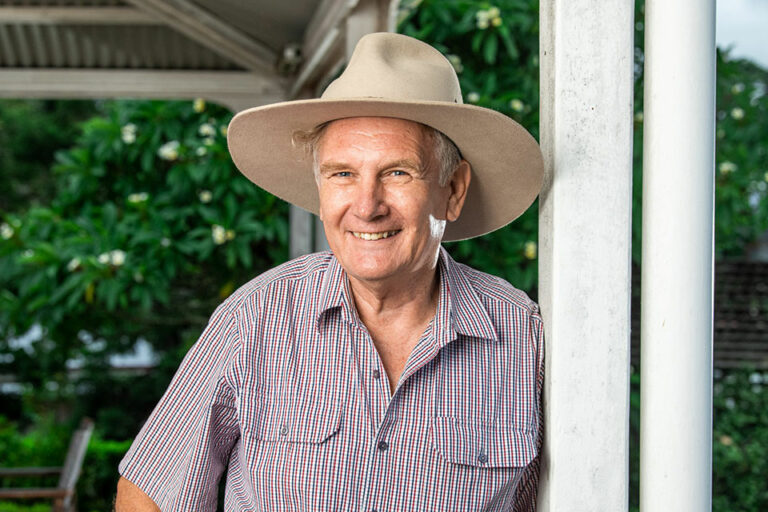 Being a Legatee is the most rewarding endeavour of my life. It makes me proud of my country when I see the enthusiasm and compassion volunteers bring to their roles as Legatees. I also see just how much enjoyment and fulfilment they get out of it.
Our partners & Supporters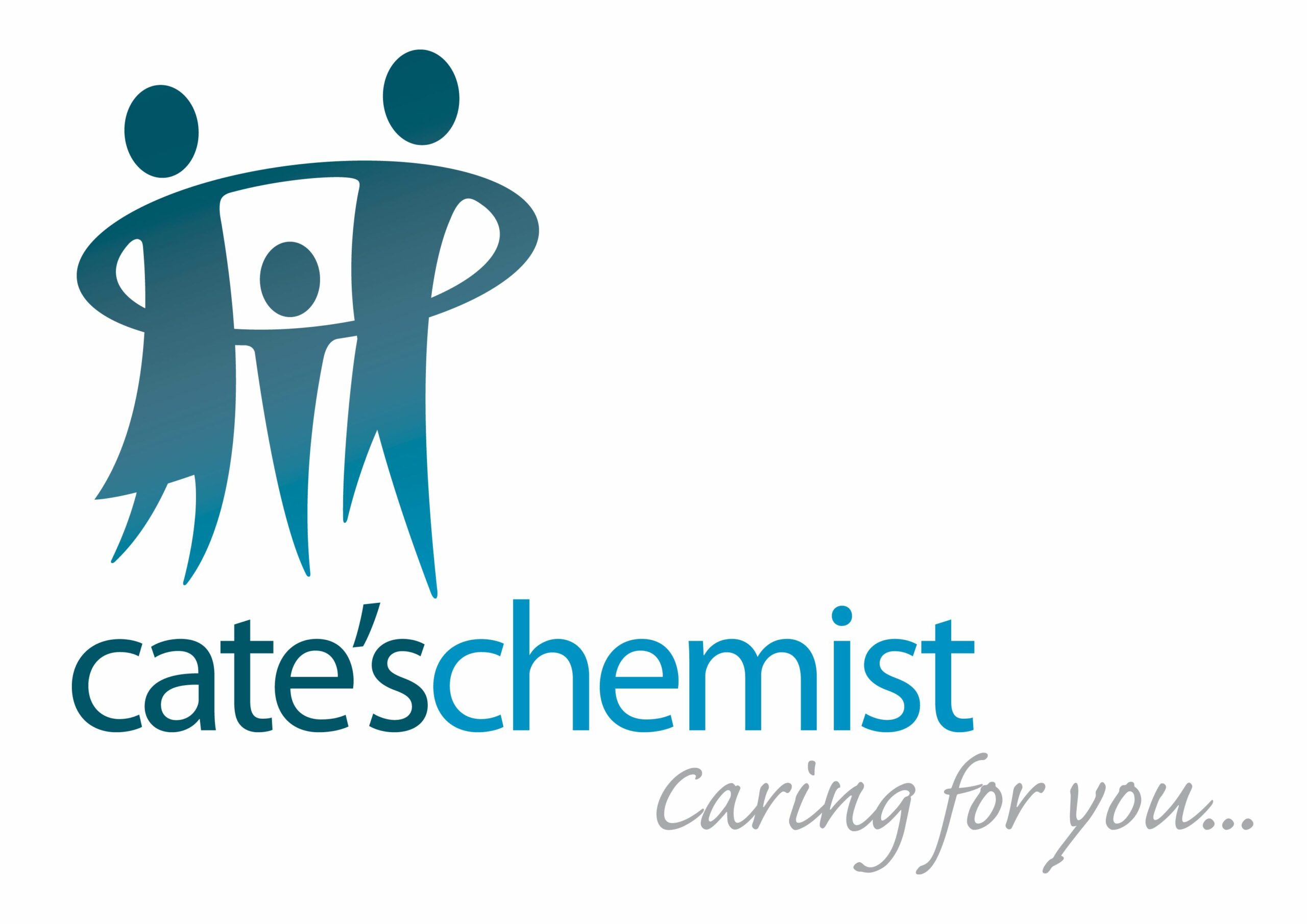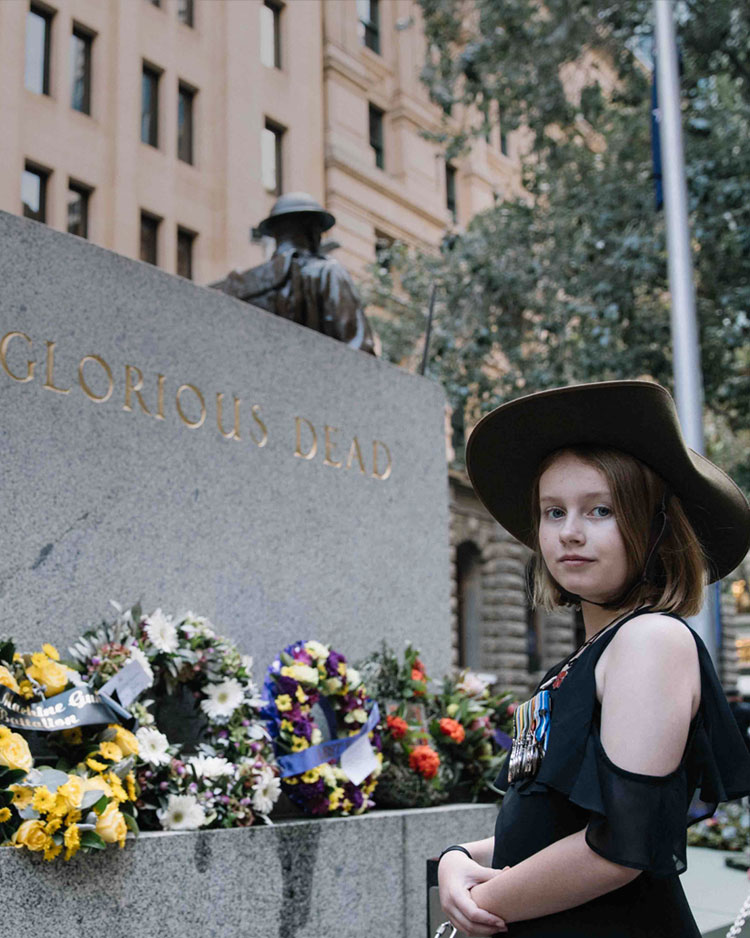 Get Involved
Join our community and take action to support Legacy's vision. There are so many ways to get involved.