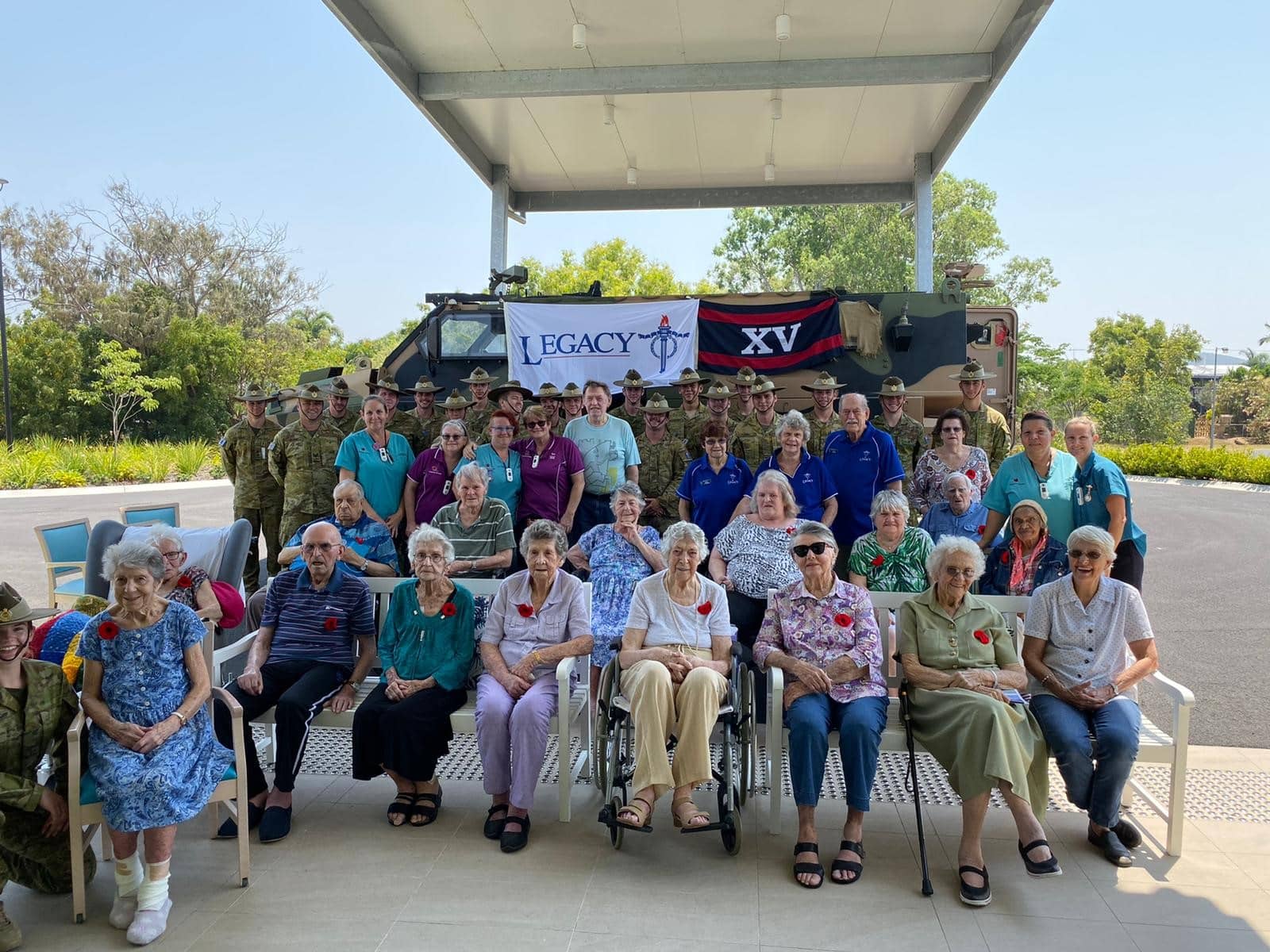 Northern Queensland Legacy
Northern Queensland Legacy cares for the dependants of veterans who have given their life or health during or as a result of their service in the Australian Defence Force.
Socialisation activities
From monthly morning teas to group social outings and annual celebrations, Legacy provides a regular means of social inclusion for those we support.
Aged Care or in home care support
Legacy's support for families and individuals ensures that all those we care for have a happy home life. This extends from help with house maintenance through to regular visits and phone calls.
School-age education support
Legacy assists with education costs, school uniforms, laptops and much more. Legacy can help support after-school activities such as music, art, karate, or sports.
Tertiary education support
Legacy offers a range of scholarships to assist students with pursing further studies.