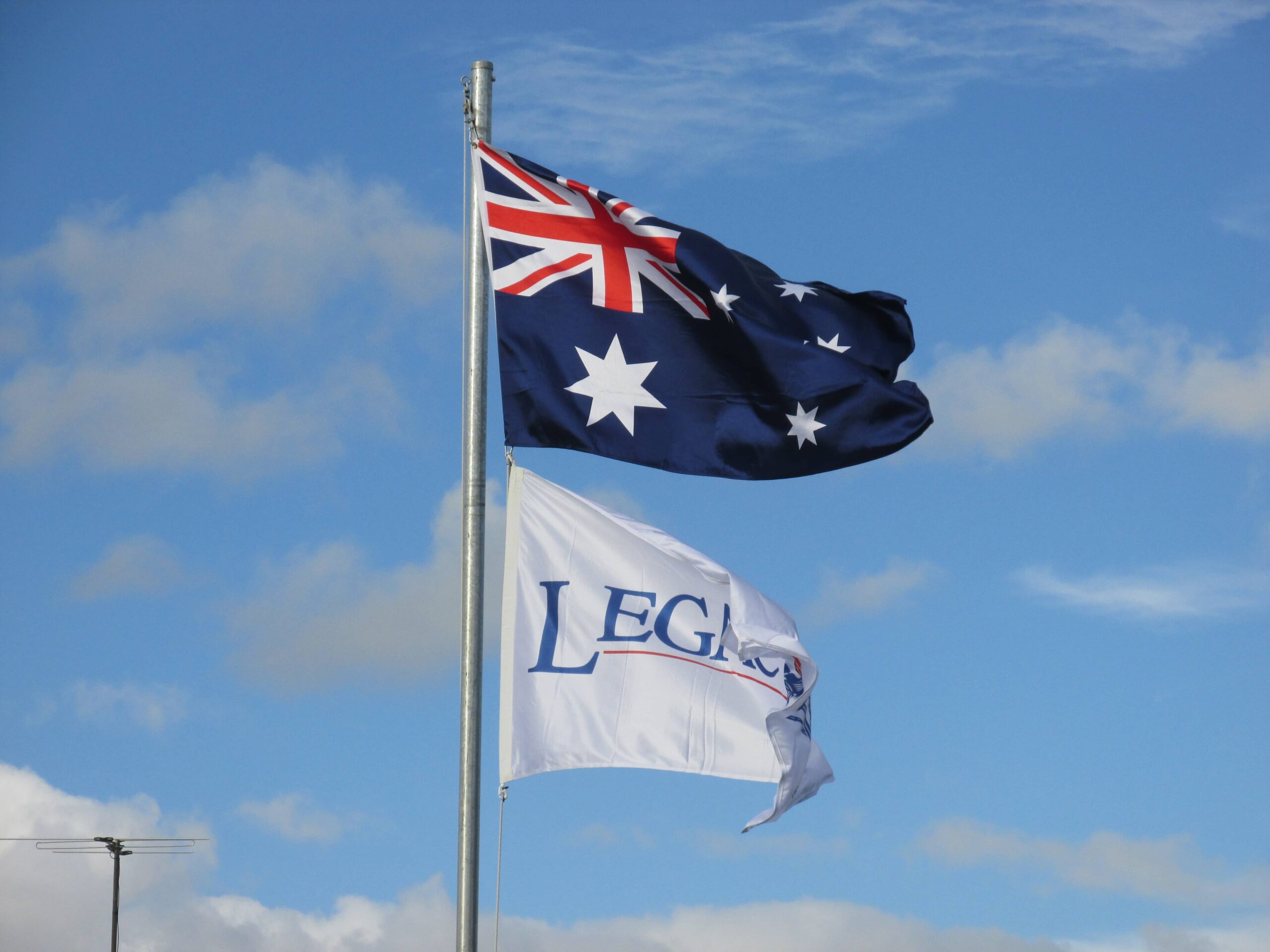 South Australia and Broken Hill Legacy
The Legacy Club of South Australia and Broken Hill is dedicated to caring for the families of deceased and seriously injured veterans.
Legacy Club of South Australia & Broken Hill
Legacy South Australia and Broken Hill is dedicated to caring for the families of fallen or seriously injured veterans.
Legacy's caring and compassionate service assists around 48,000 widow(er)s, children and dependants with a disability. Legacy is a voluntary organisation supported by veterans, servicemen and women, and volunteers drawn from all walks of life.
Services we provide
Socialisation activities
From monthly morning teas to group social outings and annual celebrations, Legacy provides a regular means of social inclusion for those we support.
Aged Care or in home care support
Legacy's support for families and individuals ensures that all those we care for have a happy home life. This extends from help with house maintenance through to regular visits and phone calls.
Assistance with claims
Legacy works to ensure our families receive the correct entitlements, rights and benefits at all times.
School-age education support
Legacy assists with education costs, school uniforms, laptops and much more. Legacy can help support after-school activities such as music, art, karate, or sports.
Our impact
Legacy Club of South Australia and Broken Hill has a strong presence.
60 Education Grants
Sixty education grants valued at $2,000 each presented to school students to assist with fees
45 Day Trips
Forty-five social outings arranged to support families wishing to have a day out with friends and family
82 Utility Grants
Eighty-two subsidies offered to families facing financial hardship to assist with the cost of utilities.
Our Partners & Supporters
Legacy Club of South Australia & Broken Hill is extremely grateful for the generous support we receive from our corporate partners and sponsors.
Your support is vital in ensuring our commitment to care for the families of veterans from Adelaide who have given their lives or their health in the service of their country.
If you are interested in forming a mutually beneficial partnership, you are an organisation who share our values, vision and passion to make a difference in the life of the families of our veterans please contact us.
Companies and Sponsors who work with us include:
Become part of a proud tradition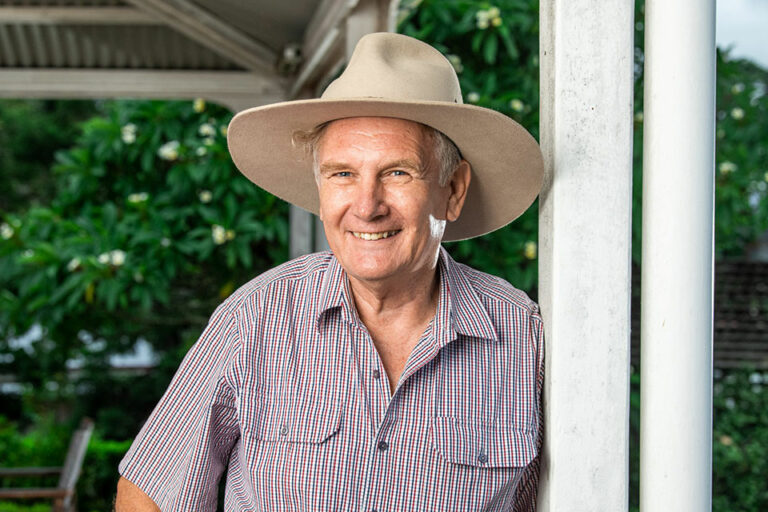 Being a Legatee is the most rewarding endeavor of my life. It makes me proud of my country when I see the enthusiasm and compassion volunteers bring to their roles as Legatees. I also see just how much enjoyment and fulfillment they get out of it.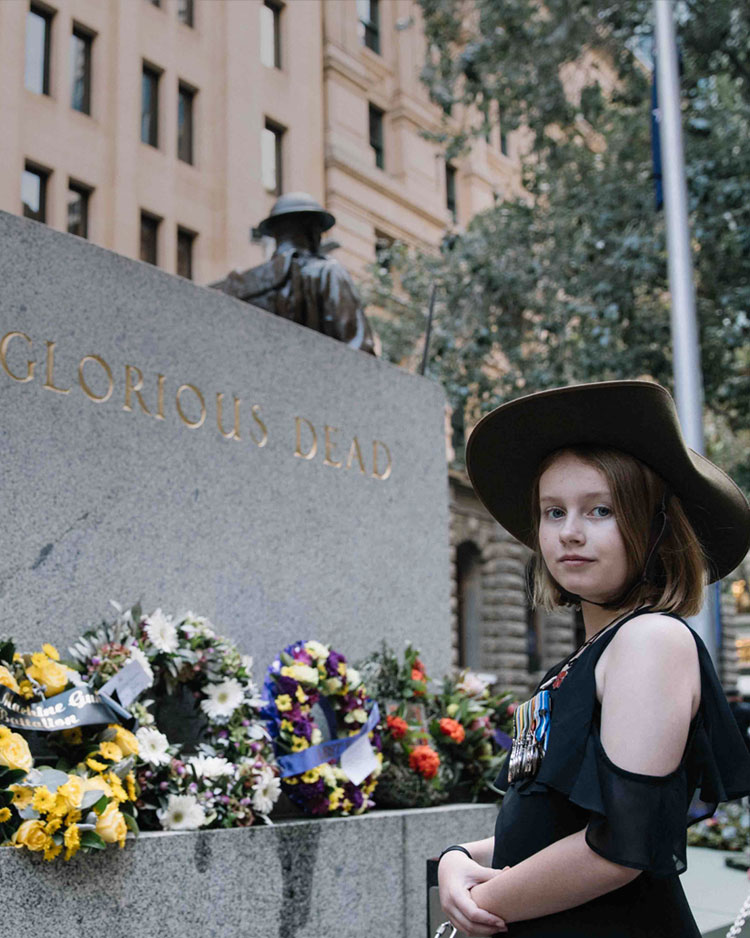 Get Involved
Join our community and take action to support Legacy's vision. There are so many ways to get involved.