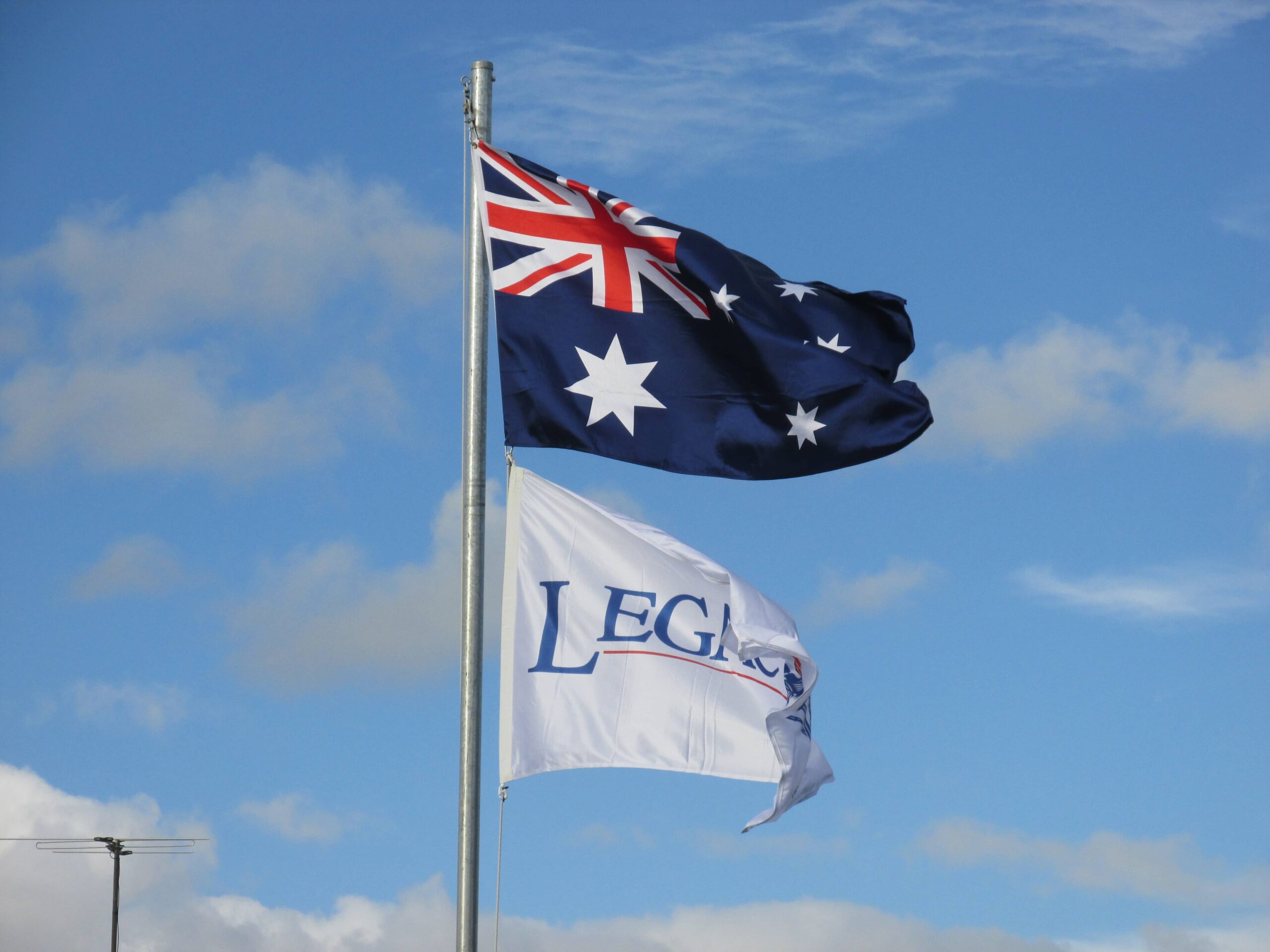 Hobart Legacy
Within Southern Tasmania Hobart Legacy Incorporated (which encompasses an area from Queenstown through Oatlands to just south of St. Helens) provides services to almost 650 Legacy beneficiaries including eighteen children.
The largest group of Legacy beneficiaries remains our Legacy widows, (Australia-wide just over 48,000 and in southern Tasmania around 650).
The range of ages from Hobart Legacy widows is from 34 to over 105 years.  Approximately 40% of Hobart Legacy widows do not have the privilege of the use of a Gold Repatriation Health Card from the Department of Veterans Affairs.  Hobart Legacy currently has approximately 437 widows of World War II veterans, 43 widows of Korean veterans, 115 widows of Vietnam veterans, fifteen from Malaya/Borneo, two from Afghanistan veterans and six from Iraq.
Services we provide
Socialisation activities
From monthly morning teas to group social outings and annual celebrations, Legacy provides a regular means of social inclusion for those we support.
Claims Help
Legacy can assist families with filling out paperwork and making claims through Department of Veterans' Affairs; as well as advocate to government on their behalf.
School-age education support
Legacy assists with education costs, school uniforms, laptops and much more. Legacy can help support after-school activities such as music, art, karate, or sports.
Personal development activities
Legacy ensures children and young adults have the opportunity to participate with their peers in sports, drama and other activities that are of interest to them and potentially may be a long term career choice.
Our impact
1923
Legacy was founded in Hobart as the
Remembrance Club by MAJGEN Sir
John Gellibrand and later renamed
Hobart Legacy in 1944.
65
The Club currently has 65 members working locally.
20
The number of Juniors we support.
Become part of a proud tradition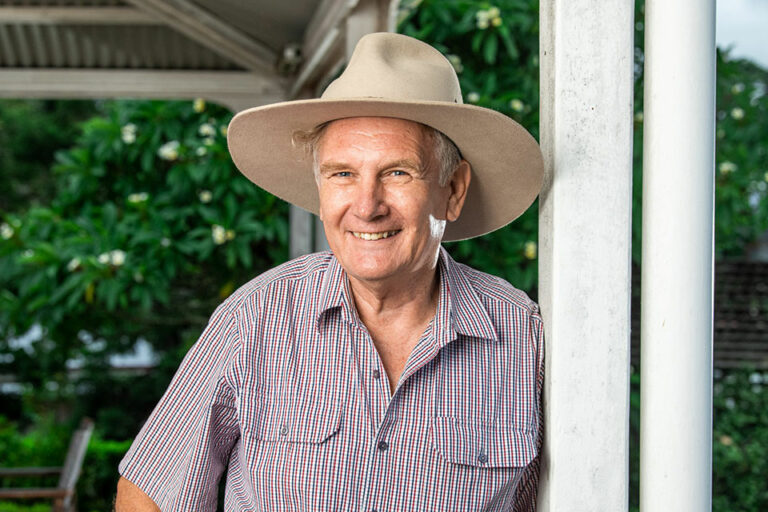 Being a Legatee is the most rewarding endeavor of my life. It makes me proud of my country when I see the enthusiasm and compassion volunteers bring to their roles as Legatees. I also see just how much enjoyment and fulfillment they get out of it.
We are grateful for the Australian individuals and organisations who work with us to help provide our essential services.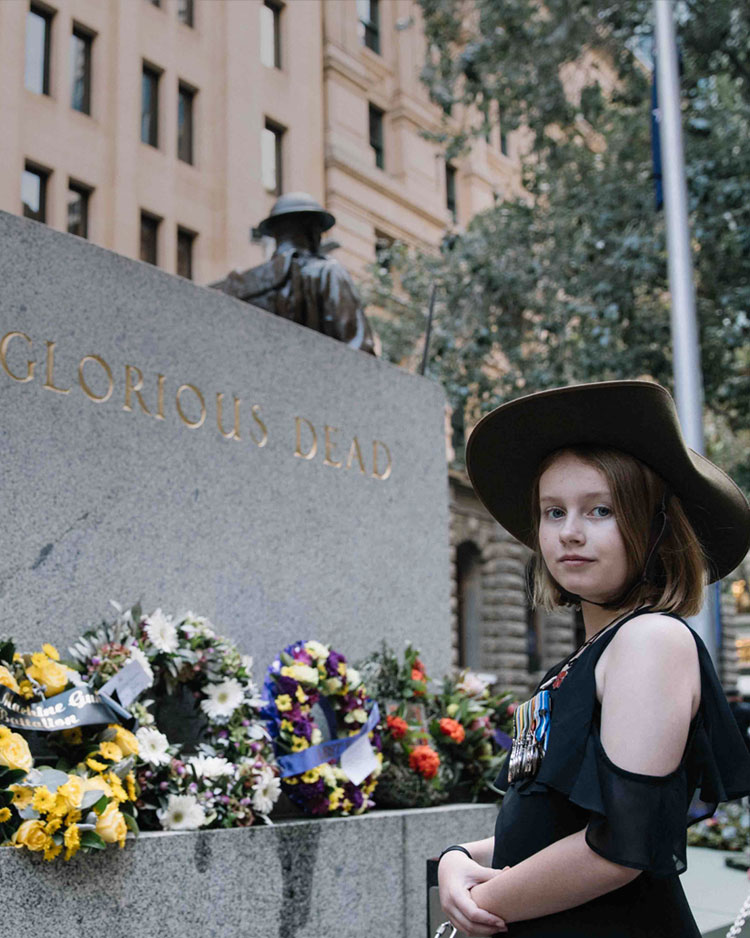 Get Involved
Join our community and take action to support Legacy's vision. There are so many ways to get involved.