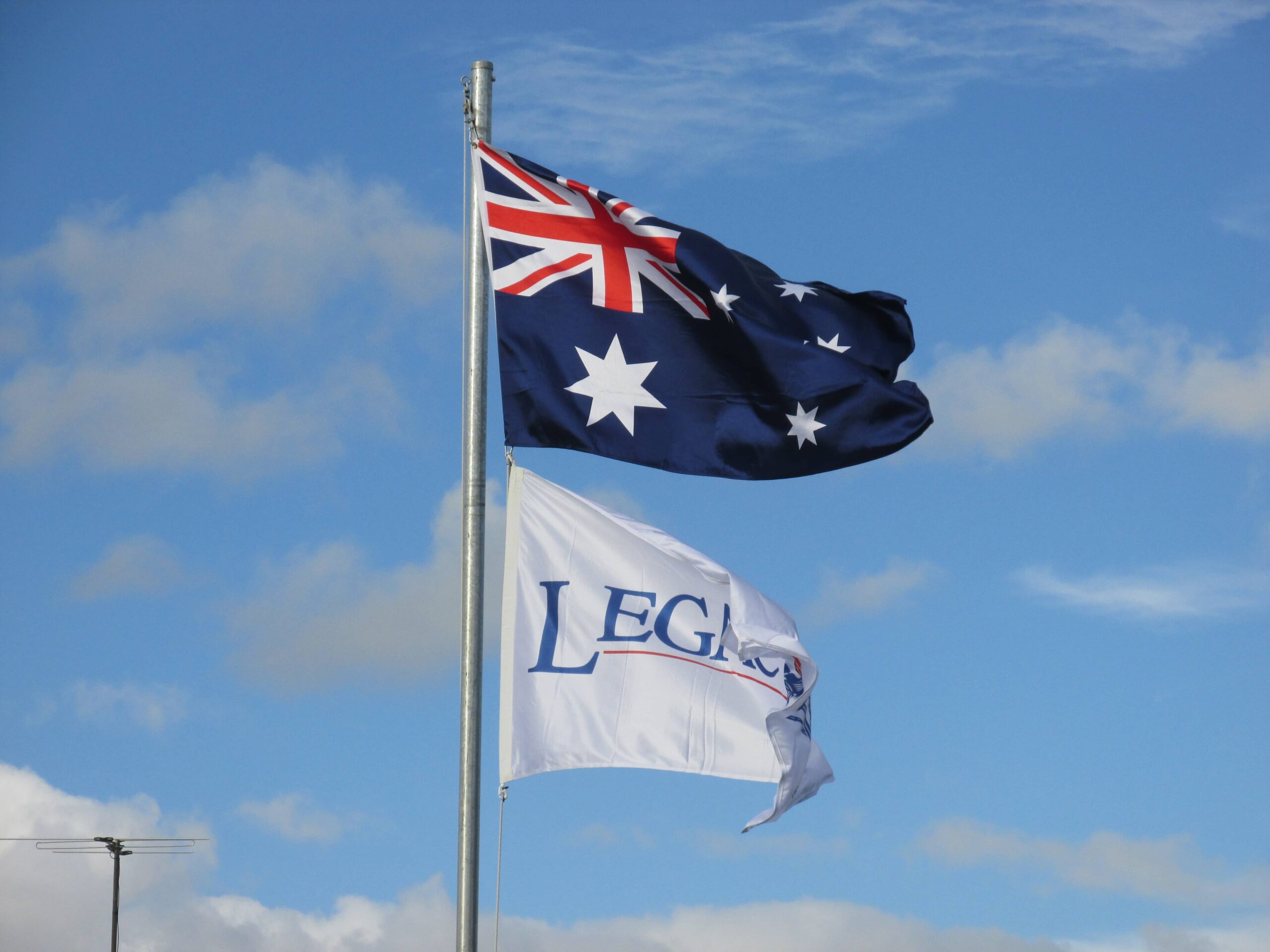 Geelong Legacy
We work to ensure the families of our veterans' are not disadvantaged and can live rich and meaningful lives.
Geelong Legacy continues to provide assistance to the widows and dependants of deceased and incapacitated ex-service men and women in the Geelong region including the Surf Coast, Bellarine and Golden Plains.  In 2020 we have 750 beneficiaries including 14 disabled adults and 13 school aged or tertiary aged children.
Leadership Team
Office Bearers:

Geoff Reeve
President

Bryan MacKenzie
Vice President

John Delia
Secretary

Brian Wrigley
Treasurer

Michael Gibbons
Immediate Past Chairman

Jenni Nickelson
Pensions

John Burton
Chairman Welfare
ACNC Charity Register
Geelong Legacy Club Inc. is a registered charity with the ACNC.